This post is also available in:

العربية
Silmo Paris has never disappointed. The trade fair is going to be back again this year from September 28th, 2018, to October 1st, 2018. Are you ready? 
Not just a trade fair, Silmo Paris is providing a complete and comprehensive exhibitor offering, it is worth reiterating that SILMO Paris delivers an ecosystem of services available to all professionals throughout the year… an ecosystem offering high added value that sets it apart and fulfills clearly identifiable actions.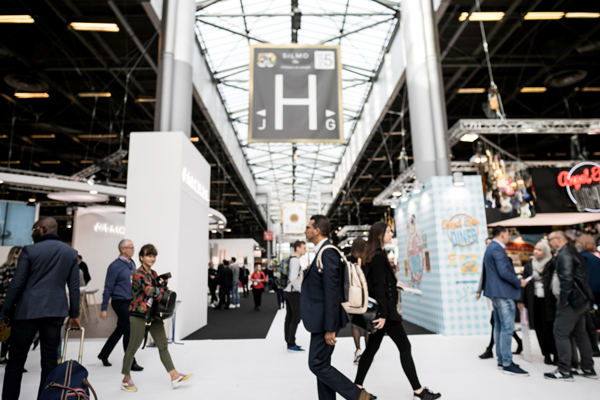 Key features to look forward to at Silmo, this year: 
• INTERACT via SILMO M@TCH
An app designed to schedule meetings, develop connections and exchanges, discover new products and grow business opportunities.
• ACCESS TRAINING via SILMO ACADEMY
Accelerate your skills via training programmes devised to keep pace with the latest scientific developments in the field of vision.
• SHINE via the SILMO D'OR awards
An iconic award recognising the talent and expertise of an entire industry, with the announcement of the award winners eagerly awaited and well supported each year.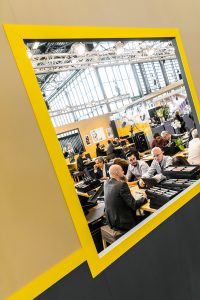 • ANTICIPATE via SILMO NEXT
Brand new for 2018: SILMO NEXT spotlights all aspects of forecasting, innovation and market trends; designed as a think tank, its aim is to help visitors and exhibitors anticipate changes already underway and propel us into the future of the optics and eyewear sector.
• LIVE THE EXPERIENCE via SILMO LIVE
A set of enabling services and festive promotions designed to make the trade fair a unique occasion for both exhibitors and visitors.
• LAND more meetings with SILMO FAMILY
In order to meet the specific requirements of each market, Silmo has launched strategic offshoots, creating a network of professional trade fairs with a truly global outlook: SILMO Istanbul, SILMO Bangkok and SILMO Sydney.