Optic India 2020 concludes its latest edition. The three-day event saw remarkable success
Optic Indian 2020 was hosted in Navi Mumbai at CIDCO, Vashi, from 18 to 20 Jan 2020.
This year too, the show offered a wide range of opportunities to all the attendees in terms of business growth and networking. It proved to be beneficial for the brand owners as well as the opticians as they had an excellent opportunity to interact, learn from each other and exchange ideas.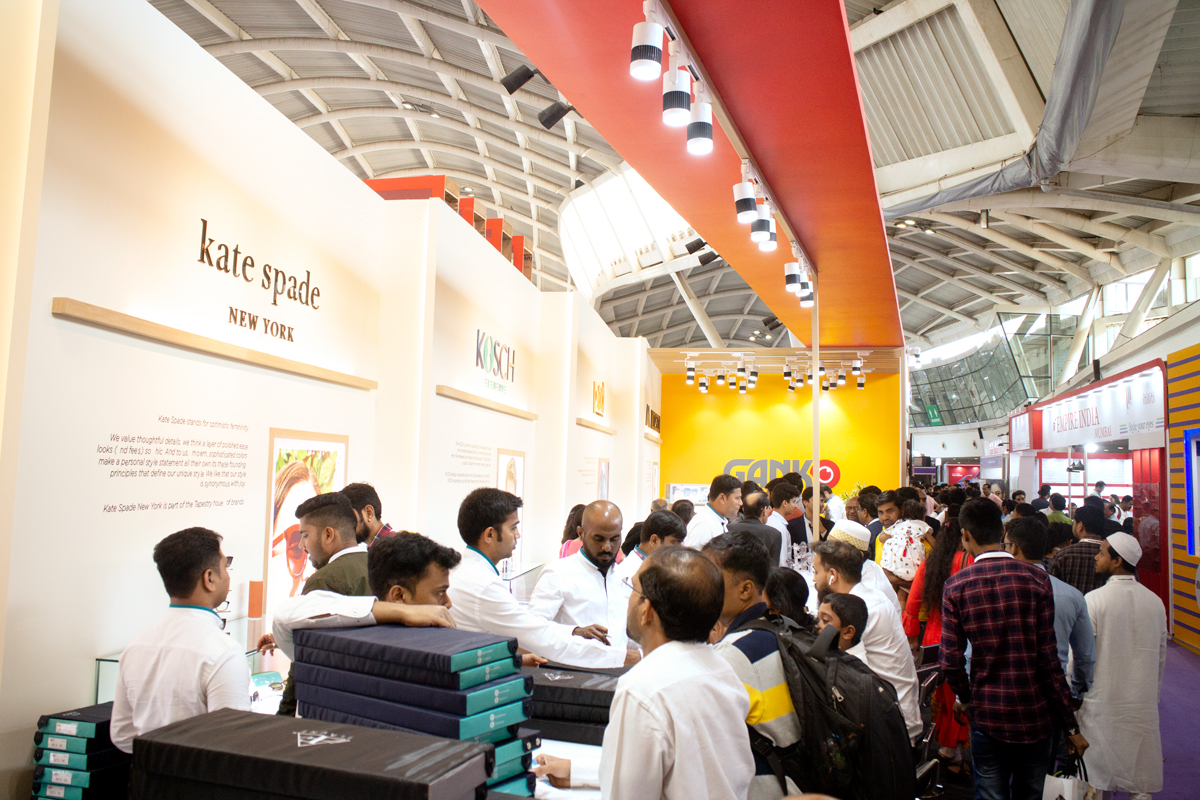 The event this year showcased some new and popular trends. It showcased the choice of the new and modern India, it showcased what India wants when it comes to eyewear fashion.  The exhibitors seemed to have done their homework and presented a fascinating collection of products in terms of colours, shapes, materials and brands.
And the exhibitors treated this three-day event as a good platform for the trade to begin 2020.  Optic India emerged as a platform to launch and shine. It would be right to recognise this exhibition as an important event that catalyses the development of the industry.