Current scenario in Indian Optometry
Indian optometry is at a very interesting and critical juncture. The allied and health care council bill 2018 is tabled in the upper house of the parliament and gone to the standing committee for deliberation with various stakeholders. Their suggestions will be considered and revised bill will be presented in the parliament.
It could be a giant step towards professional recognition of Optometry.
We have the Optometry Council of India (OCI), a peer regulating body with the responsibility of establishing & maintaining high standards of optometry education & recognition of optometry qualifications in India. The Indian Optometry Federation (IOF) is an umbrella organisation of various associations. State associations are members of this association. Lobbying with govt about optometry rights etc. Association of Schools and Colleges of Optometry (ASCO) works with the institutes to standardise curricula, infrastructure and also towards capacity building of educators. These organisations are doing a good job in getting optometry recognized by the government and bringing standardisation within the profession.  In other words, we are getting our house in order.
The other important aspect is creating awareness about the profession and getting public recognition. We need people to know about optometry and its scope. We want people to come asking for the optometrist for a comprehensive eye test. For that each optometrist has to offer the best clinical eye examination and provide the best services to patients.
This is exactly why I chose to focus on the awareness part. Looking at the students' enthusiasm and creativity I thought they can definitely contribute a lot in this area. One fine day a group of optometry students and fresh graduates was formed and it still continues to work cohesively as one unit.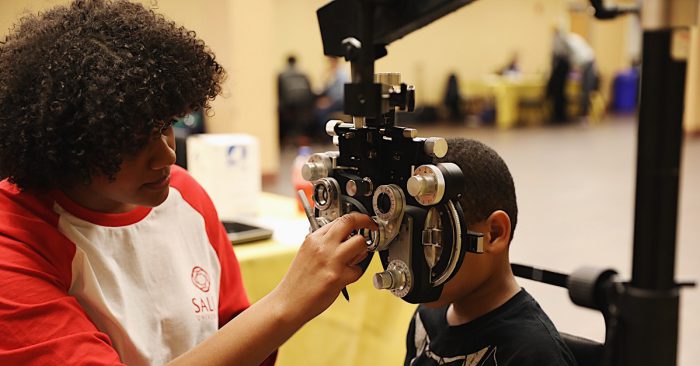 Role of youth
Almost everything that is great has been done by youth – Benjamin Disraeli
We are sitting on a gold mine. Probably it is the largest untapped resource. There are more than 50 institutes offering a 4-year B. Optometry program. Imagine the number of students graduating every year. Most of them are technologically savvy. They are very active on social media. They are happy to travel and meet new people. Most of the students I have seen are are passionate about the profession and want to contribute in a significant way. If we can channelize their energy and creativity, we can do wonders. There is no dearth of raw talent. They need direction. They need acknowledgement & recognition. More importantly they need to have the feeling that they belong to the community.
How have they contributed till now?
These students and fresh graduates have been very active in last twelve months or so. One group has started 'Let's RevolutionarEYES' – Social media presence on facebook, Instagram, twitter and youtube. They regularly post content related to eye, eyecare and eye related facts etc. The platform serves to both optometrists and public. As 'World Optometry Day' is celebrated across the world on 23rd March, 23rd of every month is dedicated to #Optometry #Eyecare. All social media channels are flooded with eye care related posts on this day. It is a great way to catch attention of people.
Another team crated an explanatory video about scope of optometry. It covers what students are taught in a four-year course and what investigations an optometrist can perform. A poem composed by one group along with visuals was so well received by all that even it even reached the govt officials and was appreciated.
The Optometry Council of India (OCI) required eye awareness posters for their pan India campaign. These students conceptualised and designed posters with innovative ideas. Their efforts were recognised by OCI and Bausch + Lomb and these posters are being used extensively now.
This group also raised some fund through their efforts and contribution to the field. What is heartening to know is that they donated to the Kerala flood victims. Along with talent today's optometry youth also has Good values.
Their energy and creativity were at display during awareness walks and street plays on world sight day.
Recently four recent graduated under the supervision of Masterclass Optometry conceptualised and organised a program 'Shaping Millennials' for final year students. This program was developed considering what confusion a graduating student goes through. Over 225 students from 13 institutes were benefitted from expert's guidance.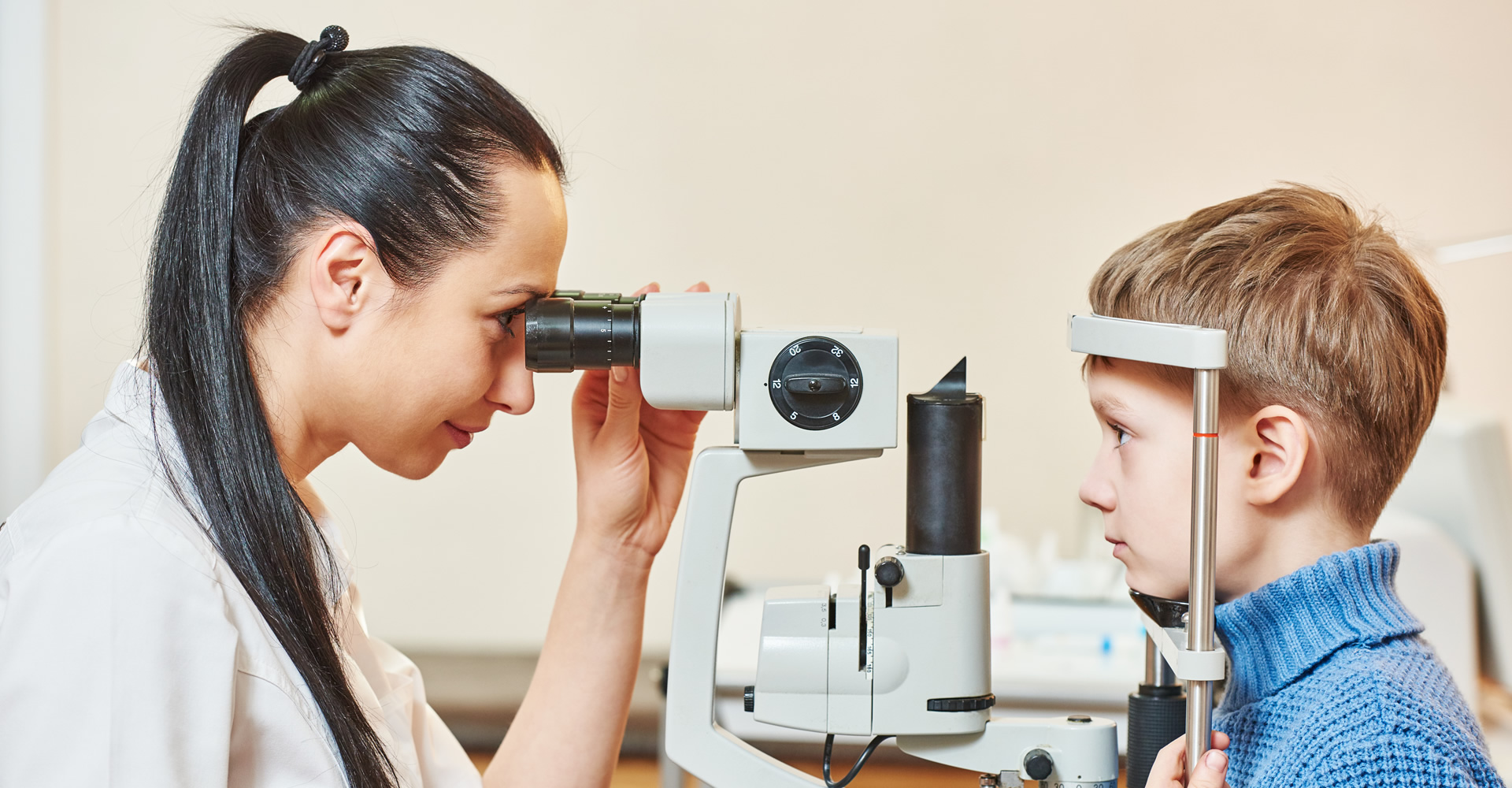 Way forward 
We have just unlocked the potential of this goldmine. We need to keep nurturing these minds. They need to be kept busy in a right way. We are already working on a new project wherein the Optometry Council of India needs Optometrists to approach high schools and counsel the class 11,12 students about optometry, refractive errors and eyecare in general. Many of these fresh graduates from different parts of India have already offered to be a part of this project. We are really excited to see how it works. You never know, going forward we could help these guys find the right placement for work. Also, we could establish international links wherein these youngsters can freely interact with international students and experts.
The future definitely belongs to the youth. The youth of today are the leaders of tomorrow. Its time for the senior optometrists to acknowledge their potential and help them convert it into performance. Young people need role models NOT critics !!