From binge-watching, your favourite web series to the work-from-home situation, exposure to screens have increased during the lockdown. It is important to reduce your screen time to make sure your eyes stay healthy and less susceptible to infection, says Dr Keiki Mehta
The trending discussion in the optical community in their WhatsApp groups these days is mostly about practising hygiene in the stores in the current Covid-19 situation. There are suggestions galore from many stalwart practitioners from the industry on this line but the best thing to have turned out is the conducting of a webinar by Safilo group on this subject on May 15.
And, who else could have been a better authority than Padmashree Professor Dr Keiki Mehta to talk on this subject? Professor Dr Keiki Mehta doesn't need an introduction on his credentials. He is considered as the pioneer in the field of intraocular implants technology in India besides many other achievements to his credit.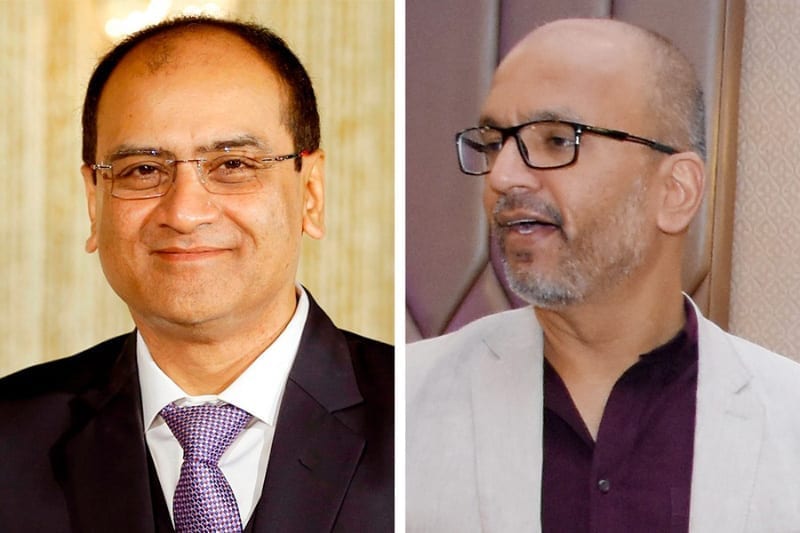 He was more than at ease to answer varied questions from the participants in his own candid as well matter of fact way which were well received, appreciated on the show itself by the audience of the program.
Dr Mehta emphasised on the fact that during lockdown the tendency of people spending more screen time watching gadgets is high but it is not good for the health of the eyes. His advice to people, therefore, is to reduce screen time as much as possible. Prolonged viewing of the monitor at close distance leads to fatigue of convergence and its weakness, he said, adding the decreased rate of blinking while working on computers leads to instability of the tear film of the eyes.
While this and few more such advices were for the customers of opticians he had a good amount of advice to opticians themselves on the handling of their customers in the stores. Like for example the requirement of keeping at least 18 inches distance between the patient and the optometrist while checking eyes and the use of mask and hand gloves when dealing with them etc.
The webinar was moderated by Hitesh P Thakkar, Managing Partner, Kakubhai Purshottam Thakkar Opticians and a well-known personality in optical line for his involvement in activities in promoting optometry services. With was Ashutosh Vaidya, Country Manager and Managing Director of Safilo Group, India who has by now become a popular presenter of webinars in the optical industry.
We advise you to watch the session to know more and here is the link for that:
[embedyt] https://www.youtube.com/watch?v=_8YumAZqWmo[/embedyt]