This post is also available in:

العربية
Sharbel Abi Ephrem, Global Lens Expert, Head of Education Services CEEMEA shares his insights on Hoya's plans in the region and the new products that customers can look forward to
Hoya brand is widely recognized and appreciated by both opticians and end-users for their unique products and best-in-class services. With a clear vision for the year 2020 in the Middle East, Hoya seems to have its strategy and implementation plans in place for the region.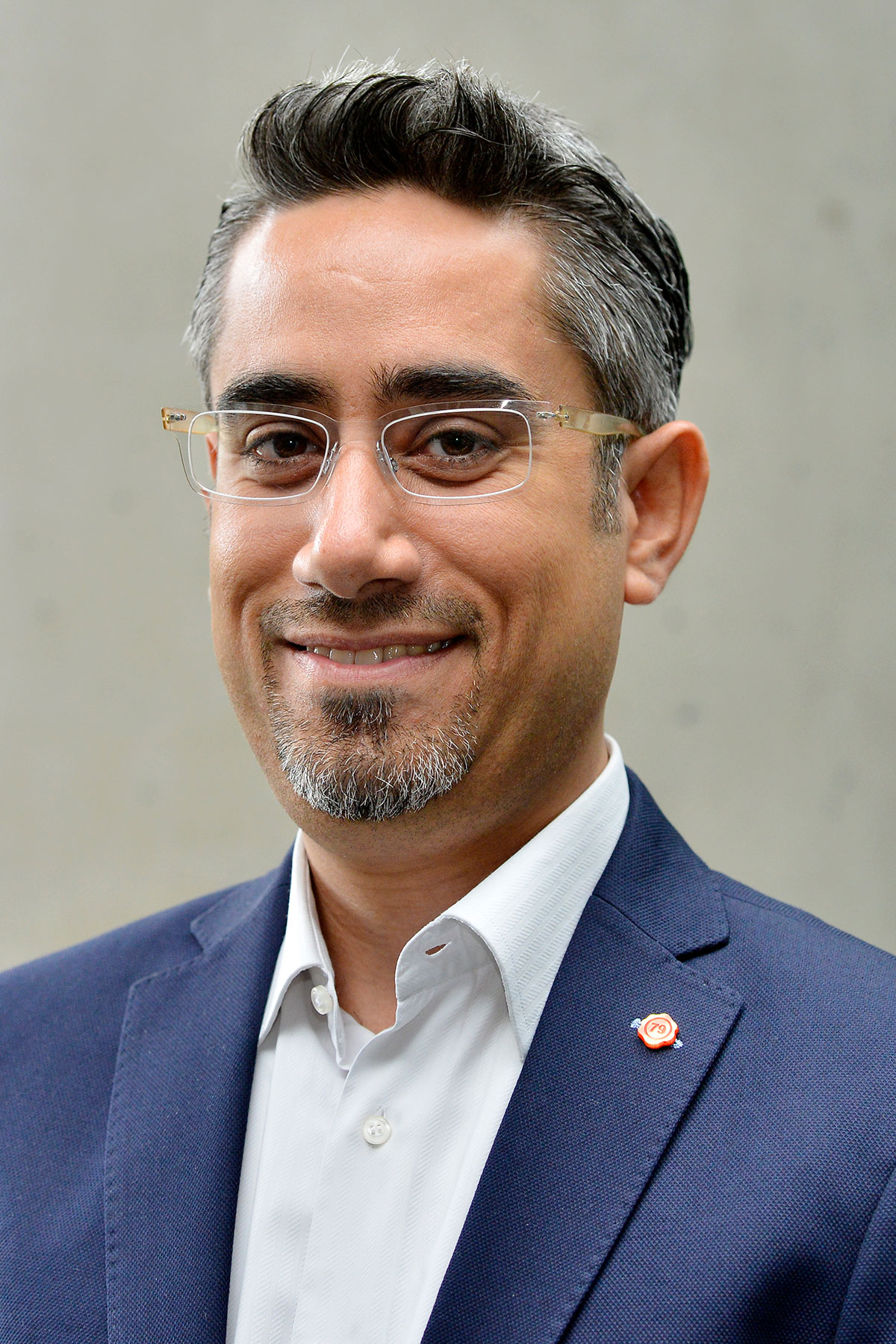 VisionPlus (VP): Can you tell us something about your association with Hoya and your view on Hoya's journey?.
Sharbel Abi Ephrem (SAE): I believe that we have accomplished major improvements in Hoya's presence over the past 8 years. Today, Hoya brand is widely recognised and highly appreciated by both opticians and end-users in the region. This is the result of a team effort which includes dedicated Business Development, a dedicated team of customer services and a logistics department as well. All of them are in daily direct contact with our partners.
During all the previous editions of the VP Awards (the only optical award recognition in the region), several Hoya products have been nominated and 5 times awarded. This is thanks to the whole Hoya team and to the votes of Hoya users in the Middle East. We are proud and grateful.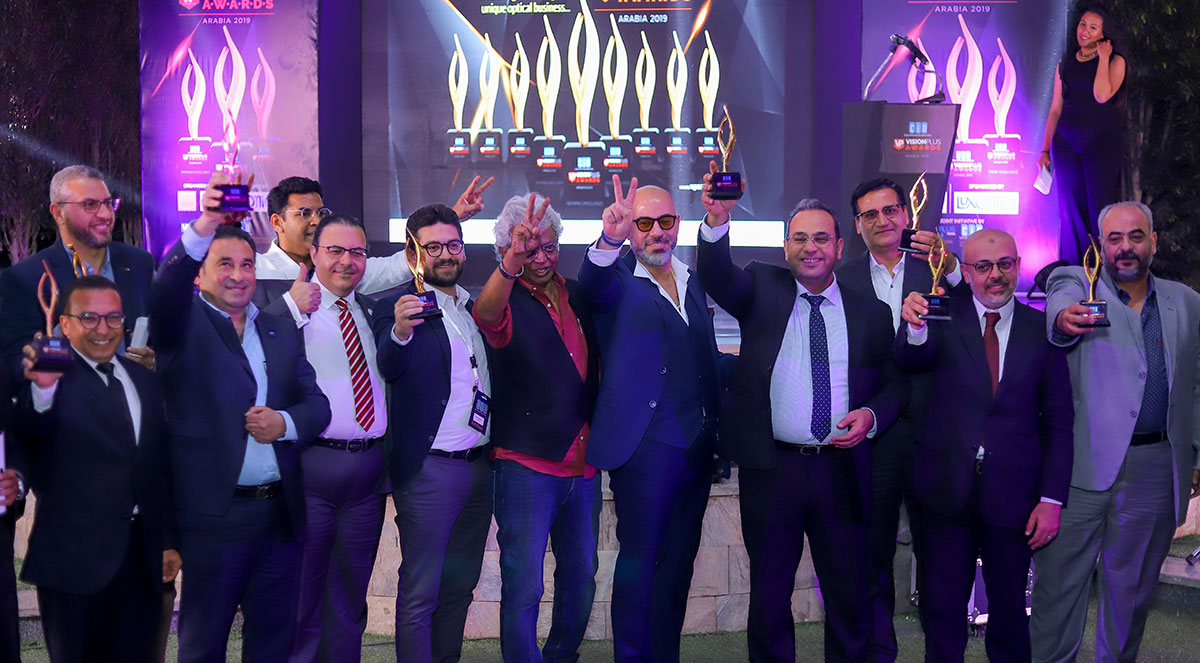 VP: What does a Hoya retailer stand to gain with the training initiatives about your extensive range of products?
SAE: We believe in the importance of education and training towards opticians and optometrists because it gives the solid professional base for Hoya to ensure its products are marketed correctly. For this reason, we now have a dedicated team as well.
The trainings back in August 2018 in Dubai and Abu Dhabi had the highest number of participants. In the future, we plan to add online training, face-to-face training, in-shop trainings in Arabic/English languages as well.
VP: What's Hoya's strategy and vision for 2020?
SAE: Our strategy in our export markets incorporates a very detailed plan for the Middle East countries. This includes providing a high-level service to opticians and optometrists around the region with a centralised production base in our factories across the globe. Through this strategy, Hoya can guarantee the end-consumer that she or he will get the same quality of product in Dubai, Riyadh or Manama as their counterparts in Tokyo, Paris or New York.
VP: What's Hoya's basic guiding principle, that's common across all its markets?
SAE: We believe the primary role of the independent optician is to serve the end-consumer's needs. This means that we concentrate on helping the independent optician promote their business by providing high quality lenses and also best-in-class services. We believe in the model of cooperation, where the optician decides which strategic direction she or he wants to go.
VP: Hoya's thinnest lens material – tell us more about this innovation and the story behind it?
SAE: Hoya has an integrated product philosophy that covers materials, designs and coatings. As a result, our 1.74 (double) Aspheric is based on "Eyvia", which is available in Aspheric and only with the highest-level coatings. In Polarized Lenses as well, we have developed the thinnest Polarized Lens available for 1.6 and 1.67 Materials thanks to our unique 'Thickness Control Technology'.
VP: What motivates Hoya more – Aesthetic appeal or better vision health?
SAE: To achieve the best optical performance is always a big motivator when it comes to designing new optical solutions for HOYA. This, combined with the development of "METS" System (Minimum Edge Thickness) that can be offered on every lens with no additional charge is one of the biggest drivers for us.
We also have strict rules when it comes to safety, since we have standardised limits with Hoya Internal Quality Standard (HIQS) to accept extra thin lenses in order to make sure that aesthetics do not compromise on the vision or safety. It is this focus on details that ensures we make the best and the end-users can benefit from both vision and beauty.
VP: How does Hoya plan to meet the personalisation requirements of the Middle East customer?
SAE: We have introduced a set of ranges of personalised lenses taking into consideration specific lifestyle requirements. The personalised solutions are also combined with luxury requirement such as "Yuniku" a vision-centric 3D tailored eyewear. Through this offering, our Middle East customers in GCC can choose their own frame design, colour, texture, making it their fully individualised 3D printed eyewear. All of this is happening for the first time in this region.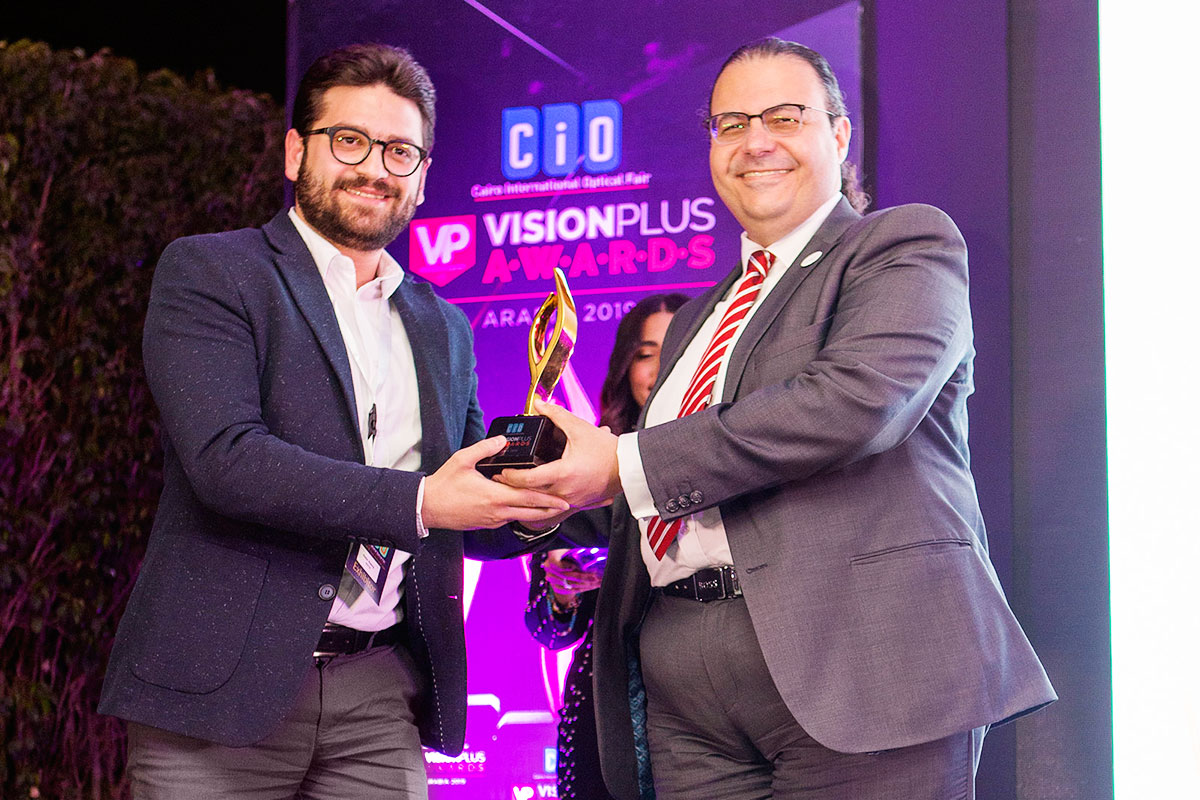 VP: Tell us more about Hoya's current product lines?
SAE: With Hoya's existing progressive lens portfolio we are now able to serve every customer, right from the entry level to even those who are looking for fully individualised lifestyle based vision solutions. For instance, our standard category includes Amplitude and Dynamic while the advanced category includes Balansis, premium with LifeStyle3 and the 100% personalised lenses with MyStyle V+.
Internet penetration has reached around 90% in the region and more than 70% of the people are active mobile phone users. Users are spending around 7 hours in front of digital devices. This trend has created a need for specially designed lenses that can safeguard the vision from the harmful effects of viewing these devices for long hours. In line with this, Hoya has introduced SYNC III single vision lenses specifically designed for heavy internet and digital device users.
VP: What new additions can be expected in the Hoya portfolio in the near future?
SAE: At this point in time, all I can say is that we will expand our multifocal portfolio with two new, vision-centred designs and will offer a full range of polarized Rx lenses.
VP: Any message for the retailers in the Middle East?
SAE: More clients on-board. We will continue expanding with a promising future and many more projects to come.