It's common knowledge that a pair of sunglasses can either make or break an outfit, but the good news is that you are moments away from finding your next pair of great shades! Breakouts from 2019 eyewear trends include the popular cycling-inspired shield sunglasses and the likes of Prada Linea Rossa, Oakley and Ray-Ban have these in store for you – no bicycle required.
TOP PICKS
Oakley® Sutro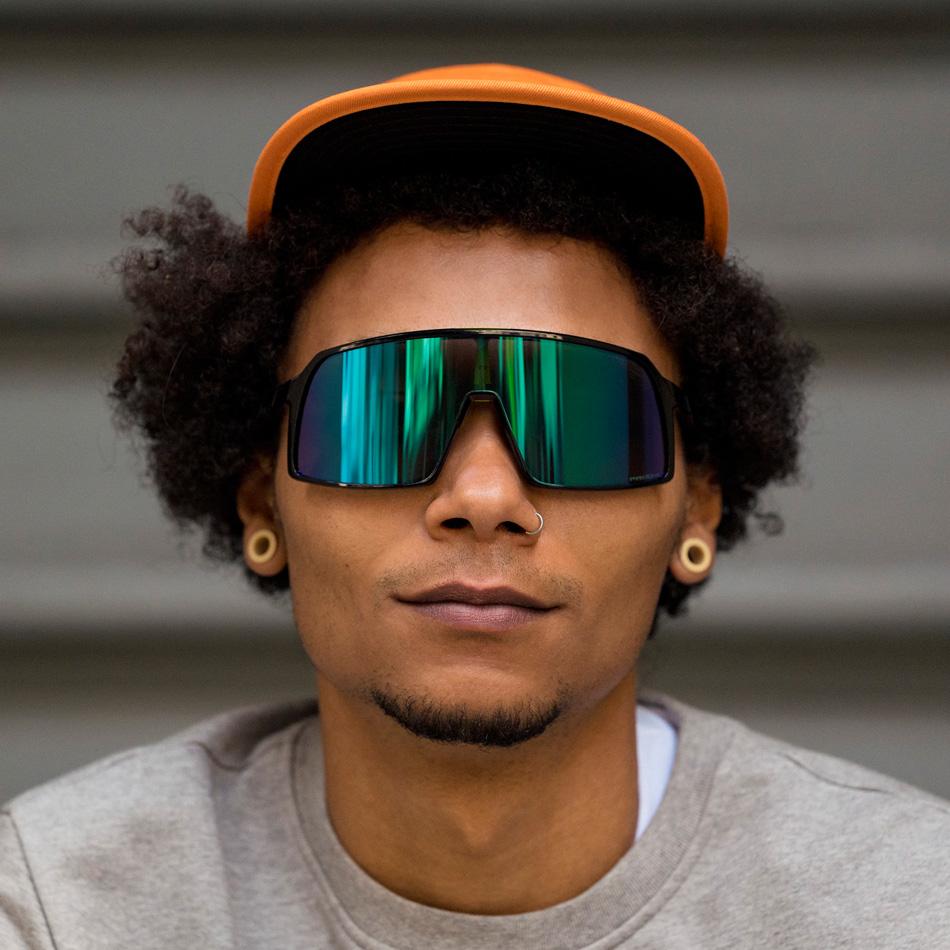 The all-new Oakley® Sutro redefines the look of traditional sports-performance eyewear with a twist. This statement piece not just protects against wind and weather but it also is an evolution in fashion accessories. Shield frames have gotten bigger, better, and even more futuristic. Inspired by the daily life of urban cyclists, the high-wrap shield creates a bold and versatile look for all those who are looking to step up their fashion game.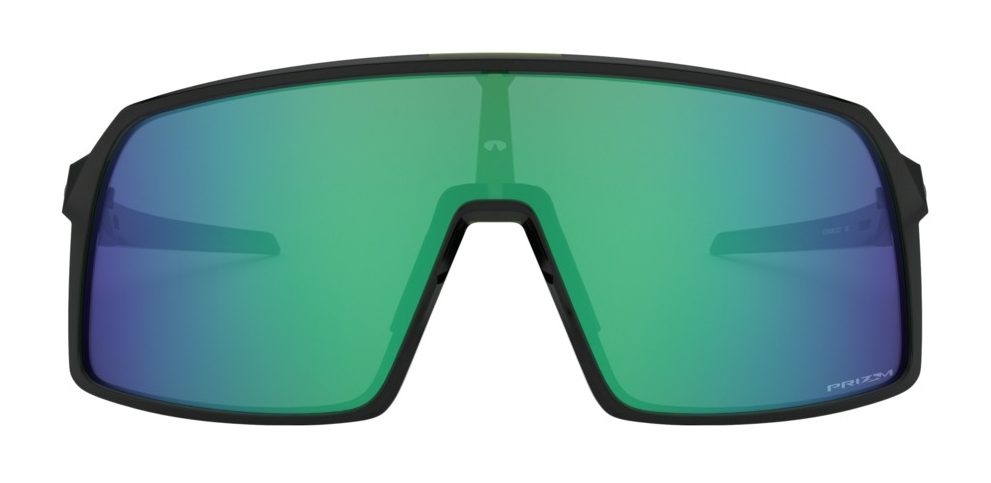 ---
Prada Linea Rossa – Active Sunglasses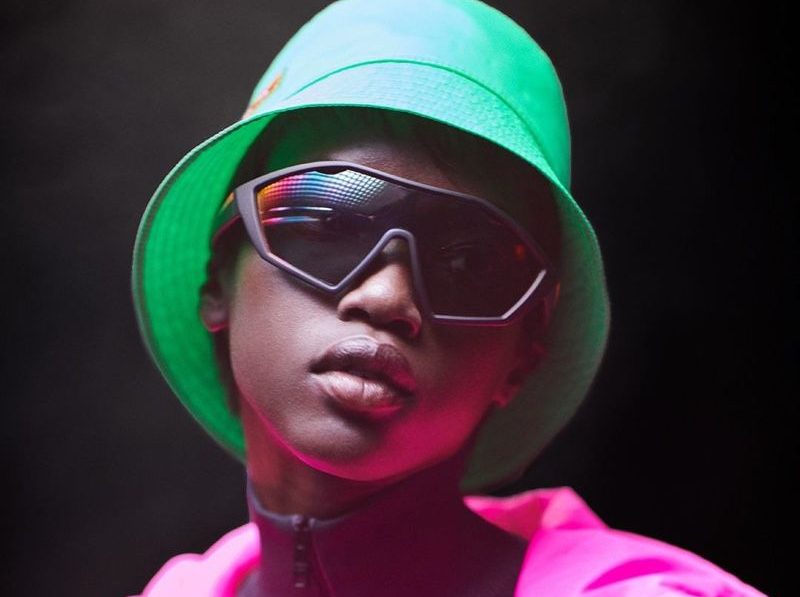 Prada Linea Rossa active brings a modern touch to new sports and lifestyle creation sunglasses. Whilst the front consists of a large, wraparound shield, the temples feature a bold design. The mirrored lenses characterise these sunglasses, adding a contemporary touch.

---
Ray-Ban – Evolve Square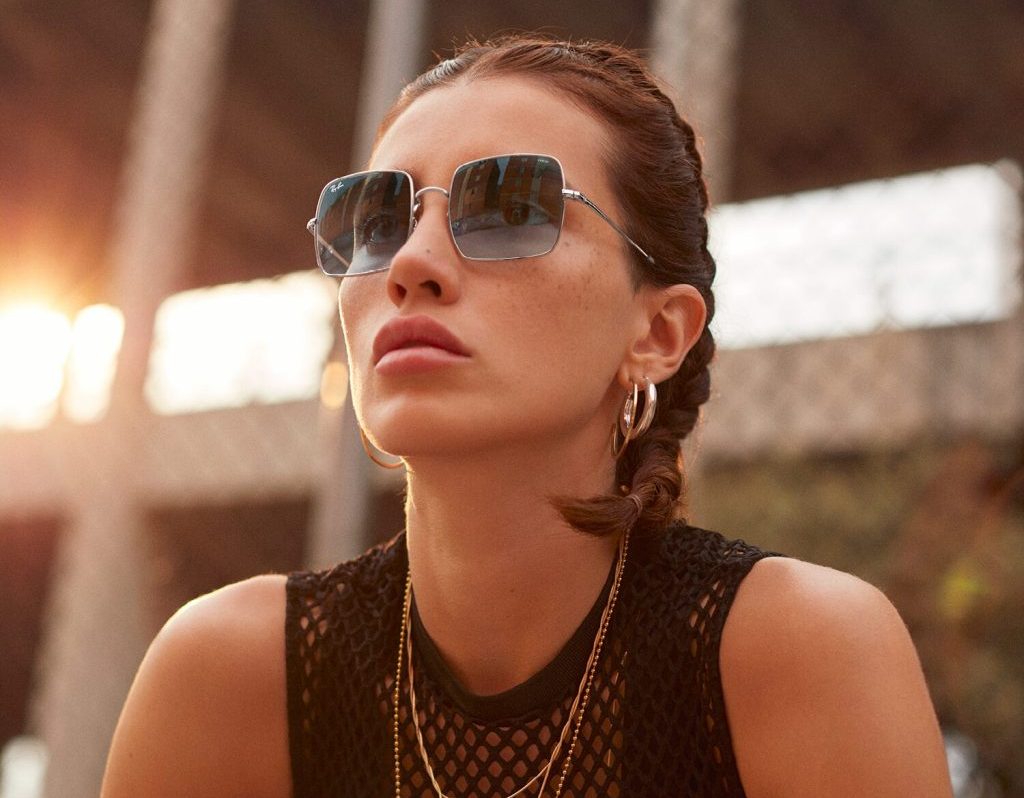 Brace for the return of the 70s! Ray-Ban's oversized square frames make a statement. A must-have, in vogue staple, the versatility of these sunglasses make them a perfect match for virtually any outfit. Simply-constructed in metal with new Evolve lenses in gradient shades, Ray-Ban Square is as strong in style as it is in its foundation.