There are four months left until opti takes place in Munich from 10 to 12 Jan, 2020. Ticket sales begin and the halls are filling up – a summer update interview with opti project manager Bettina Reiter
Visitors can now officially start planning for opti as well: At www.opti.de/en/tickets, online ticket sales have begun for the international trade show for optics & design, which will take place from 10 to 12 Jan, 2020 at the Fairground Munich. Opti project manager, Bettina Reiter has answers to the FAQs on Opti 2020.
How is registration going?
Bettina Reiter: So far, more than 90 percent of the Opti fairground site has been booked. It's a really excellent turnout. That means that the Opti 2020 registration rate is about three percent higher than it was last year. Those still looking to apply of course still stand a chance to be part of Opti. But, as the Opti hashtags put it: it's #nocoincidence, everything is going #onschedule.
Who are some of the new exhibitors?
BR: There are some exciting opti debuts from companies such as Thomas Sabo, Delirious, Kreuzberg Kinder, MIGA EYEWEAR, and Accrue. As always, promising newcomers – some of them at a trade show for the first time – will be presented in the 16 Opti BOXES. There will also be some promising companies in the technical and optical industries celebrating their Opti premiere who will be located from Hall C4 to C6. However, visitors can look forward not only to the new exhibitors, but also to the existing ones displaying their latest products in Munich. What I find especially noteworthy is that Opti 2020 has a hall dedicated to glass, machines, and processes for glass production.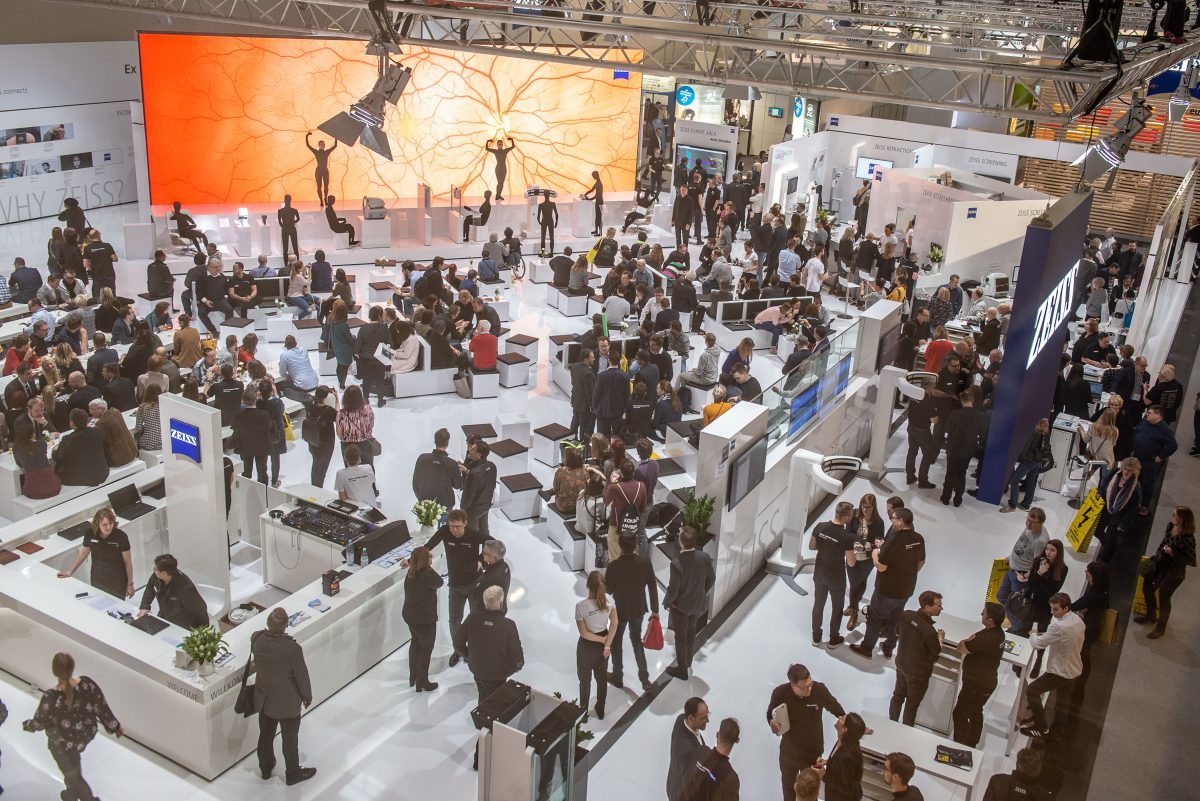 Are there also companies who won't be taking part?
BR: Of course there are companies that do not exhibit at Opti or generally do not take part in trade fairs. Confirmations and cancellations are part of the trade fair business. We respect these decisions and – along with the visitors – are even happier to see companies come back after a one-year break. Frequently, non-participation is due to internal company decisions that have nothing to do with the trade show itself. Opti offers the businesses a magnificent venue to personally present themselves to the 28,000 trade visitors from home and abroad, who are eagerly looking forward to the trade show. It's up to the companies themselves to take advantage of this platform.
How large is the venue this time?
BR: Around 60,000 square meters. Opti 2020, like last year, takes place in six halls, C1 to C6, at the Fairground Munich. And right at the beginning of the year visitors can see everything the industry has to offer: spectacle lenses, contact lenses, spectacle frames, refraction, diagnostics, low vision, machines, raw materials, hearing and acoustic devices, shop fittings, IT solutions, and accessories. Additionally, further education and knowledge transfer is offered by means of the opti CAMPUS and the Opti FORUM.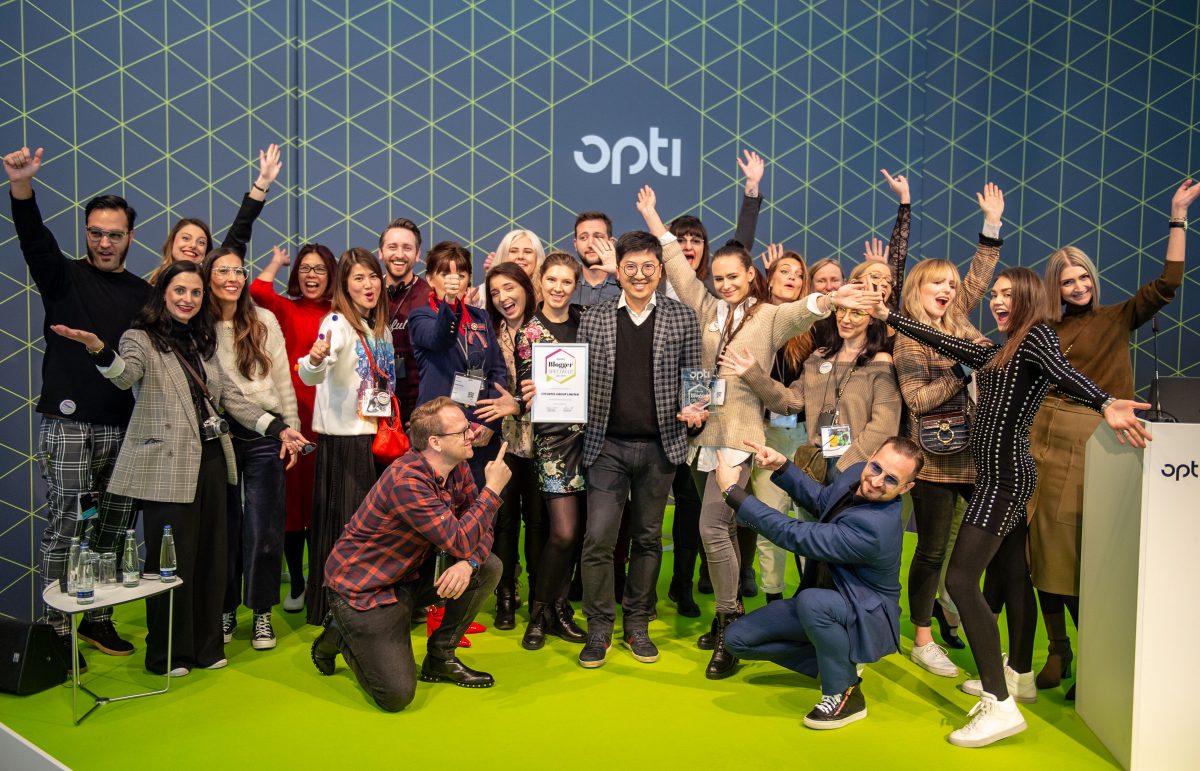 How many exhibitors can visitors expect?
BR: We are still in the planning stage. This means that companies can still sign up, as there are still opportunities to exhibit in selected areas, and we look forward to other companies choosing Opti. Currently, we expect there to be around 630 exhibitors at Opti 2020.
There is a new design for the Entrance North-East. What is that all about?
BR: The Entrance North-East offers access to the halls on the eastern side and was opened for the first time at Opti 2019. We are working on this in order to provide a more even distribution of visitor streams. This way, the shuttle buses from the metro will stop at "Messestadt West" and "Messestadt Ost", and the airport shuttles at the Entrance North-East. For those traveling by car, extensions to the parking lot adjacent to Hall C6 will more than double the capacity. And together with the new entrance, which extends to Hall C6, we have added a lounge and information points that add extra value to the Entrance North-East.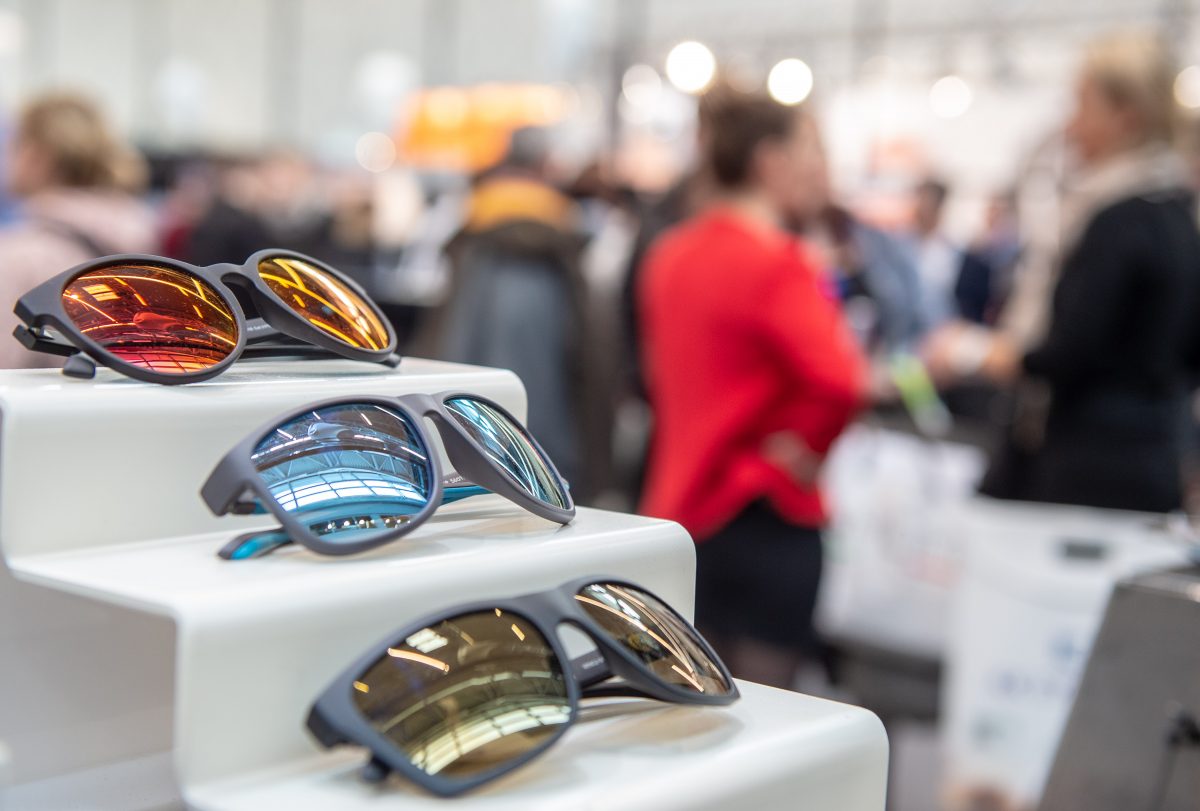 What role does the relocation to Stuttgart play at the current Opti?
BR: Of course, we already have our eye on 2021. Trade shows are a very long-term business, as they always have to be planned years in advance. This has been demonstrated, among other things, by the decision to move to Stuttgart in 2021. It's important that Opti provides the exhibitors with planning security, a state-of-the-art site, the usual first-class service – and, of course, it will continue to take place at the beginning of the year in January. As a team, we are of course concentrating on Opti 2020 in Munich. After all, there is still a lot to do in this regard as well.
Talking about ticket pre-ordering: What makes Opti 2020 a "can't miss" for visitors?
BR: It puts on display everything the industry has to offer, and right at the beginning of the year. With a visit to the trade show, an optician can get everything he needs for the coming business year. They can compare suppliers, see new innovations, and get a feel for trends that will excite their customers. In just three days, trade visitors will have the chance to examine and test products from around 630 exhibitors and over 1,200 brands – all at a single and unique event.
About Opti
Opti takes place annually at the beginning of the year. As the international trade show for optics & design it presents the entire spectrum of optics ranging from frames, ophthalmic lenses, contact lenses and low-vision products to shop set-up, technical equipment and devices. This makes Opti the platform for product premieres by international market leaders and start-up companies alike. Since 2008 the trade show has been run by GHM Gesellschaft für Handwerksmessen mbH. The trade show was held for the first time ever in 1998.