Indian eyewear market has given birth to some true gems. A few of them caught people's eyes almost instantly, but some are yet to take the centre stage…
With raging competition in every corner of the globe, eyewear brands, both international and Indian, have not failed to leave their mark. Indian brands like Fastrack, have marked standards in premium quality and design. Yet, we Indians are observantly obsessed with international brands. Owning anything with an international tag makes many of us proud.
Some 50 years ago, it would be unthinkable that foreign brands would dig so deep in Indian market. But the world is changing and what was once a far-fetched idea is now a reality.
However, there is some more change needed in terms of the thinking specifically for Indian brands. What we need to understand is that these foriegn brands may have evidently overshadowed the gems that we have in our own vicinity.
Eyewear industry in India has regained its dominance, thanks to some of the brilliant brands for their innovations and designs. With the help of these amazing brands, eyewear industry in India, which was once a stagnant market, has been converted into one of the fastest growing sectors.
These organised players in the market are not only amazing in terms of quality and design, but one of their kinds as well.
Here's a lowdown of some of the leading Indian eyewear brands making a mark with their offerings.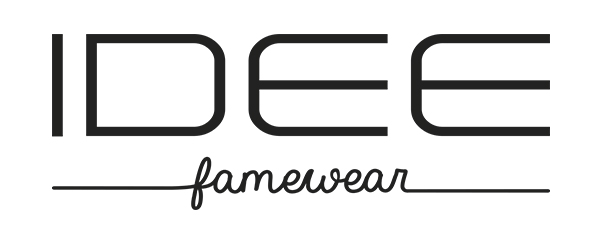 A brand that identifies with the philosophy of today's generation. Cool and confident IDEE Eyewear sets the wearer apart from the crowd. IDEE Eyewear is a symbol of social acceptance while retaining a sheen of individualism. It has become a tribal totem, a cult of exclusiveness, a trendsetter. Unisex in appeal, it is classic in its feel and chic in its vibe. It carries in its soul the energy of the youth with the poise of the truly mature. It begins as eyewear, and evolves into a signature of rarity.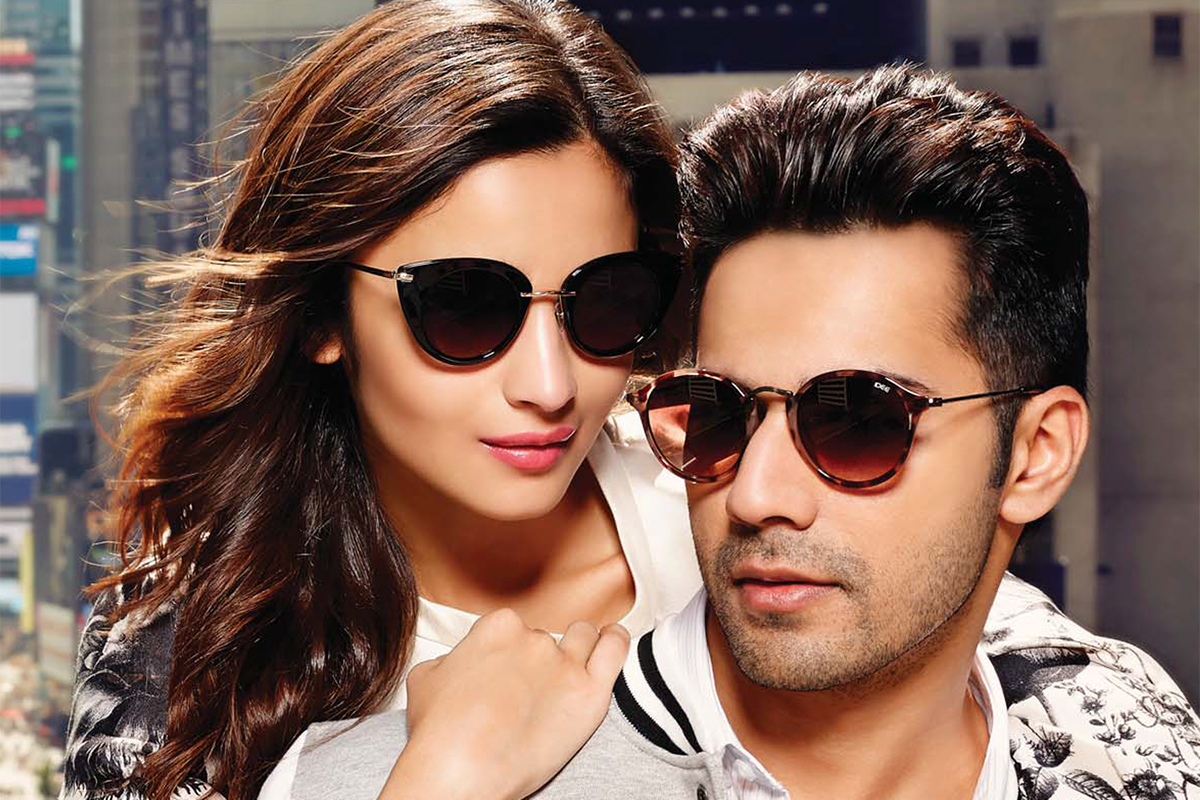 Founded by Ronak Optik India Pvt. Ltd. in 2000, IDEE Eyewear soon became the epicentre of chic-elegance. Marketing high quality eyewear, these iconic products are setting standards in eyewear – reaching out to customers across geographies.
Media reflected its leadership status – elevated on ethic-sense and a high street sensibility. IDEE Eyewear is a signature of the company's mandate to evolve fashion into a passion of finesse.
---

Ever since its inception in the year 1998, Image Eyewear has been setting a benchmark for style.The sleek design, impeccable finish and the constant pursuit of excellence have defined the unique style of the brand. Every new collection from the brand sheds new light on the horizon of eyewear.
Standing true to its philosophy, Image Eyewear has set new precedent to help you look beyond the ordinary. For those who live a classic lifestyle, there is Image Eyewear.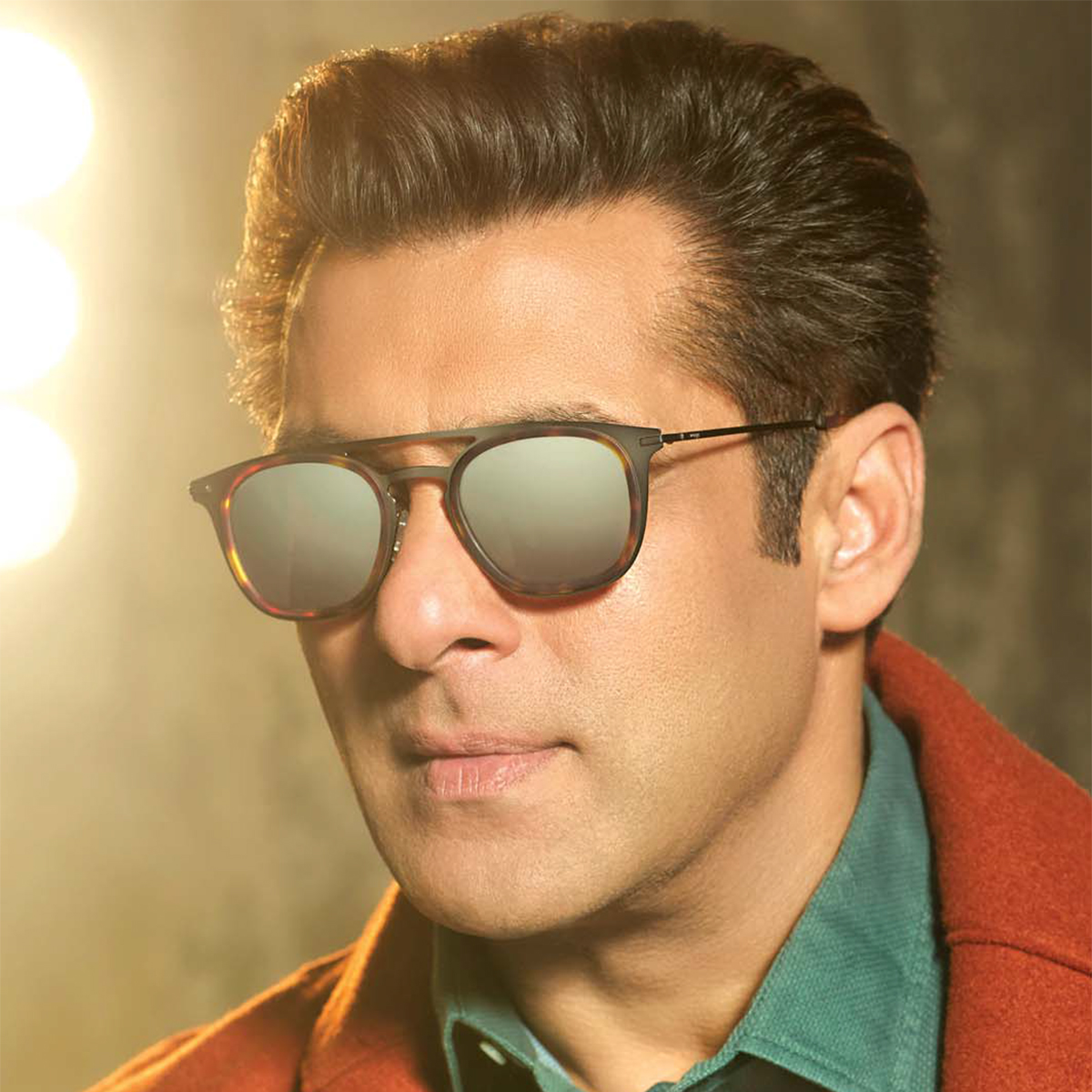 Created to portray the mature and urbane look, Image Eyewear underlines sophistication and refinement. Discerning gentlemen and ladies who want to showcase class and elegance should not miss the wide range of Image Eyewear.
Founded in 1998 by Ronak Optik India Pvt. Ltd , Image Eyewear is the definition of chic in the world of refined eyewear.
---

KOSCH is a brand that appeals to the trendy and discerning urban youth of India. The brand was launched by IRIS Brands LLP on new year's eve in 2017.
What sets this brand apart from the clutter is that unlike the international brands that are designed for their native tastes, KOSCH would be designed for the smart discerning Indian.
With the best from of experimenting in terms of creativity, KOSCH has designs that can make one stand out. Their concepts are innovative, appealing and original.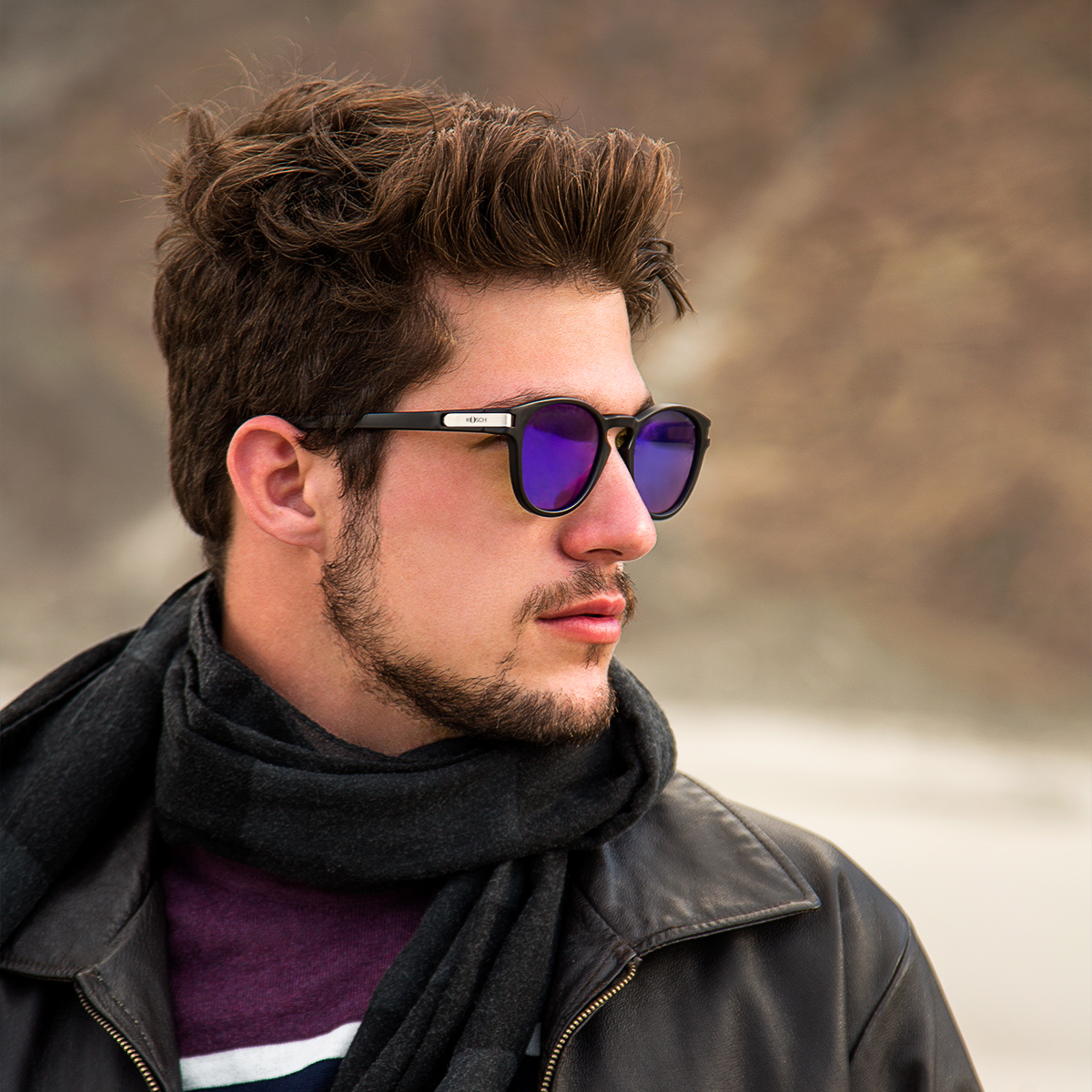 The designs speak for the wearer, they are unique, unconventional, bold and remarkable. The brands creates products that are for people who are unapologetically proud of being who they are.
A KOSCH eyewear is your companion that stands by you to enhance your confidence and to make you look, and feel better.
---

Opium is all about playfulness and innovation. Interesting eyewear can change a lot in a person and Opium thoroughly believes in that.
The world of Opium eyewear has all the room for creativity and that is where all the fun lies. With young, disticitive, bold, unique and reckless designs, Opium is a brand that is certain to leave a mark in your heart, if you've ever had a chance to own one.
Following the leading fashion styles closely, Opium is desirable and durable. It has a wide range of styles and colours to suit every mood and almost every occasion.
A constant search for innovation, the visionary use of materials and a wealth of experience in eyewear design are the defining elements behind Opium's distinctive collections.
When exclusive designs meet genuine quality, the results are breathtaking. And it is quite evident when you see an
Opium eyewear.
---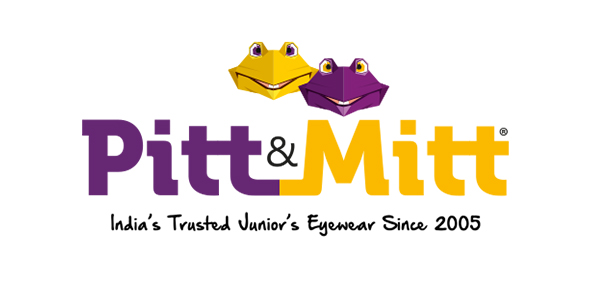 Pitt & Mitt is a brand dedicated to offering children's eyewear. From excellent colour choices to colourful designs, this brand by Spark Vision, incorporates various factors to make the eyewear appealing to the young audience.
The perfect protection for kid's eyes comes with this fashionable and durable eyewear.
All designs are in accordance to the needs of the little fashionistas. Every Pitt & Mitt eyewear is made with the spirit of fun and excitement. The designs are so cute, attractive and colourful that they are guaranteed to make you go awwww!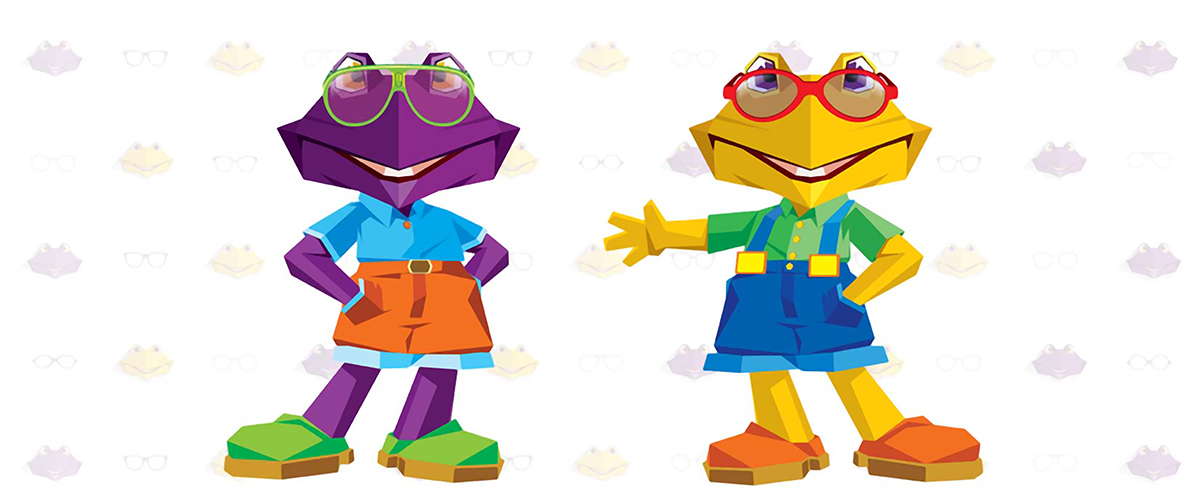 Pitt & Mitt eyewear range consists of full rim design for boys and girls. The eyewear comes with comfortable nose pads and frames that are good for a long period of time.
For kids who have vision deficiencies, Pitt & Mitt eyewear make for a perfect companion.
---

Scott has striking collections of sunglasses and optical frames for the fashion conscious men, women, the young and the 'young at heart'.
Catering to the fashionable and trendy generation, Scott has been committed in delivering the best in quality and designs. Scott eyewear reinvents every season to bring to its consumers the newest of style and the best of value through its products. Their wide range of products is a result of skilful working techniques, unique and unparalleled expertise, ensuring quality and perfection
in every detail.
Scott is an endeavour by Sterling Meta Plast India Pvt. Ltd. The brand has been extremely popular amongst the Indian audience.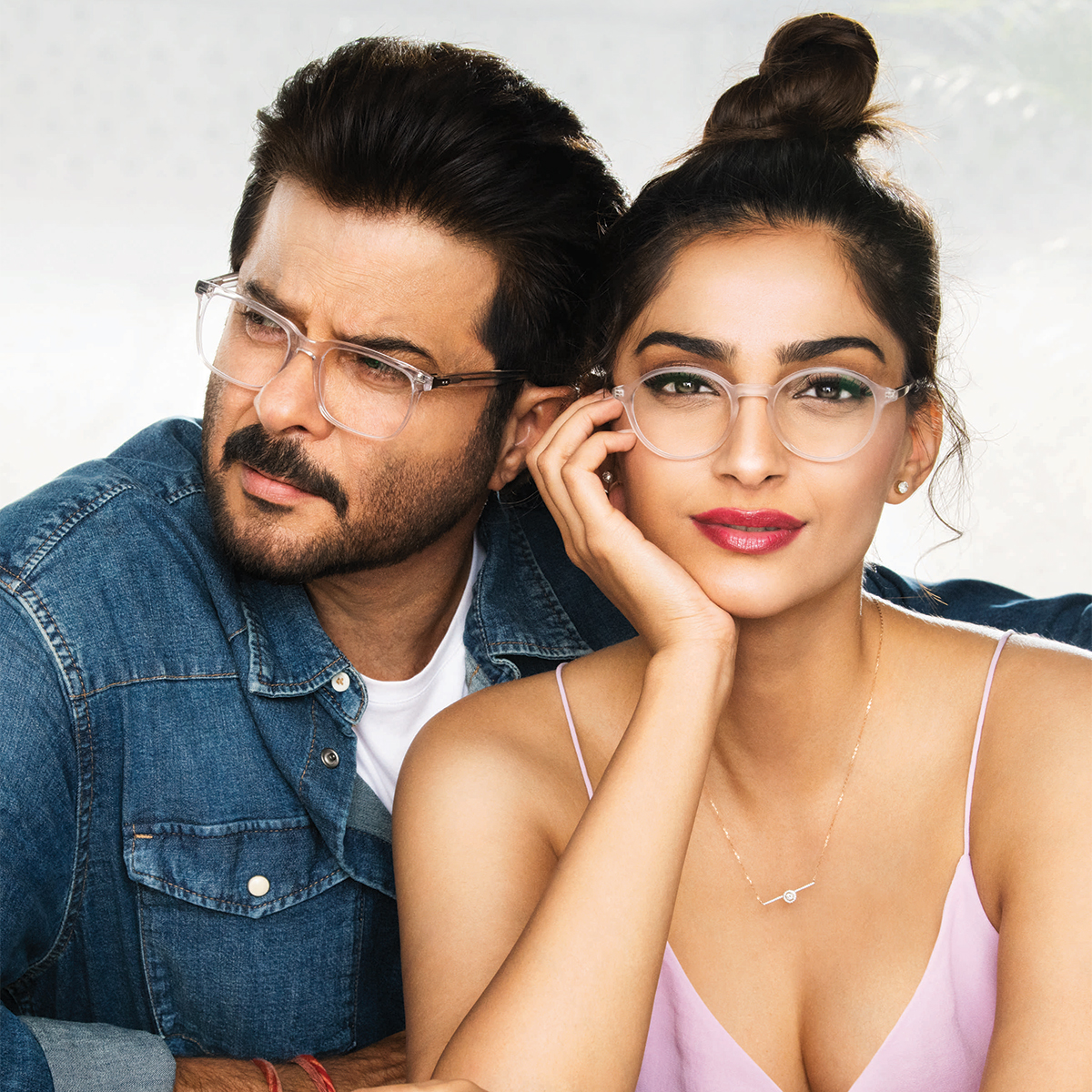 Eyewear from any collection of Scott, boldly spells fashion. Inspired by the idea of being young and vibrant, Scott eyewear is all about the fashion aficionado who is hungry for style.