This post is also available in:

العربية
Unique paths, universal emotions: the Ray-Ban #ProudToBelong campaign spotlights the human moments that connect us and let us find our sense of belonging
Every one of us is on a unique journey. But no matter where you're headed to, one thing is for certain – life moments set our paths: the laughter, the rush, the tears – these real moments of connection shape who we are. Embracing these moments, throwing ourselves headfirst into every part of the journey – that's when we find our path to belonging and where we can be our real selves. It's not just about belonging, it's about being proud of it.
Celebrating the shared moments that connect us, the #PROUDTOBELONG campaign focuses on three key sentiments that bring to life the very essence of our products: vulnerability & empathy, passion &joy, and confidence & pride.
CONNECTION CAUGHT ON FILM
Several shots bring the #PROUDTOBELONG campaign to life:
Vulnerability & Empathy (Ray-Ban I-Shape Family – Square)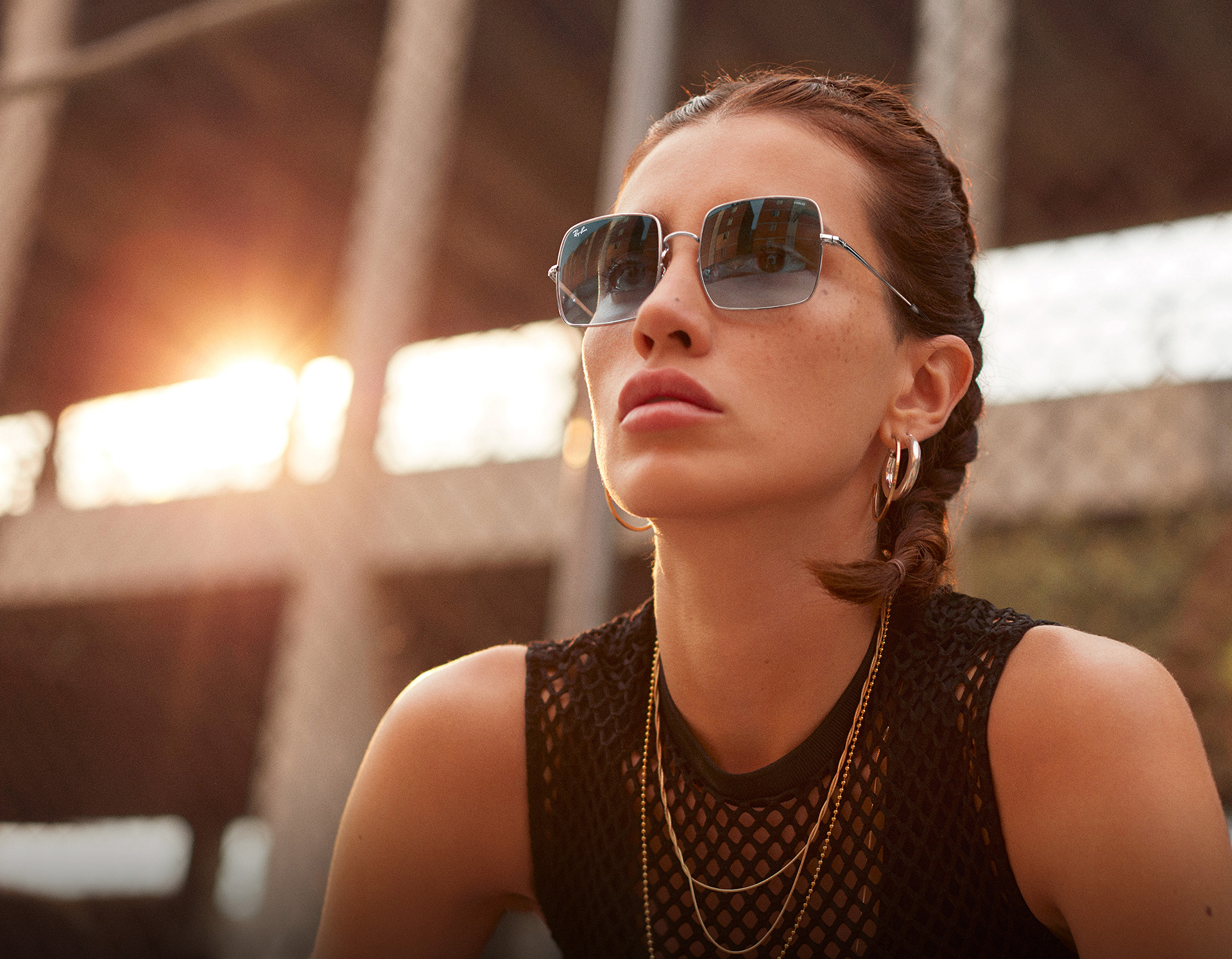 The tender smile that says, 'I forgive you'. Being caught lost in your thoughts. A friendly glance from a stranger on a bad day. These moments of exchange define who we are. When you're wondering to find belonging, sometimes it finds you.
---
Passion & Joy (Ray-Ban Wayfarer)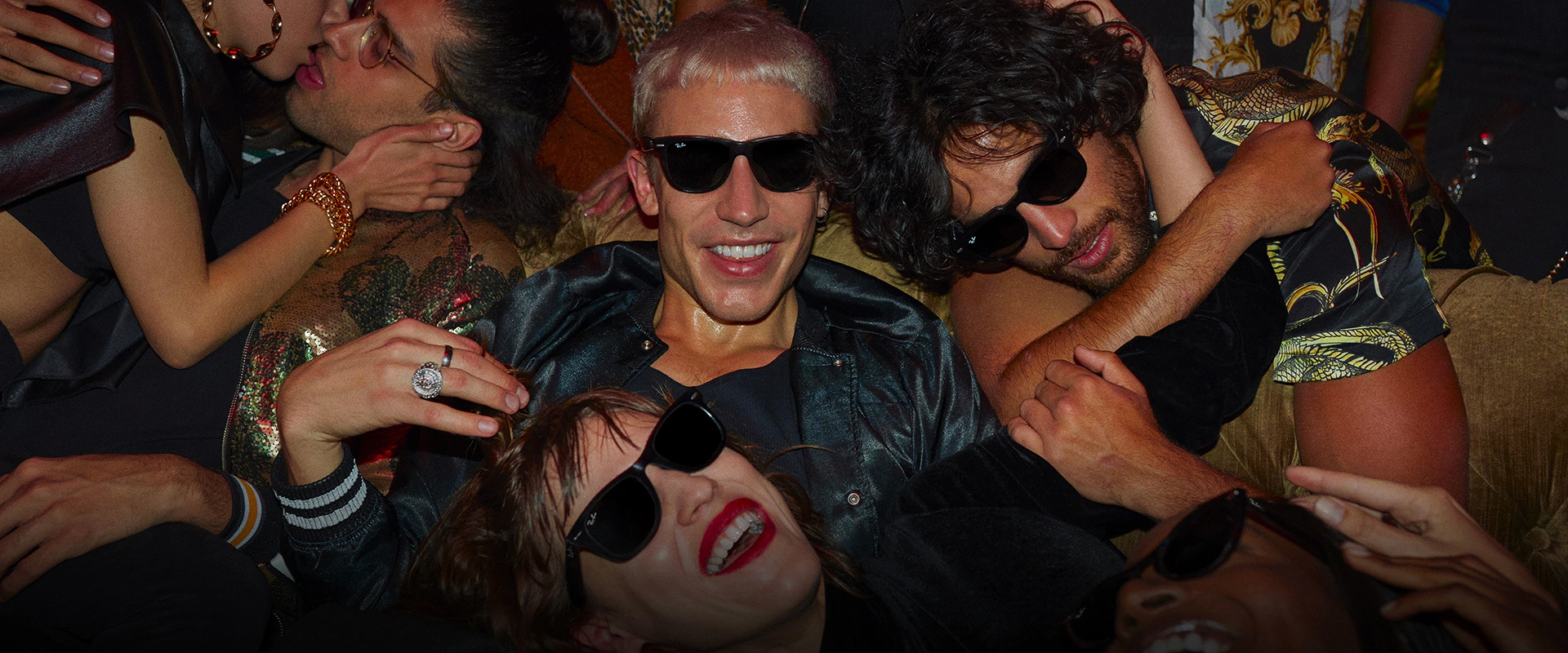 When was the last time you lived like no one was watching? The last time you let passion take control – and gave into joy? Passion sets us on fire. It ignites our soul. And when you finally lose yourself in the moment? That's when you belong. So, live for every second – and let your spirit come alive.
---
Confidence & Pride (Ray-Ban Wings)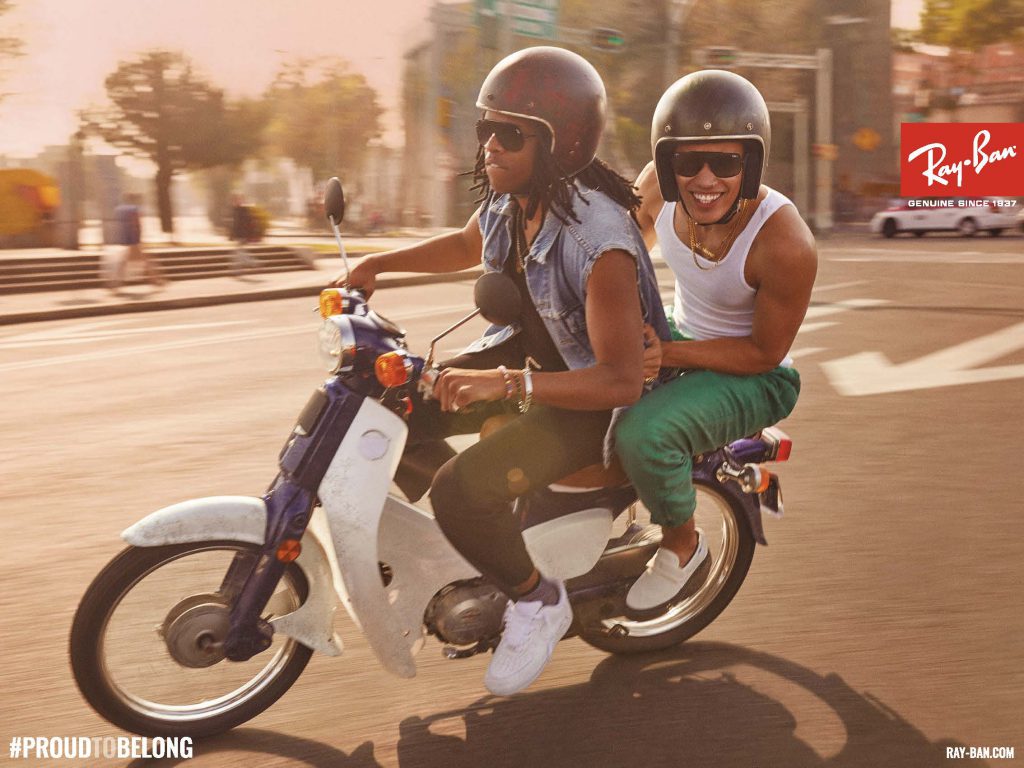 Head held high. Confidence in every step: when you're proud to stand-out, that's when you belong. Proud to belong anywhere and everywhere you choose – it's when you can be yourself. Find your confidence, and everything else falls into place. Standing tall – and never need to back down.