The winners for the 4th edition of Vision-X VP Awards have been revealed last night! Congratulations to all the winners and a big round of applause to all the participants!
The VXVP Awards 2017 commenced last night revealing the names of the winners. All the 17 distinct categories received worthy entries. Many congratulations to the winners who made it to the stage and received the coveted trophy from the esteemed jury members and Mr Siraj Bolar, Editor, VisionPlus.
It was a pleasure having the support of the members of the jury: Mr Mushtaq Ahmed and Mr Mathews Jacob , Yateem Optician; Mr Mosa'd Dawo'd, Magrabi Optical; Mr Abdel Halim Yousef, Mugla Optical; Mr Siraj Bolar, Director, FourPlus Media, Mr Saleh Sufian Al Shawa, Al Jaber Optical; Mr Joseph Ibrahim and Mr Ethan Shafiei, Qatar Optics Co; Mr Rayan Rouhani, Saudi Optic House
The Galleria Award, a new edition this year was of tremendous excitement as well. The first day of Vision-X enjoyed the company of several voters at the Galleria Podium to vote for their favourite products.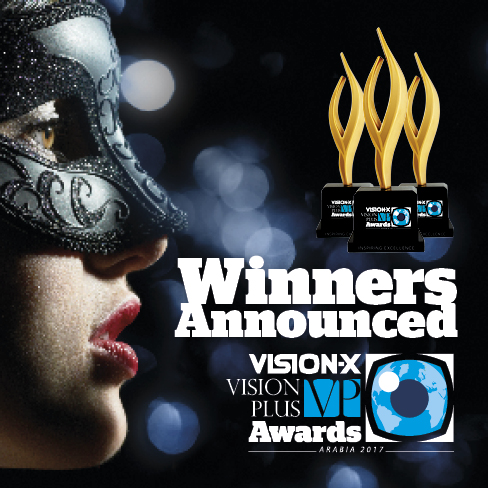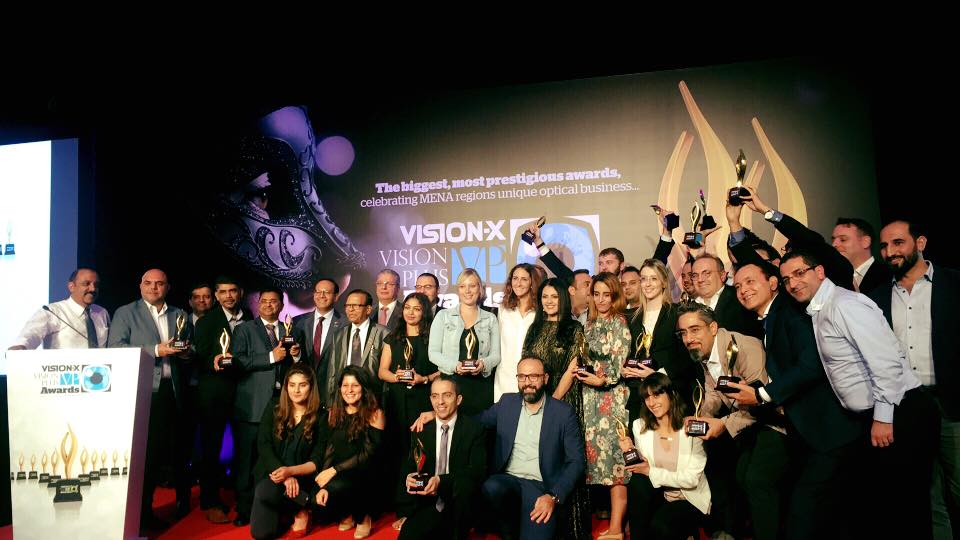 It's a wrap, everyone! For more updates, stay tuned with the VisionPlus Magazine blog and our website: http://www.vxvp-awards.com/web/home/