Alcon's Freshlook Colorblends won a shining coveted trophy for the category: Most Popular Coloured Contact Lens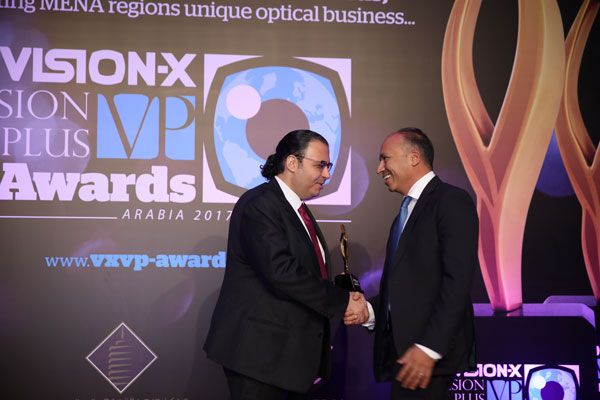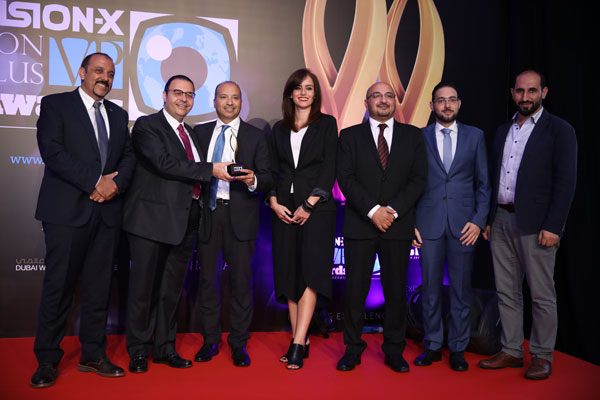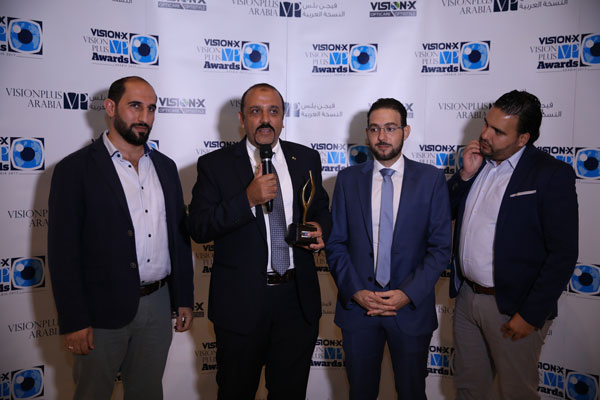 Winning Product:
Alcon Freshlook Colorblends
This colour contact lens that has 3 in 1 technology that gives naturally looking eyes. These come in opaque colours with maximum possible lens concentration blends, that is, 3 colours into one to create a subtle, natural depth of your eyes ensuring comfort in wearing. These lenses have high water content with no sign of redness, irritation or dryness.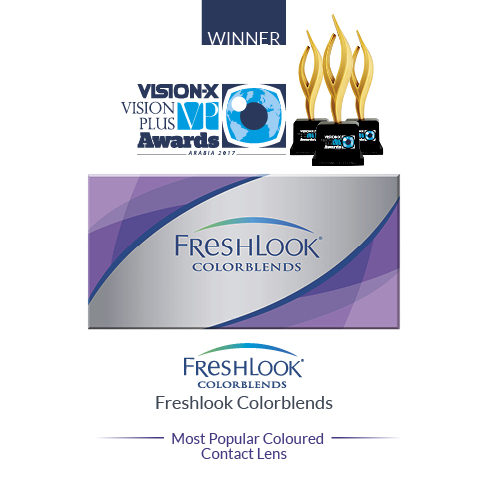 List Of The Winners:
Best New Spectacle Frame (Luxury)
Best New Spectacle Frame (Designer)
Best New Spectacle Frame (Niche)
Best New Spectacle Frame (Popular)
Best New Sunglass Model (Luxury)
Best New Sunglass Model (Designer)
Best New Sunglass Model (Niche)
Best New Sunglass Model (Popular)
Most Popular Lens (Progressive)
Most Popular Lens (Best Value)
Most Popular Lens Coating/Value Add
Most Popular Ophthalmic Contact Lens
Most Popular Coloured Contact Lens