Its a hat-trick for Hoya from the awards night of Vision-X VP Awards 2017: Most Popular Lens (Progressive), Most Popular Lens (Best Value) and Most Popular Lens Coating/Value Add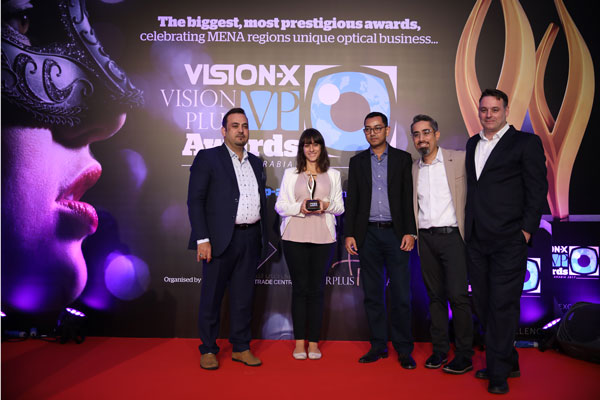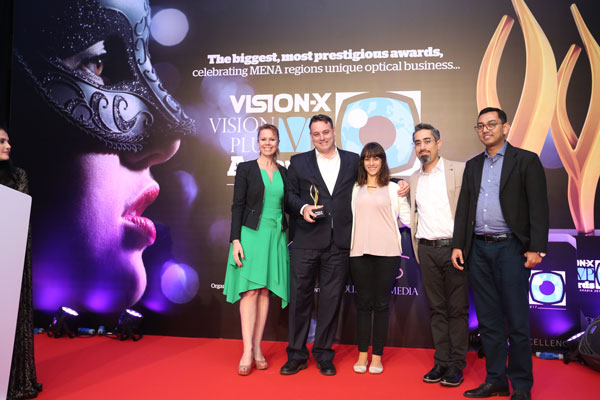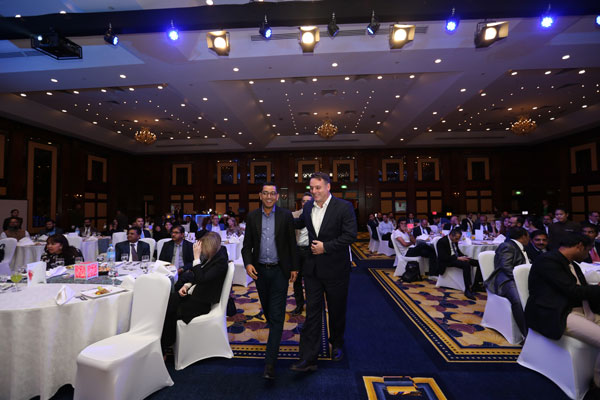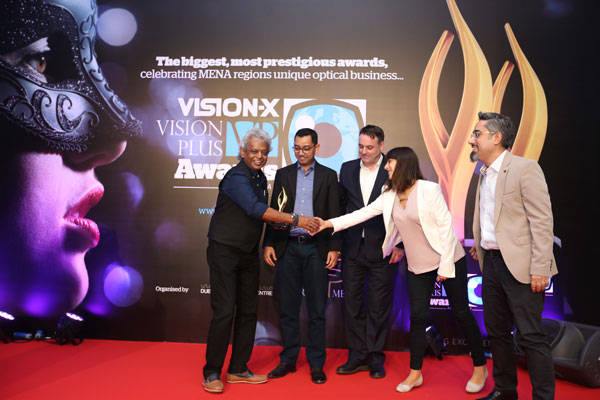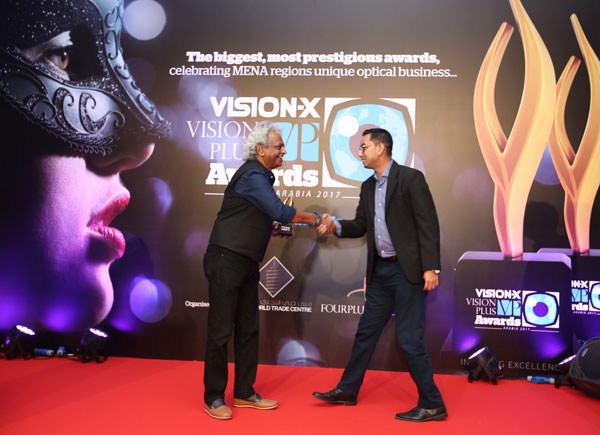 Winning Product:
HOYALUX ID MYSTYLE V+
Hoyalux iD MyStyle V+ is the world's first progressive lens to truly balance the difference in prescription in each eye using our unique and patented Binocular Harmonization Technology. This is relevant for the majority of presbyopes, who have a different prescription for the right and left eyes. The highest level of individualisation is achieved by using Hoya digital applications, which independently tailor the far, intermediate and near vision fields.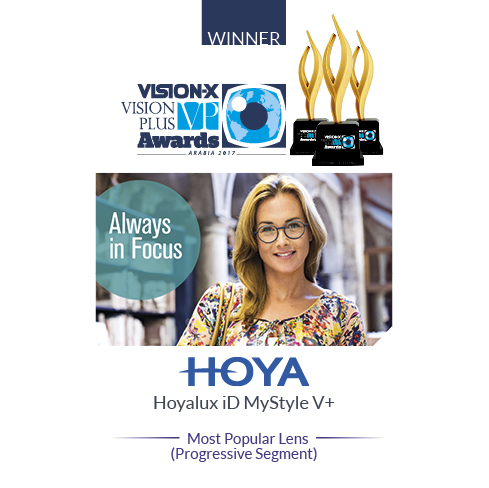 Winning Product:
Hoya Sensity
Hoya Sensity is the latest innovation in photochromic lenses that provides unparalleled performance and outstanding user comfort. Sensity light reactive lenses provide unmatched performance. They swiftly darken to a category 3 sun tint outdoors and fade back quickly indoors. Sensity has low temperature dependence and is available in three natural colours (Emerald Green, Silver Grey, Bronze Brown) on a wide selection of lenses.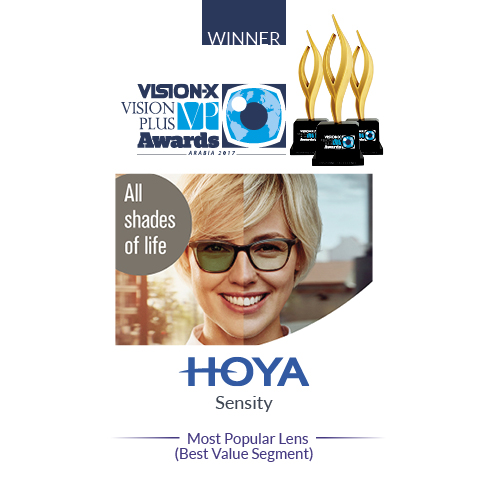 Winning Product:
Hoya BlueControl
BlueControl anti-refl ection coating reduces potentially harmful blue light emitted by the modern digital devices. This blue light is associated with asthenopic complaints, sleeplessness and poor visual comfort, situations reported by 83 percent of spectacle wearers in recent research. BlueControl is particularly beneficial for children and anyone using digital devices for more than two hours per day.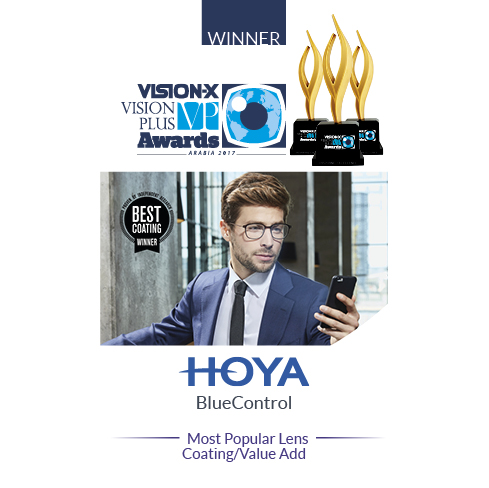 List Of The Winners:
Best New Spectacle Frame (Luxury)
Best New Spectacle Frame (Designer)
Best New Spectacle Frame (Niche)
Best New Spectacle Frame (Popular)
Best New Sunglass Model (Luxury)
Best New Sunglass Model (Designer)
Best New Sunglass Model (Niche)
Best New Sunglass Model (Popular)
Most Popular Lens (Progressive)
Most Popular Lens (Best Value)
Most Popular Lens Coating/Value Add
Most Popular Ophthalmic Contact Lens
Most Popular Coloured Contact Lens