Bausch+Lomb Biotrue OneDay Lens won an award for the Most Popular Ophthalmic Contact Lens!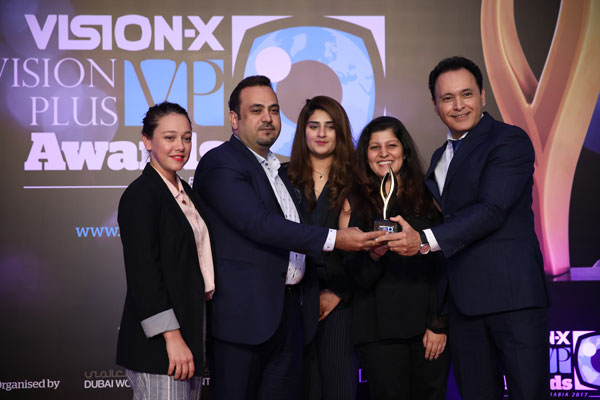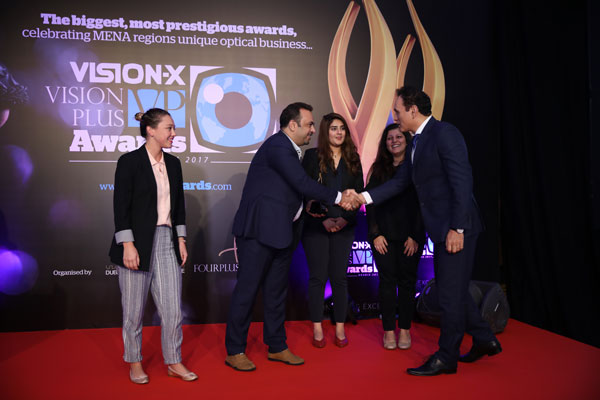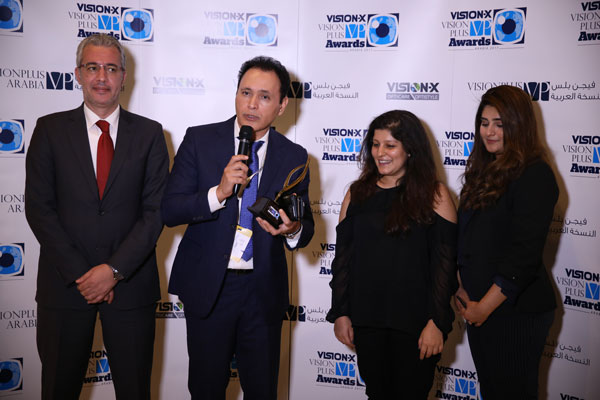 Winning Product: Biotrue ONEday Lens
Made from Hypergel – a material designed to work like the eye for comfortable vision throughout the day. 78 percent matches the water content of the cornea and meets oxygen level an open eye needs. These also mimic the actions of the lipid layer with a surfactant enriched surface. High definition TM optics for crisp and clear vision – all day and into the evening – UV protection to help protect eyes along with sunglasses.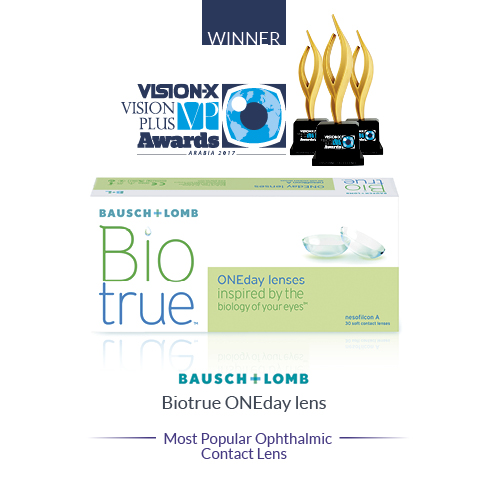 List Of The Winners:
Best New Spectacle Frame (Luxury)
Best New Spectacle Frame (Designer)
Best New Spectacle Frame (Niche)
Best New Spectacle Frame (Popular)
Best New Sunglass Model (Luxury)
Best New Sunglass Model (Designer)
Best New Sunglass Model (Niche)
Best New Sunglass Model (Popular)
Most Popular Lens (Progressive)
Most Popular Lens (Best Value)
Most Popular Lens Coating/Value Add
Most Popular Ophthalmic Contact Lens
Most Popular Coloured Contact Lens