Luxottica's Ray-Ban and Oakley were the winners at the Vision-X VP Awards: Best New Sunglass Model (Popular), Best New Sports Eyewear and Best New Children's Eyewear!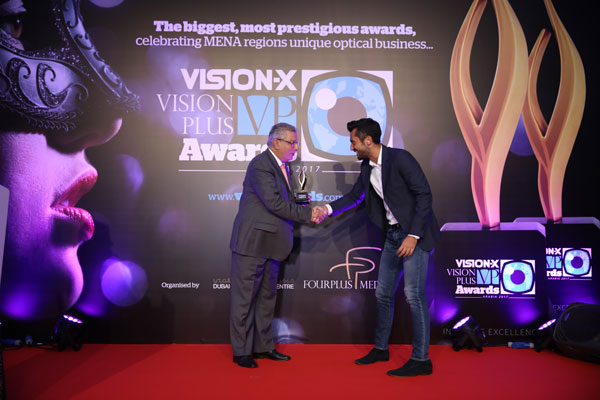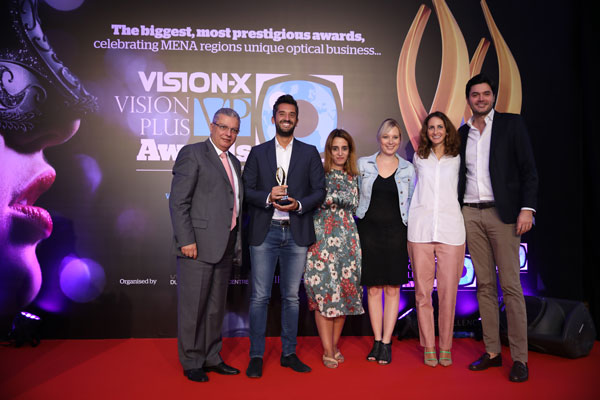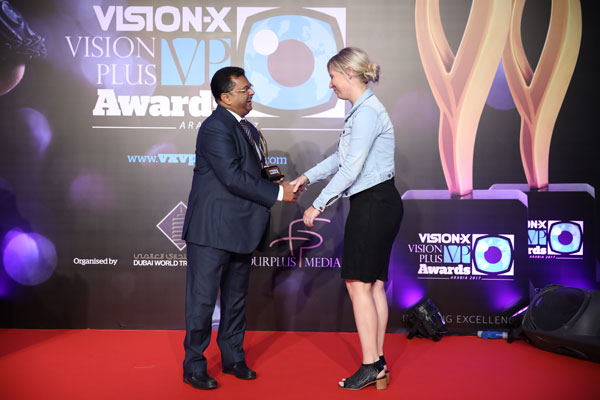 Winning Product:
RB3576N, Ray-Ban Blaze Collection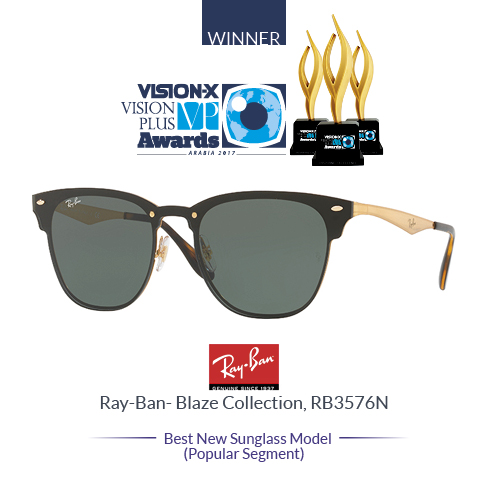 Innovative fl at lens-over-frame constructions for a clean-cut perspective on full-metal style: introducing Blaze and the sharp onesie lens! Made for confi dent individuals who are not afraid to break the rules, this eye-catching new lens construction redefines timeless profiles with colourful energy and a luminous new edge. Featured on original Ray-Ban icons: including the Clubmaster, Shooter, Round and a provocative new feminine cat – Blaze inspires free spirits to dare life in style with the forever young spirit of Ray-Ban.
Winning Product:
Oakley EX Zero (oo9386)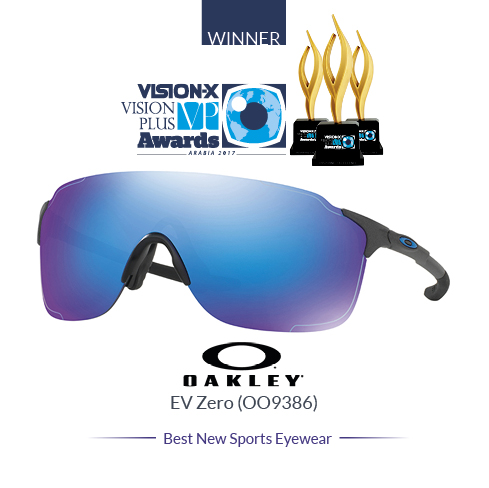 The ultimate performance sunglass for cycling and beyond, EV Zero combines Oakley's lightest sport performance frame with the unobstructed view of a rimless plutonite toric shield that offers an extended range of view in the upper peripheral region. Sized for a comfortable fi t on small to medium faces, Oakley's lightest performance frame comes with the unobstructed view of a sweeping Plutonite® lens.
Winning Product:
Oakley Crosslink XS oY8002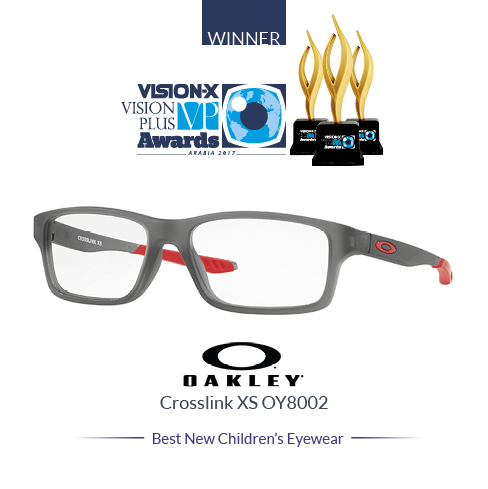 Putting a sporty edge on lifestyle, this durable cross-functional frame tackles all the daily activities of youth today, and it earns a proud place in our first Youth Rx Collection by offering a specially engineered fit for young people.
List Of The Winners:
Best New Spectacle Frame (Luxury)
Best New Spectacle Frame (Designer)
Best New Spectacle Frame (Niche)
Best New Spectacle Frame (Popular)
Best New Sunglass Model (Luxury)
Best New Sunglass Model (Designer)
Best New Sunglass Model (Niche)
Best New Sunglass Model (Popular)
Most Popular Lens (Progressive)
Most Popular Lens (Best Value)
Most Popular Lens Coating/Value Add
Most Popular Ophthalmic Contact Lens
Most Popular Coloured Contact Lens