Monogram MNS007 won the Special Jury Award at the 4th edition of Vision-X VP Awards, this year!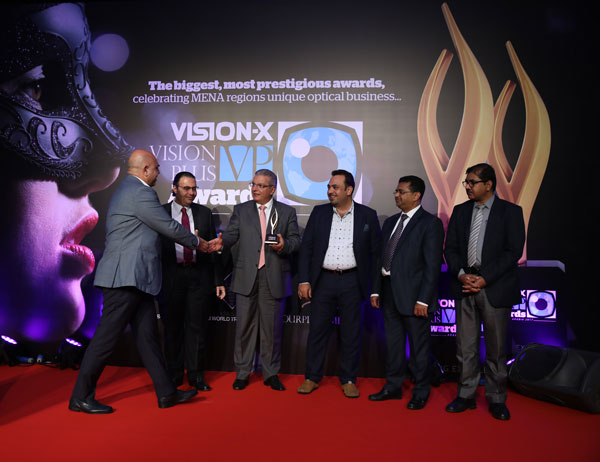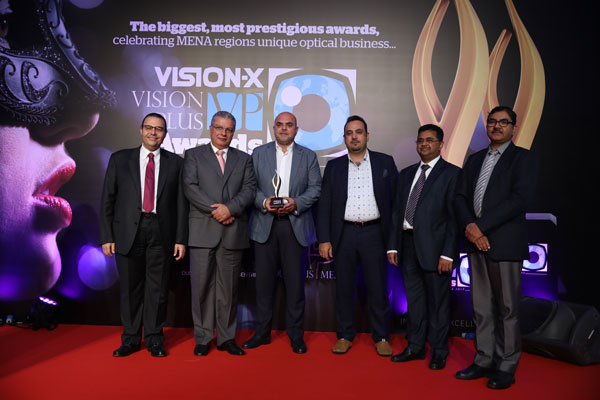 Winning Product:
Monogram- MNS007 6D/BRB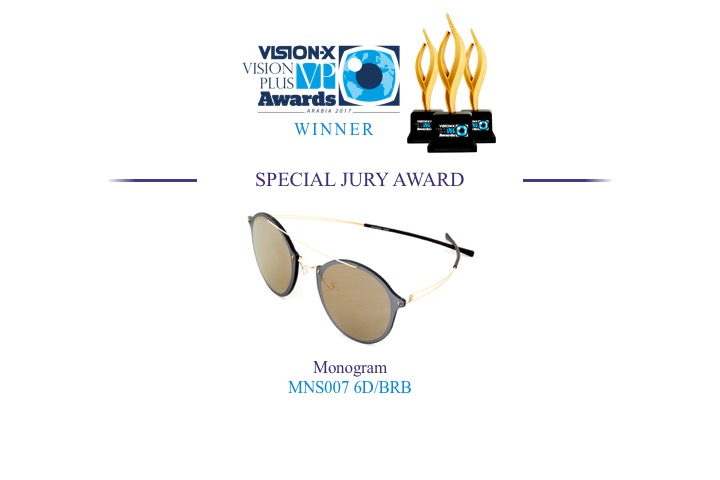 To create each Monogram eyewear with innovative and sophisticated materials used passionately by skillful handcraft to bring out a 100 percent manually crafted eyewear. This model is produced without using any screw, clips, glue or any welding paints. An advanced ZEISS shield has been engraved to give the full frame look Monogram is: thin, light, simple, elegant, comfortable and customisable.
List Of The Winners:
Best New Spectacle Frame (Luxury)
Best New Spectacle Frame (Designer)
Best New Spectacle Frame (Niche)
Best New Spectacle Frame (Popular)
Best New Sunglass Model (Luxury)
Best New Sunglass Model (Designer)
Best New Sunglass Model (Niche)
Best New Sunglass Model (Popular)
Most Popular Lens (Progressive)
Most Popular Lens (Best Value)
Most Popular Lens Coating/Value Add
Most Popular Ophthalmic Contact Lens
Most Popular Coloured Contact Lens