An aura of mystery  pervades the new collection by Coco Song, a celebrated eyewear brand that is globally-renowned for its inspirational content, colours, and Far-eastern atmospheres
Exclusive acetates and innovative colour combinations are united with the elements that have always distinguished the collection – silks, dried flowers and feathers – resulting in sophisticated frames, designed for the most eclectic, elegant people. Semi-precious stones – turquoise, white howlite, malachite, lapis lazuli and tiger's eye – are blended with chiselled metal decorations that recall the symbolism of the ancient oriental dynasties, transforming each model into a refined talisman.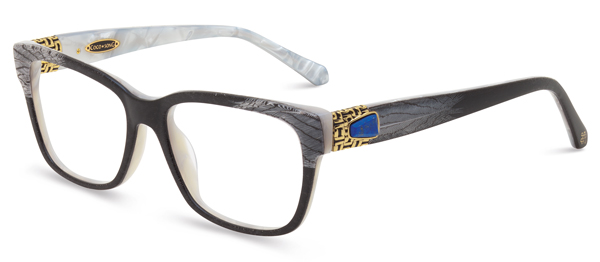 The Sunset Horizon and Black Ice models feature a delicate feather on the silk between the acetate layers of the frame front and temples, creating wonderful color contrasts. Semi-precious stones are inserted in enameled metal profiles that symbolize prosperity in the first model and applied on a two-tone metal plate with a braided effect in the second.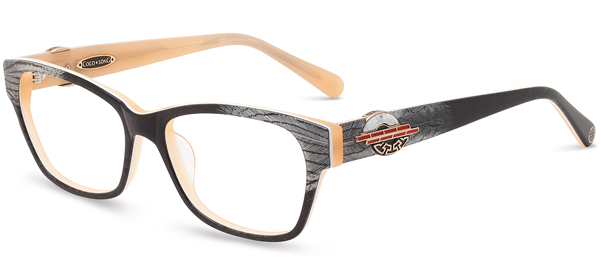 The Like Rock and Mind Map models have a cat-eye shape. The first has a rounded profile, featuring a metal insert with an intricate oriental-inspired decoration that makes the frame striking and dynamic. The second, slightly boxy model is adorned with semi-precious stones inserted in gold or silver metal decorations in relief that evoke the details of elegant bracelets.