It has been an on-going trend nowadays, to club the complete opposites. Fendi Cut Eye (FF0342S) sunglasses are a combination of retro chic and modern classic styling! 
Fendi
never disappoints with their collection. This one showcases the trend the whole industry has been talking about, "tiny sunglasses". But the brand brought a twist along, they combined retro sunnies with the modern classic styles.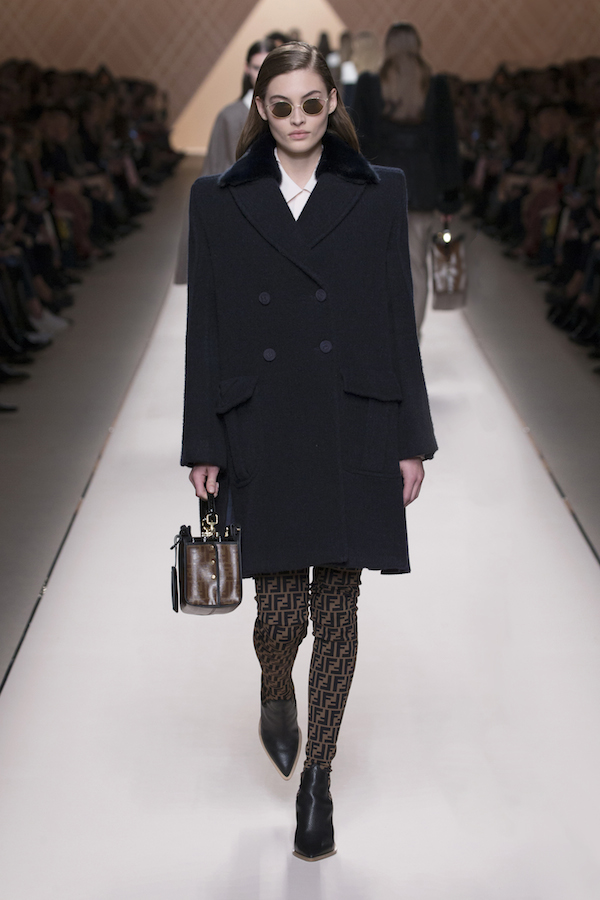 Inspired by the experimentation of mixing colours and materials, these new sunglasses are strong yet delicate.
The small cat-eye shape made of ultra-light stainless steel emphasizes  on contrasting colours in cosmetic nuances! Making the most of the advanced technology, the lenses celebrate iconic Fendi colour-block aesthetics by embedding two lenses together.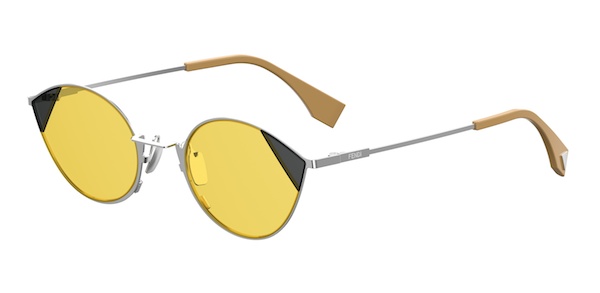 The colour palette is subtle yet unmissable, with pastel hues of gold stainless steel with azure/brown lenses, palladium stainless steel with pink/blue lenses, and palladium stainless steel with yellow/grey lenses.