We are thrilled to announce that the registrations at VP Academy (in association with Essilor) for the Mumbai Edition going to be held at Courtyard by Marriott on May 19, 2018, are fully booked. We look forward to welcoming the participants and speakers for an innovative classroom experience!
The idea behind VP Academy (in association with Essilor) is to provide a unique classroom experience to the opticians and optical retailers in order for them to learn better and implement the practice as learned from the esteemed speakers, Anantha Lakshmi, Nilesh Thite and Kaleem Khan.
Kudos to the Indian optical community as we witnessed an unprecedented, yet welcome thirst by the fraternity to learn and attain knowledge nationwide. The inquiries for the first session of the programme, to be held in Mumbai, came from places as far as Bhopal, Ahmedabad, Jaipur, Tirunelveli, Chennai, New Delhi, Pune and beyond.
With regards to what to expect at the programme, team VisionPlus and team Essilor are glad to have the country's three most knowledgeable speakers on board with us to conduct this programme. Along with them, we are pleased to have received the support from Prema Chande and Lotus College of Optometry.
As Mr. Siraj Bolar, Editor-in-chief, VisionPlus Magazine would say, "One needs to have a vision and nothing seems impossible". It was his idea to build a platform for education for the Optical Industry and with this confounding response, there are no doubts.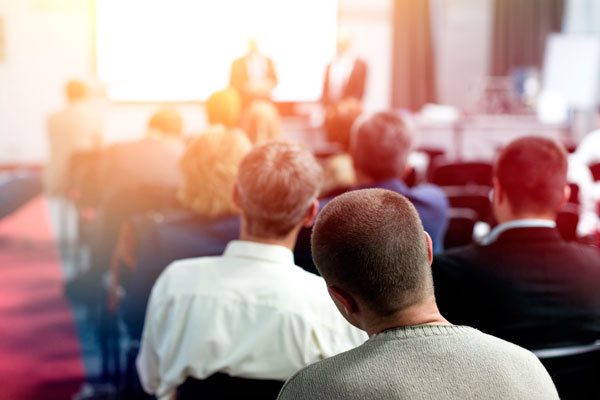 The first session is to be held on a Saturday morning on May 19, 2018, at Courtyard by Marriott, Mumbai. We are excitedly looking forward to it. Are you?
The next session's registrations will be open soon with more details. Stay tuned.
For queries, drop us an email at vpacademy@fourplusmedia.com
Or Whatsapp #VPACADEMY, YOUR NAME, STORE NAME, CITY TO +91 88283 38899