Hong Kong Optical Fair 2017 attracted 7 percent more buyers than the previous edition as the emerging markets saw good growth and high-end brands were the top sellers
When: 7-9 November, 2017
Where: Hong Kong Convention And Exhibition Centre
Organised by the Hong Kong Trade Development Council (HKTDC) and coorganised by the Hong Kong Optical Manufacturers Association, the three-day fair attracted a record of more than 16,000 buyers from 106 countries and regions, up seven percent over the previous year. The number of buyers from numerous emerging markets rose significantly, including the Chinese mainland, India, Indonesia, the Philippines and Thailand. Sizable growth in buyers was also recorded from mature markets, such as Singapore, Taiwan, France, the UK and Canada, the number of buyers from Hong Kong also grew.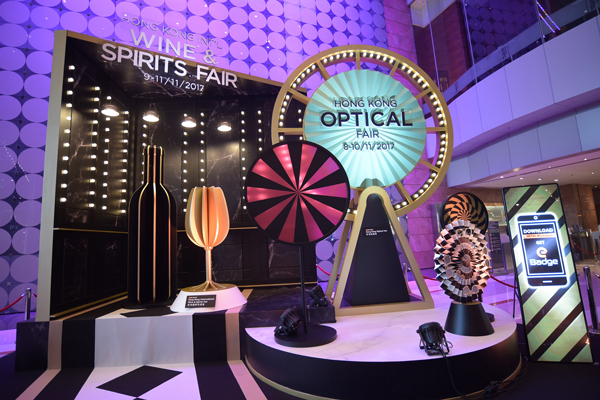 "The global demand for eyewear products continues to climb. For industry professionals, the international Optical Fair remains a major promotion and sourcing platform. The fair showcased a broad spectrum of products and many exhibitors displayed their new and high-end eyewear designs to cater to strong market demand. There was a vibrant trading atmosphere on the fairground", said Mr Benjamin Chau, Deputy Executive Director of the HKTDC.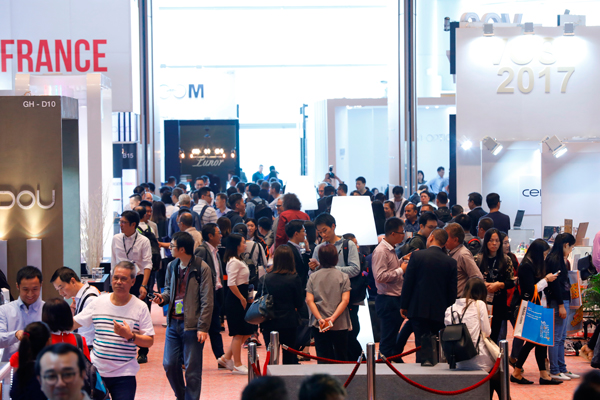 E-Tailing To Become A Trend
Industry professionals and experts were invited to a series of seminars at the fair to examine the latest market trends and product styles. According to Euromonitor International, global eyewear sales will reach nearly HK$1 trillion this year, and retail sales of eyewear in the Chinese mainland rose about six percent last year.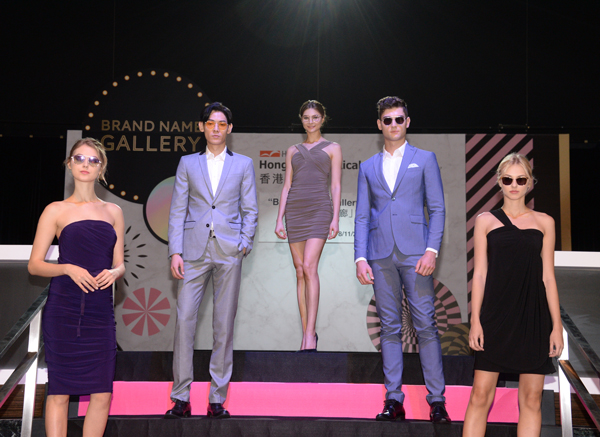 High-end Branded Eyewear In Demand
This year's Brand Name Gallery featured 225 top international brands and designer collections. Hong Kong exhibitor Kingvisions Ltd has been exhibiting at the fair for five consecutive years. Ivan Chan, the company's General Manager, explained that the company made more than 120 new contacts during the fair, including a major Hong Kong optical chain store. Several retailers from the Chinese mainland, Singapore, Taiwan and Thailand also placed onsite orders for more than 1,000 pieces.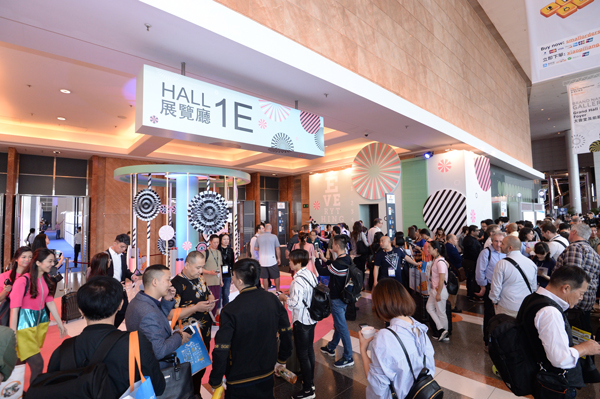 Buyers Successfully Found OEM Suppliers To Launch Their Home Brands
French company, Light Optical, which operates six eyewear stores in France, selling branded frames, contact lenses and sunglasses, plans to launch its own brand next September. Visiting the fair for the first time, Benjamin Zeitoun, Director General of the company said he came to find OEM manufacturers and new ideas. He met exhibitors from the Chinese mainland, Hong Kong and France, and planned to buy about 15,000 pieces.