The International Silmo Istanbul Optical Fair successfully completed its fifth anniversary of the marathon proving to be taking sure steps in the direction of development of optical trade
When: November 20, 2017, to December 3, 2017
Where: Istanbul Fair Center, Yeşilköy
The result of the partnership between 24 Saat Fuarcilik and Silmo International, Silmo Istanbul's maiden edition was hosted in 2013. This show has once again proven to be an important event for the optical sector with its exhibitors, visitors, training meetups, and trade volume both at the national level and internationally.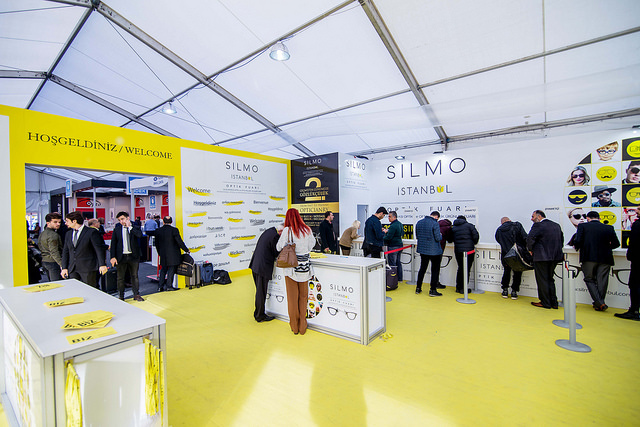 Growing Through The Years
Silmo Istanbul 2017, is said to have grown by 1500 sqm of the additional service area in the front of IFM (what does IFM stand for).This year's fair presented products of 120 national and international exhibitors representing almost 600 brands: collections of 2017/2018 optical glasses, contact lenses, contact lens accessories and maintenance equipment, sunglasses, optometric, ophthalmologic apparatus and accessories, ophthalmological measurement diagnostic, optical workshop and laboratory equipment, spectacle parts and optical industrial machines. And also all the new technological developments.
Silmo Istanbul claims to have successfully accomplished its unifying and developing role in 2017 of developing the optical sector of Turkey in line with the optical sectors of Europe, Asia, Eurasia and Near-Middle East. Silmo Istanbul 2017 hosted 9246 visitors, 6.6 percent increase when compared to 2016.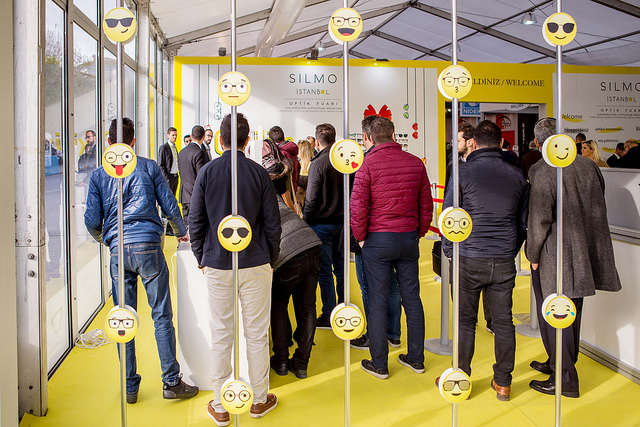 In addition to this, the number of international visitors increased by 24.5 percent reaching out to a total of 1276 persons. Silmo Istanbul 2017 also claims to have achieved success in line with its mission of helping to increase the number of international visitors as well as the promotion of domestic investors and brands on an international platform.  These efforts have contributed majorly to the growth of Turkey's trade volume.
This implies that Silmo Istanbul can be seen as an important trade center among the Middle East and European countries.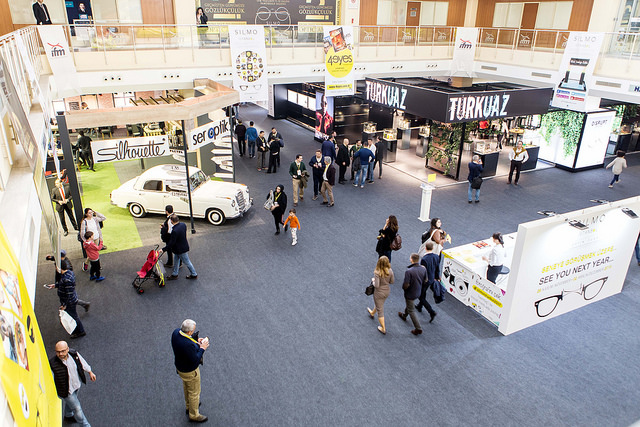 Blast From The Past!
Silmo Istanbul 2017 hosted and sponsored for the second time the 'From the Past to Present Opticianry' exhibition, which displayed countless spectacles, optical products and devices from 1800's to present. The display took visitors back to a 100-year-old adventure of eyewear, making it a memorable experience. Clearly, this became Turkey's first spectacle museum.