The Hong Kong Trade Development Council (HKTDC) is all set to host the next edition of the optical fair that will give exhibitors from all over the globe a chance to display the latest in eyewear fashion and technology…
Established in 1996, the Hong Kong Trade Development Council (HKTDC) was formed with a view of providing opportunities for Hong Kong's businesses, especially small and medium-sized enterprises (SEMs), to connect them to business partners from around the globe.
Every year, the Hong Kong Trade Fair further strengthens this motive. This year the three day fair will be inaugurated on November 7. The fair is organised by the Hong Kong Trade Development Council (HKTDC).  The trade fair is part of the 30 exhibitions that HKTDC hosts every year to bring exhibitors, buyers and suppliers, all under one roof. Out of the 30 fairs – 11 are the largest marketplaces of their kind in Asia.
The 2017 fair attracted about 39,000 exhibitors and over 750,000 visitors from around the world.
This year the fair will present the latest styles of frames and other related products,   including kids eyewear, optometric instruments, equipment and machinery. The 'Brand Name Gallery' will house over 200 renowned brands.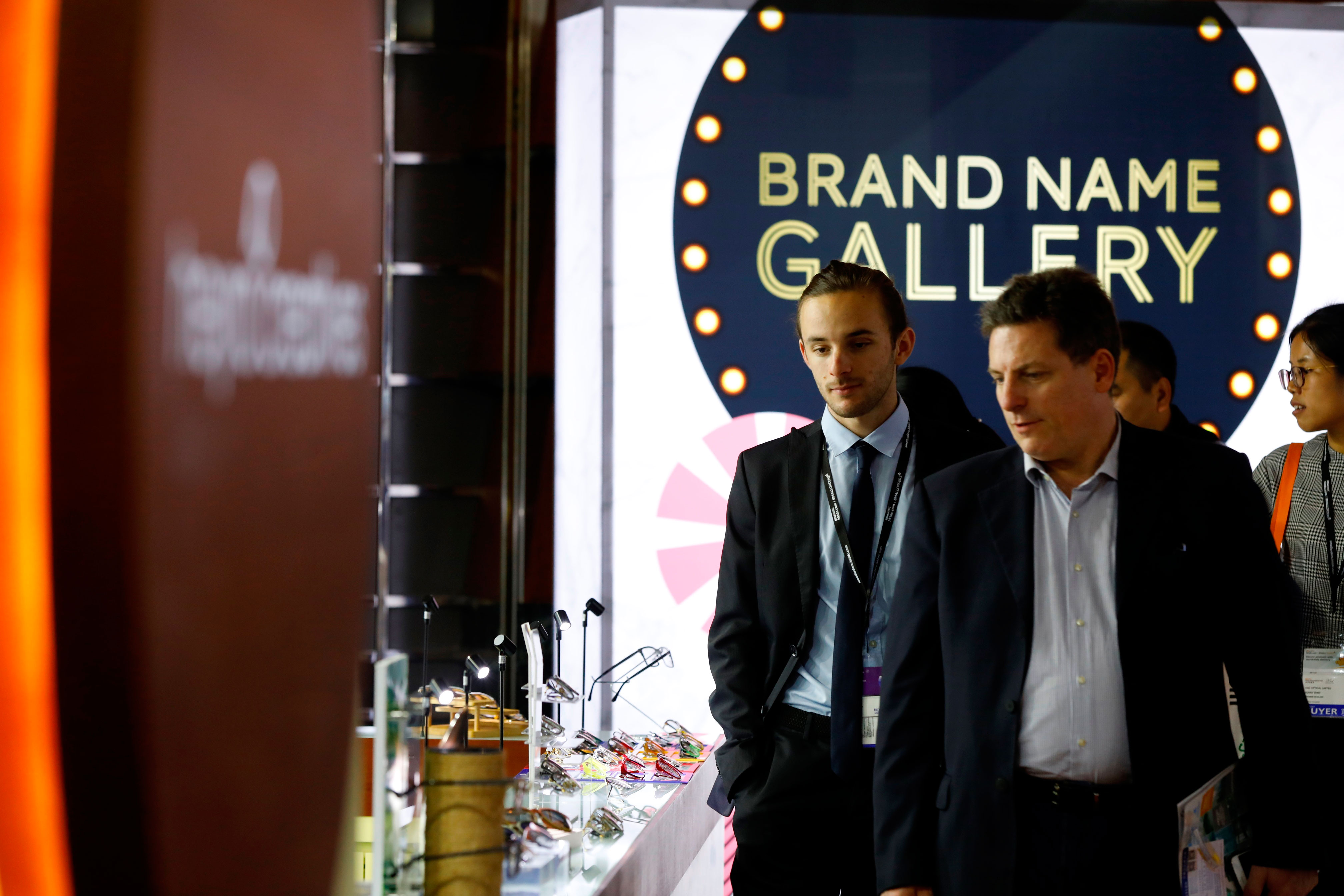 The Hong Kong Trade Fair is an excellent opportunity for businesses across the globe to participate in the Hong Kong markets. It gives them a chance to avail the benefits of reduced tax rates as well as the proximity to the mainland Chinese market making it a Mecca for both, the traders and the investors.
India is Hong Kong's 7th largest trading partner. In the first half of 2018, the total trade value between Hong Kong and India amounted to USD 14.4 billion. In particular, Hong Kong's total export to India amounted to USD 8.3 billion and total import value from India reached USD 6.1 billion.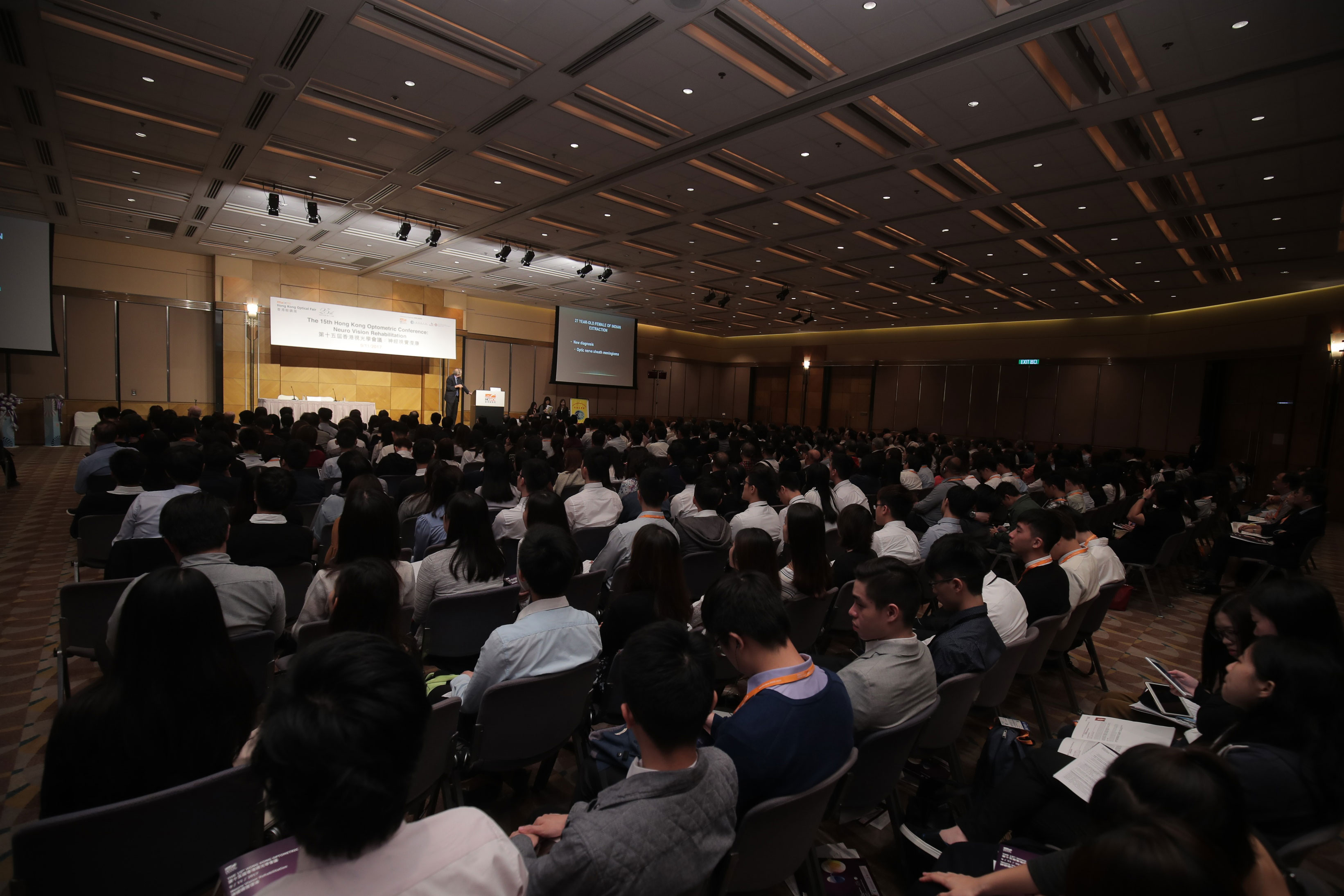 Mr. Rajesh Bhagat, HKTDC Mumbai Consultant, looks forward to welcoming more Indian corporations to explore business opportunities and tap into global markets through HKTDC. "There are more than 14,000 exhibitors and buyers from India, proving that Indian companies are keen to seek business opportunities through HKTDC exhibitions platform. Our world-class trade fairs are supported by a combination of international quality exhibitors and buyers. Synergising with our mobile-friendly sourcing services, including the award-winning hktdc.com online marketplace, Exhibiting Online platform, the HKTDC Marketplace App and more than 20 print and online product magazines (and industry supplements), our exhibitions are the perfect starting point for year-round business connections between buyers and suppliers, facilitated by our integrated online-offline marketplace" says Mr. Bhagat.
Interested participants can log on to www.hktdc.com for details. The portal also allows participants to transact business through the year, and come back to the physical fair at the scheduled date to renew familiarity with faces and products.