The 17th Vision 2020 conference was successfully hosted by Gomabai Nethralaya on 26-27 August 2023 at Neemuch. The Optometry Council of India has been taking part in Vision 2020 conferences for almost 10 years and thereby has paved the way for more contributions from the optometry industry towards eye care. Four oral presentations, two poster presentations, and a Faculty Panel discussion, all contributed to OCI's presence at the conference. Oral presentations were done on the "Vision for a Cause" Project, Geriatric Outreach and Ocular Disease study, Myopia Educational series, and Unsung Heroes in Optometry- a Unique initiative by OCI. The presentation of posters was on "Continuing education: A norm with NCAHP act for optometrists" and Self-regulation of the legislation of Optometrists in India. OCI's CEO Ms. Lakshmi Shinde won the "Best Paper award" for the oral presentation on Vision for a Cause project. She also participated in a Panel discussion on "Current trends in Optometry" which was Moderated by Ms. Harshada Kale, Head of Education and Operations, OCI.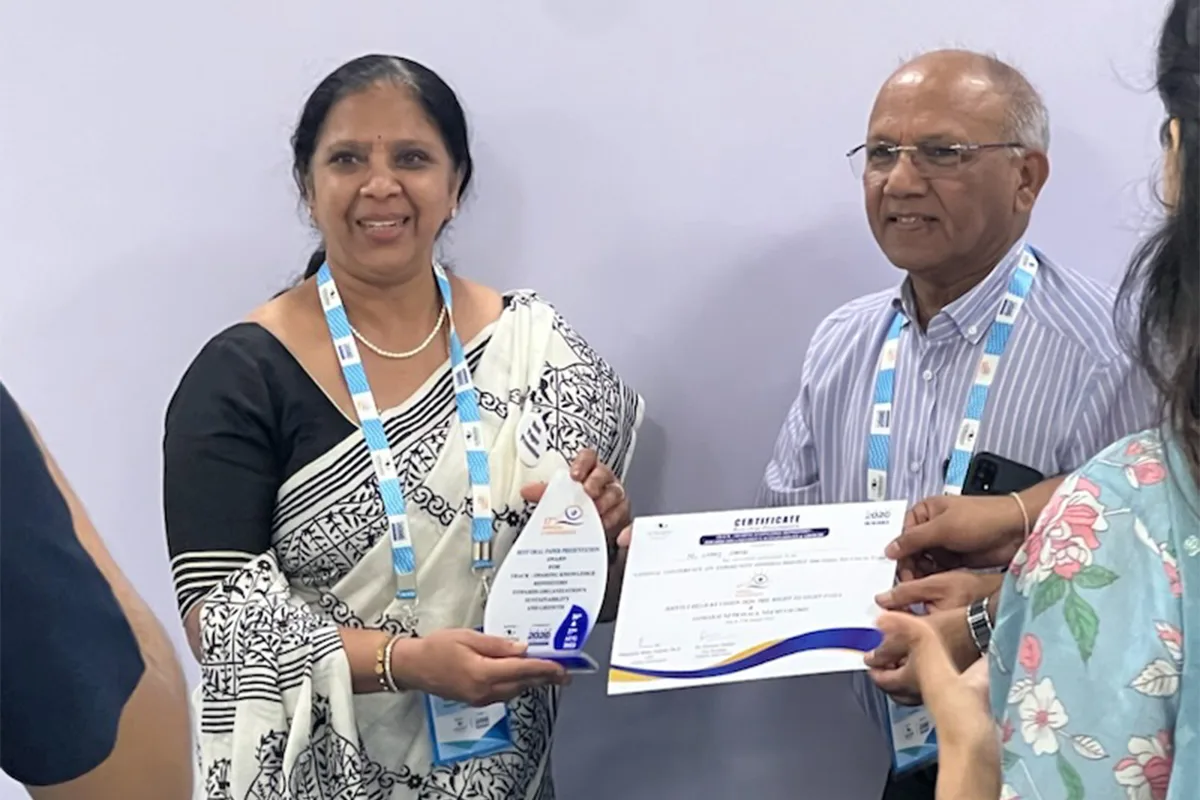 The number of Optometrists attending Vision 2020 conferences has increased over the years exponentially. Not only they are actively participating in scientific sessions but also winning awards leaving their mark behind. This year Vision 2020 had a separate track for skill enhancement for Optometrists which included hands-on workshops on Low vision aids and Imaging, Contact lenses and Binocular vision evaluation, and panel discussions with all the stalwarts in the field.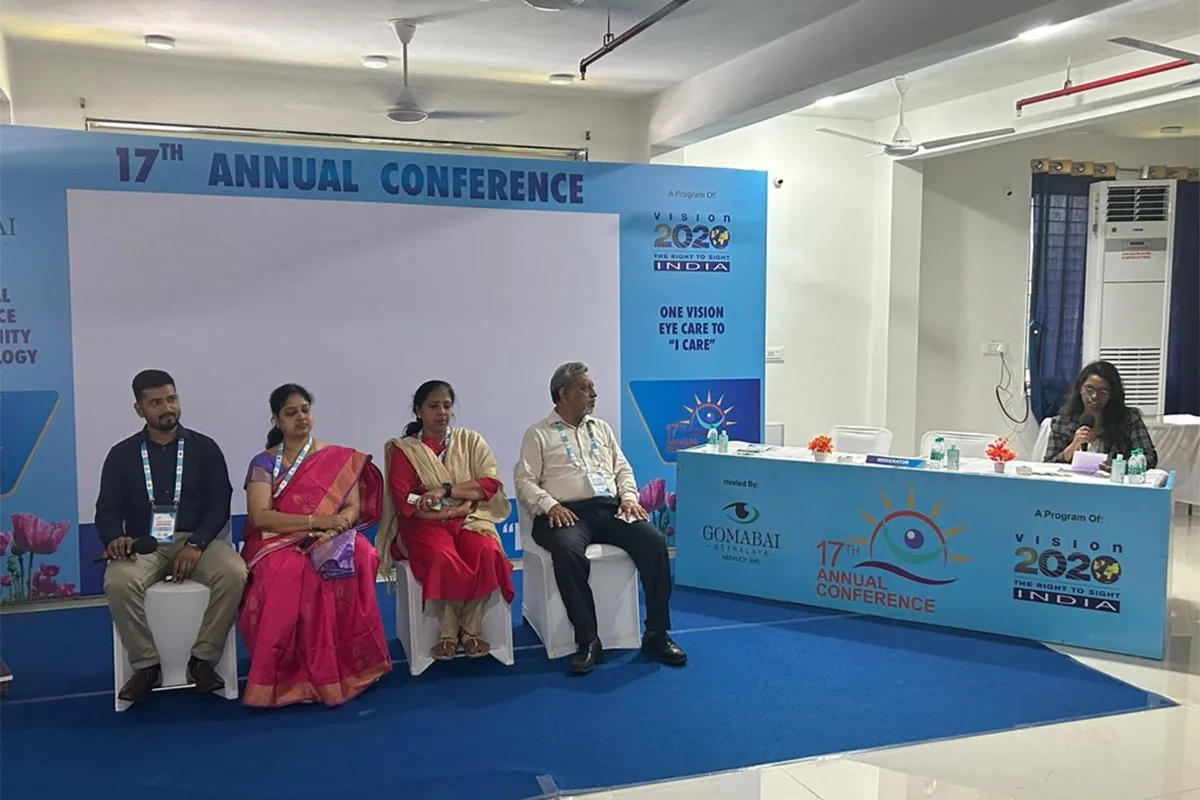 Experts consider conferences a dynamic concept where people from different expertise meet and discuss things for various purposes like idea sharing, gaining knowledge, etc. Conferences are always a great tool to network, share knowledge and expertise, and gain Insight from other's experiences. The Vision 2020 meeting succeeded in this mission admirably. Representatives from OCI actively participated in exchanging opinions on the current state of legislation and practice rights and shared upcoming OCI workshops and webinar series with other practitioners.