Things couldn't get any clearer than with LifeStyle 3. Equipped with premium Binocular Harmonization Technology™, LifeStyle 3 is Hoya's new and improved progressive LifeStyle design that comes with new variations matching your customer's lifestyle perfectly…
Today's presbyopes don't let their eyesight slow them down. They are avid travellers and tenacious athletes. They're part of the digital revolution. And last but not least they are passionate about things they do. They read books and eBooks. These modern lifestyles can be a challenge for their eyes. But spectacle wearers often don't know how much personalised lenses can improve the quality of their lives.
For today's presbyopes, one design does not fit all lifestyles, or all occasions. LifeStyle 3 was designed to better match your customer's lifestyle. The progressive lens comes in three design variations to match different vision requirements. In addition, LifeStyle 3 includes premium Binocular Harmonization Technology ™ for precise and effortless focusing. A simple way to meet today's changing vision demands.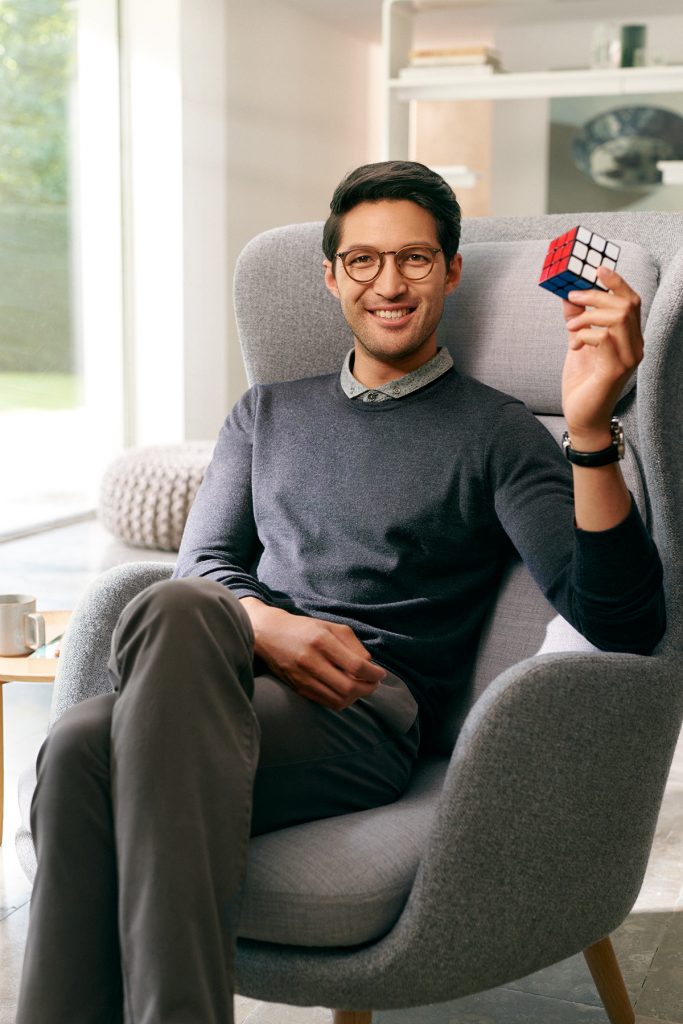 Three steps to satisfied customers: LifeStyle 3 is an easy-to-prescribe, freeform lens. Simply match one of the design variations to your customer's lifestyle. In three easy steps, you'll help them find the right solution:
1. Analyse your customer's look
2. Ask about their lifestyle
3. Recommend a lens design that meets their needs and vision requirements.
LifeStyle 3 was inspired by people and optimised by technology. Hoya listened to wearers and opticians and discovered the truth: one lens design doesn't fit all. This insight led to the development of three design variations, each made for a different lifestyle. Each design is easy to explain, easy to understand, easy to adapt to.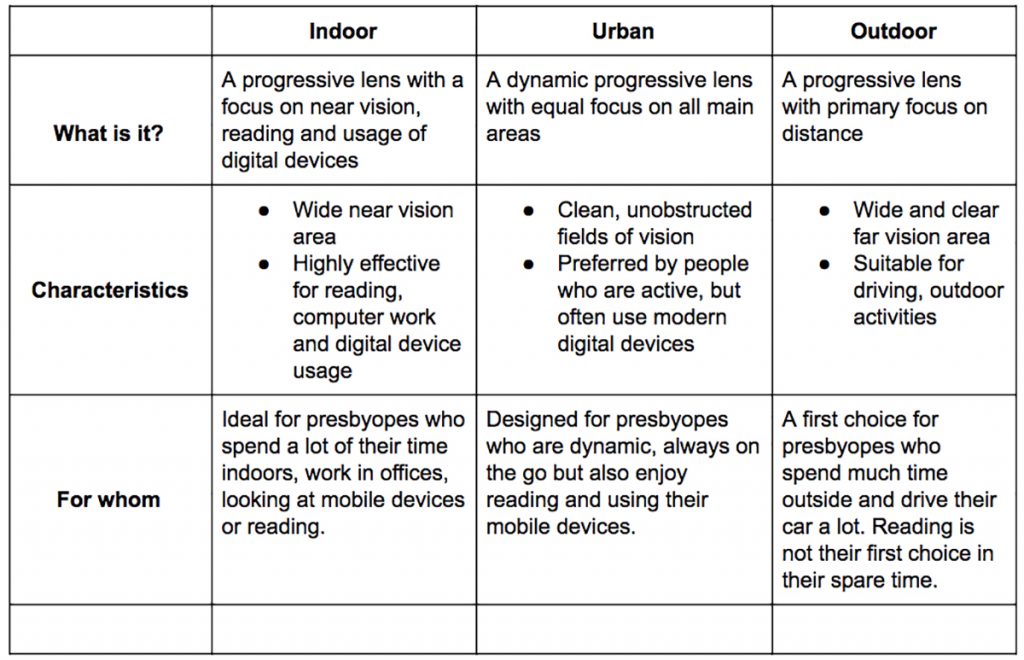 Simply significant benefits:
• Clear, lifestyle-based selection criteria for quicker and simpler lens recommendation
• Binocular Harmonization Technology™ that ensures easy adaptation and higher customer satisfaction
• New design options to appeal to a wider target audience
• Easy-to-explain features for a quicker sell