This post is also available in:

العربية
Statement styles in eyewear from various brands that will rule the season of 2018. So this year, prepare to look spectacular (pun intended)!
In this age of fashion influencers, vloggers, and bloggers, one is bound to understand the need for a good accessory. An accessory that is an add-on to one's personality, style quotient and most importantly confidence!
Enhancing, magnifying, like a bright piece of diamond. Oh, and speaking of diamonds, they are quite a trend for the eyewear models these days! There is no accessory that can make you reinvent your look beautifully than an eyewear!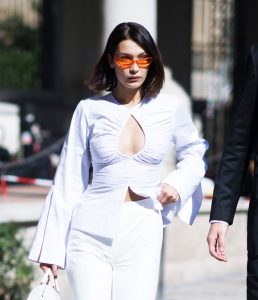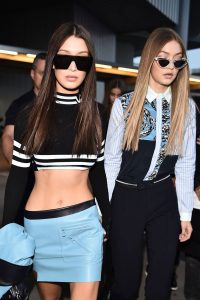 Trends for this year have been extreme, as some would say. While some can claim that minimalism takes the high road and rules the world of fashion. However, on the other hand, there are many who would want to go down the nostalgic lane and work with retro styles that totally stand out.
Trends 2018, can you guess? Not really. Everything that pushes the boundaries of experimenting and runs a roller coaster ride of creativity over the monotonous spectacle frames and sunglasses.
A trend for today is everything and anything that an eyewear designer sitting in a room is imagining and visualising in his mind and tracing the thoughts on paper.
Editor's Take
VisionPlus has been closely connected with the eyewear industry for many years and we have seen it all. We have seen the changes, the adaptation and the coming back of blast from the past. This issue, we are dictating some styles that can be the 'goals' for the season. First of all, let's put it straight, the focus for the season is all about being the cool kid on the block. The designers, as we can see, are getting creative with each day. After all, in this age of Oscars and red carpets, everybody is looking out for an accessory that stands out and beats them all.
From pastel colour ways to fresh takes on reinvented classic shapes, let this eyewear expert from VisionPlus take you through 2018 trends in style.
Hues Of Pastels
Pastels like Millennial Pink were a sweet spot for 2017, they will still be driving forward for 2018, particularly in the spring. Additionally, there is a mirror with a golden base—it's a golden base with a silver mirror, so it's an interesting new rose silver mirror that is light.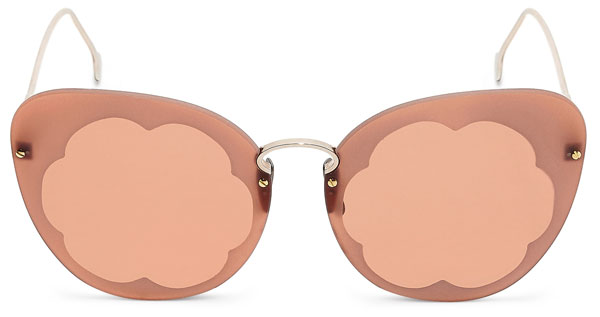 Reinventing Classics
Being more bold, regardless of whether it's in the development or the shading, yet at the same time in an ordinary sort of fit, those are the things we should be up for 2018.

Blinkers
What we've possessed the capacity to do with signals and acetic acid derivation this year, we'll begin to see a greater amount of it in 2018 in light of the fact that we're seeing course toward more metal edges, yet individuals prefer shading.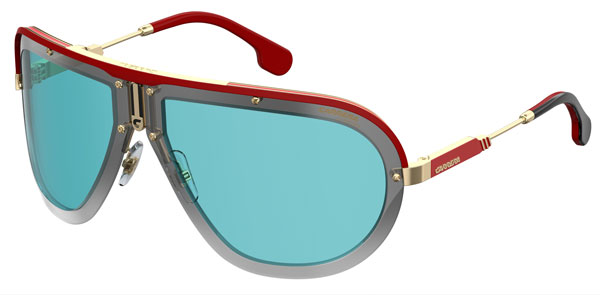 Acetate
The new up and coming obsession for 2018 is Nylon accumulation. Presently the designers are doing metal, acetic acid derivation, and focal point combination outlines in a greater amount of our key outlines, and that is exciting to me.

Spikey Is Sexy
Recognised as daring, cool and sexy,  'Spikey' eyewear is the trend on the runways today. The eyewear models are to enhance the look of an accessory of the face. Its value is technically and aesthetically elevated by 100 percent acetate.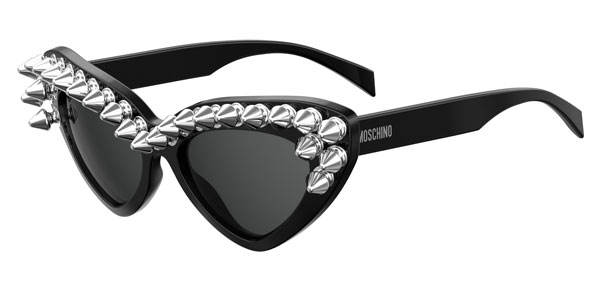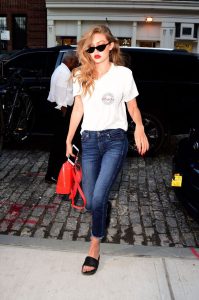 Tiny From The 90s

This pattern took off because of three of the most compelling style models existing apart from everything else: big name closest companions Gigi Hadid and Kendall Jenner and Gigi's more youthful sister Bella. These come in an assortment of shapes and sizes – go for an intense up-swept outline like in a feline eye outline, or pick a more straightforward style in an oval shape and even include a touch of shading.
Swinger Sunglasses
Another round style that is taking off gradually yet without a doubt is the metal edge. Round metal shades are in style for the ladies and men in 2018.
Initially roused by John Lennon's peculiar eyeglasses outline, this style is presently illustrative of the cool urban writes who get a kick out of the chance to conflict with the current.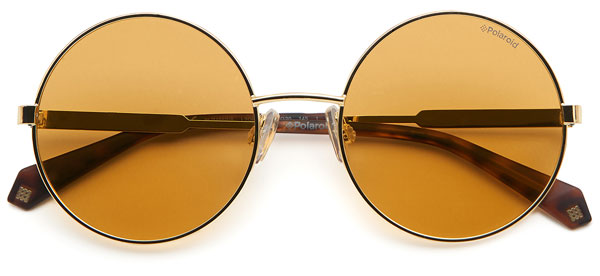 Nude Sunnies
Nudies are for times when you just need to strike as a characteristic marvel. They're unobtrusive and crisp, spotless and downplayed – the ideal assistant to any hip outfit.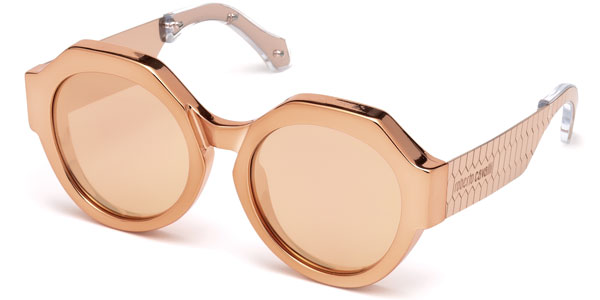 What's your take on this season's Trends?
Comment below!