A brand that identifies with the philosophy of today's generation. Cool and confident IDEE Eyewear sets the wearer apart from the crowd. IDEE Eyewear is a symbol of social acceptance while retaining a sheen of individualism. It has become a tribal totem, a cult of exclusiveness, a trendsetter.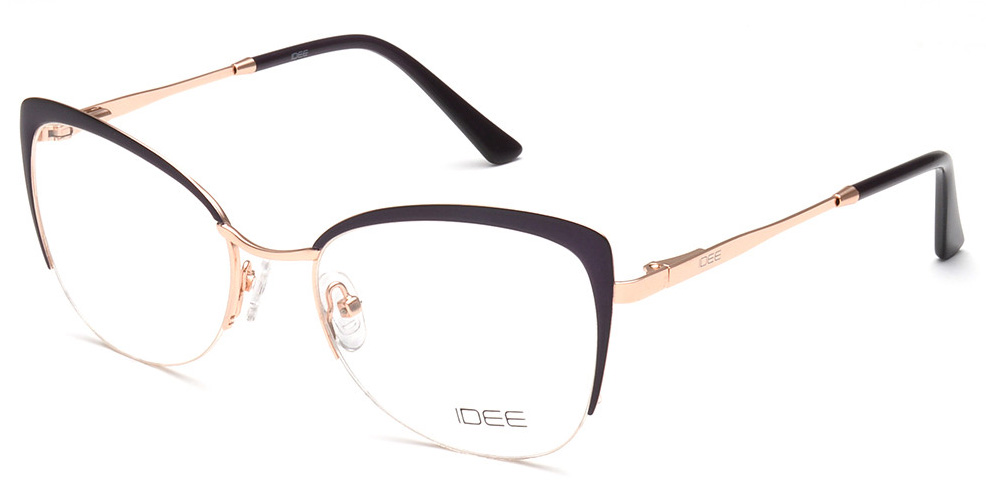 The latest collection, like all the previous, is simply amazing. It give you a classy look in a very trendy and modern way. The metal bridge and temples give the eyewear the classy touch, whereas the half-rim butterfly body frame give it the modern twist.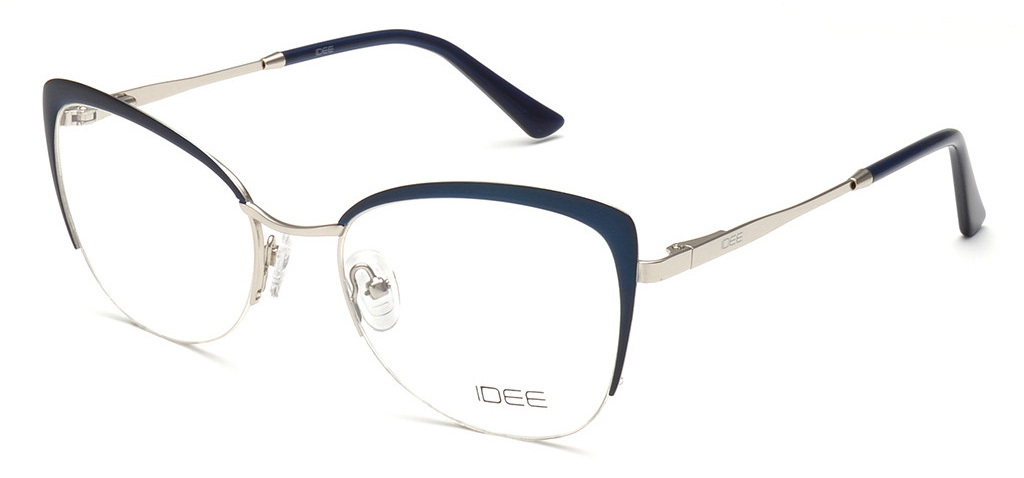 These are exactly what you need when you need to look fierce and calming at the same time.