ESSILOR® SUN SOLUTION™, the Essilor® Group division dedicated to sun plano lenses, offer the ability to face all the extreme experiences in sport. However, high performance and protection don't have to mean a lack of style, and thanks to a collaboration with the trend-forecasting agency and exceptional partner Peclers Paris, ESSILOR® SUN SOLUTION™ has succeeded in uniting sport and fashion in a new sun lens collection that brings together performance and colours inspired by the trends of the moment.
HUMAN FICTION trend, from Spring Summer 2020, focus on motor sport. On one side, the trend named SIGNALS inspired by outfits and helmets and on the other side, the trend called HARDWARE that represents all the engine colors. Thus, within the range, ML OPAL arises from the most electrical green tint and ML IRON is inspired by used raw metals such as tin, nickel and bronze coming from mechanics and vehicle body universe.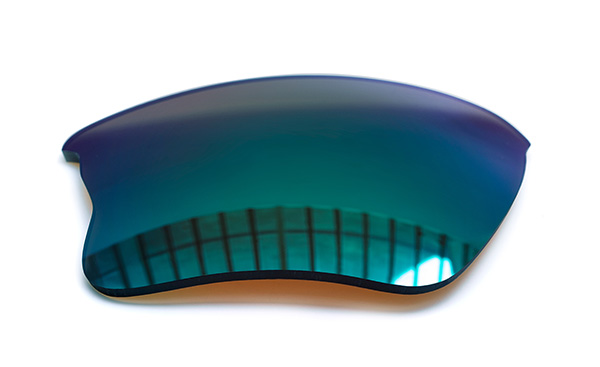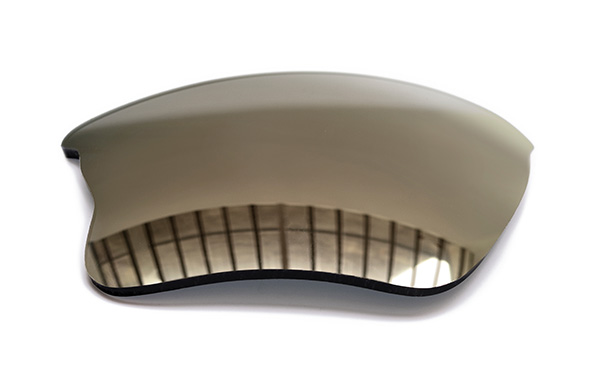 These two new lenses are a combination of E-SUN™ POLARFUN™ lenses and E-SUN™ MAGICOAT™ technology. They offer glare control and better look, protection and style for the wearers.
The result is a selection of high quality No ordinary sun lenses which become the source of inspiration to let the creative talents and eyewear designers create No ordinary sunglasses for active women and men.
The same No ordinary lenses are also the main character in the No ordinary stories: the new communication tool promoted by the company to highlight No ordinary people sport experiences. ESSILOR® SUN SOLUTION™ has selected non-professional athletes who, through crowdfunding, have decided to realize their passion. The company will support them financially and, thanks to the help of their sun brand partners, supply them with the eyewear and lenses that are most appropriate for the special environments and conditions the athletes will be facing. All these stories not only talk about a sport experience but also send a strong message of charity, human rights or personal challenge.