KOMONO'S new Elementary sunglasses take classic shapes and redefine them with exaggerated proportions. Joining KOMONO's iconic Mercer, Hailey and Sheldon styles are six new shapes and two eye-catching colorways…
The large-lensed Conrad and the circular Yoko are available in Black, Silver Smoke, Turquoise and Raspberry.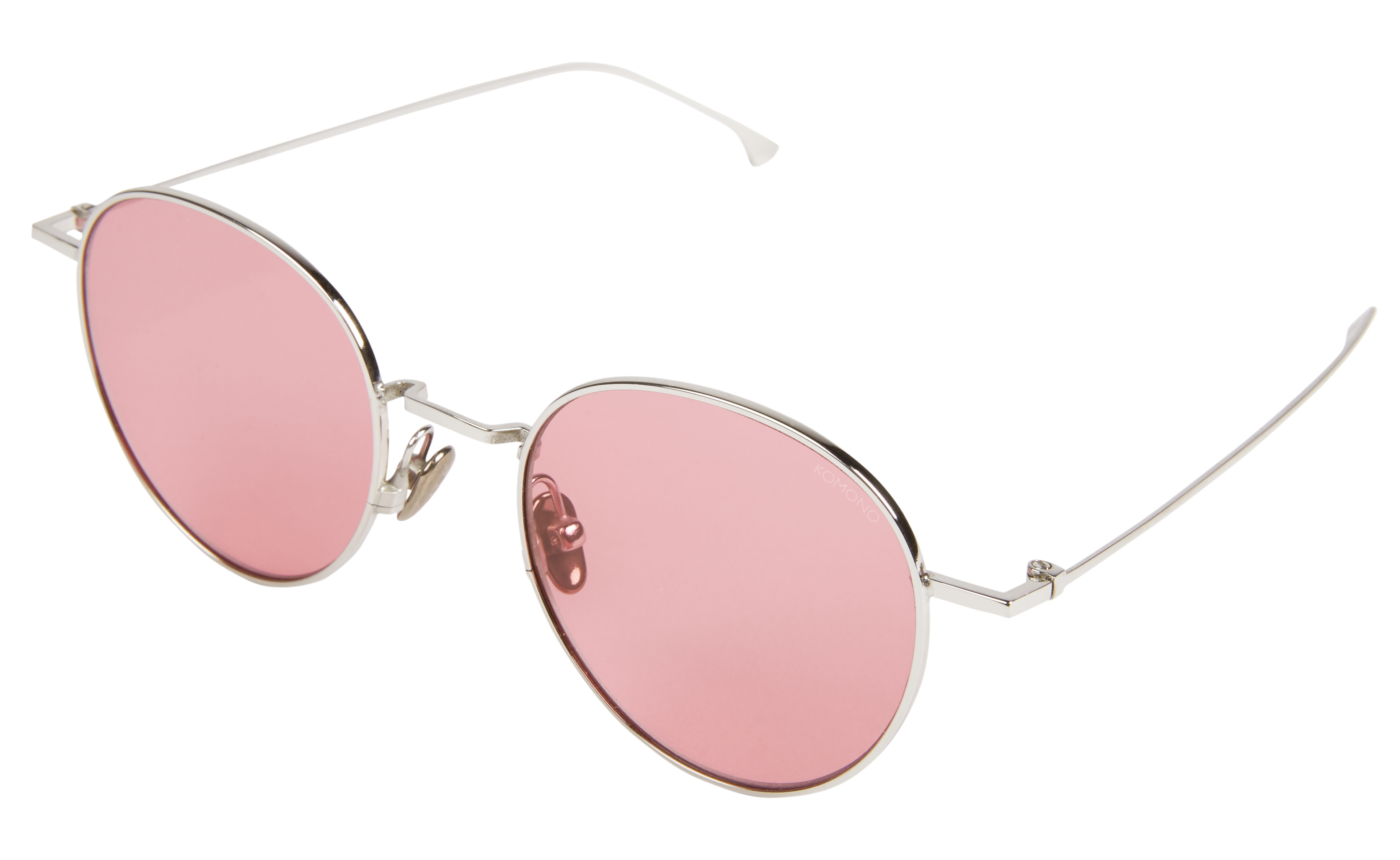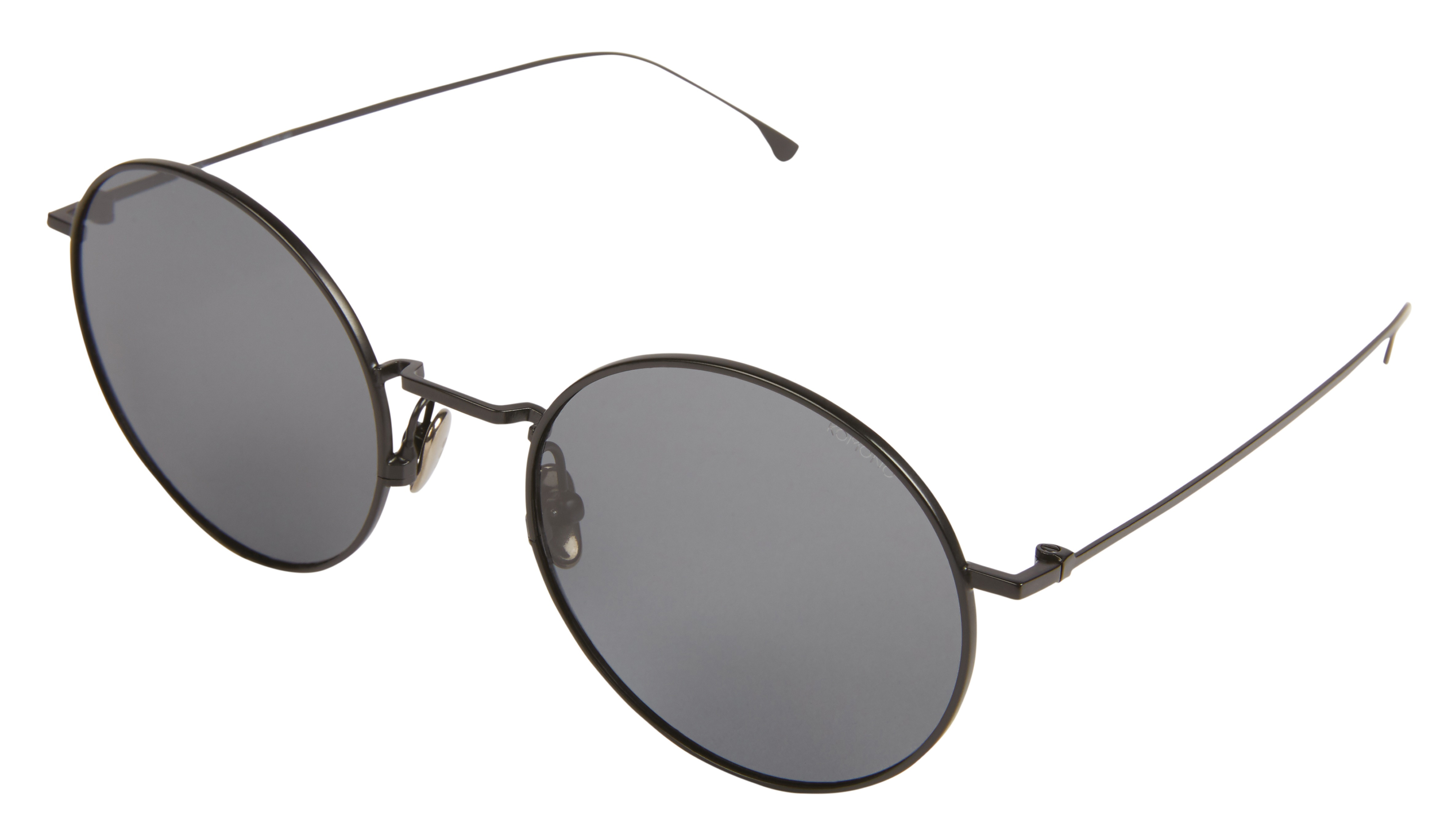 The Alec's narrow aviator and the Ava's slim cat-eye are something you just can't miss. These are available in Black and Silver Smoke.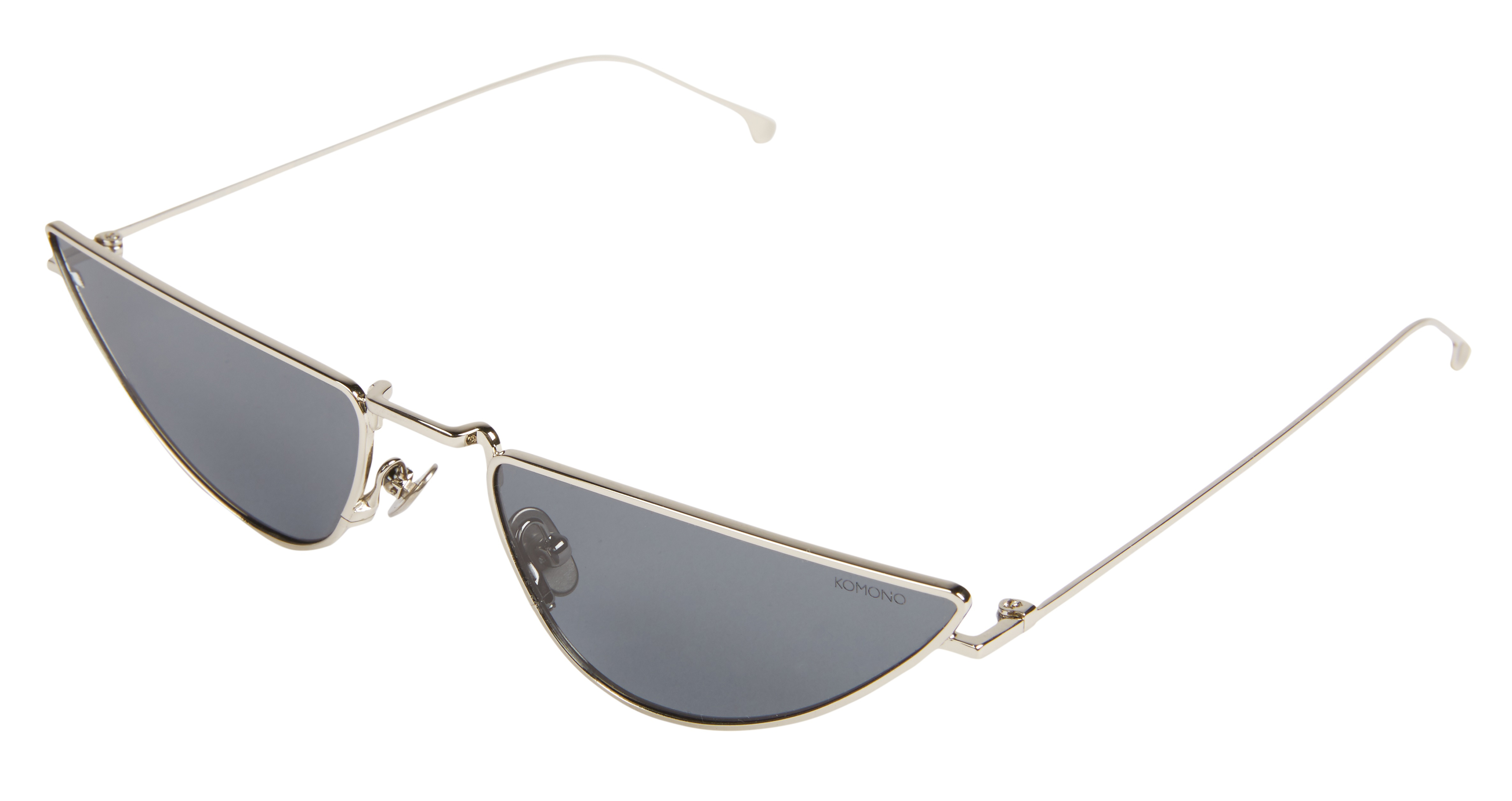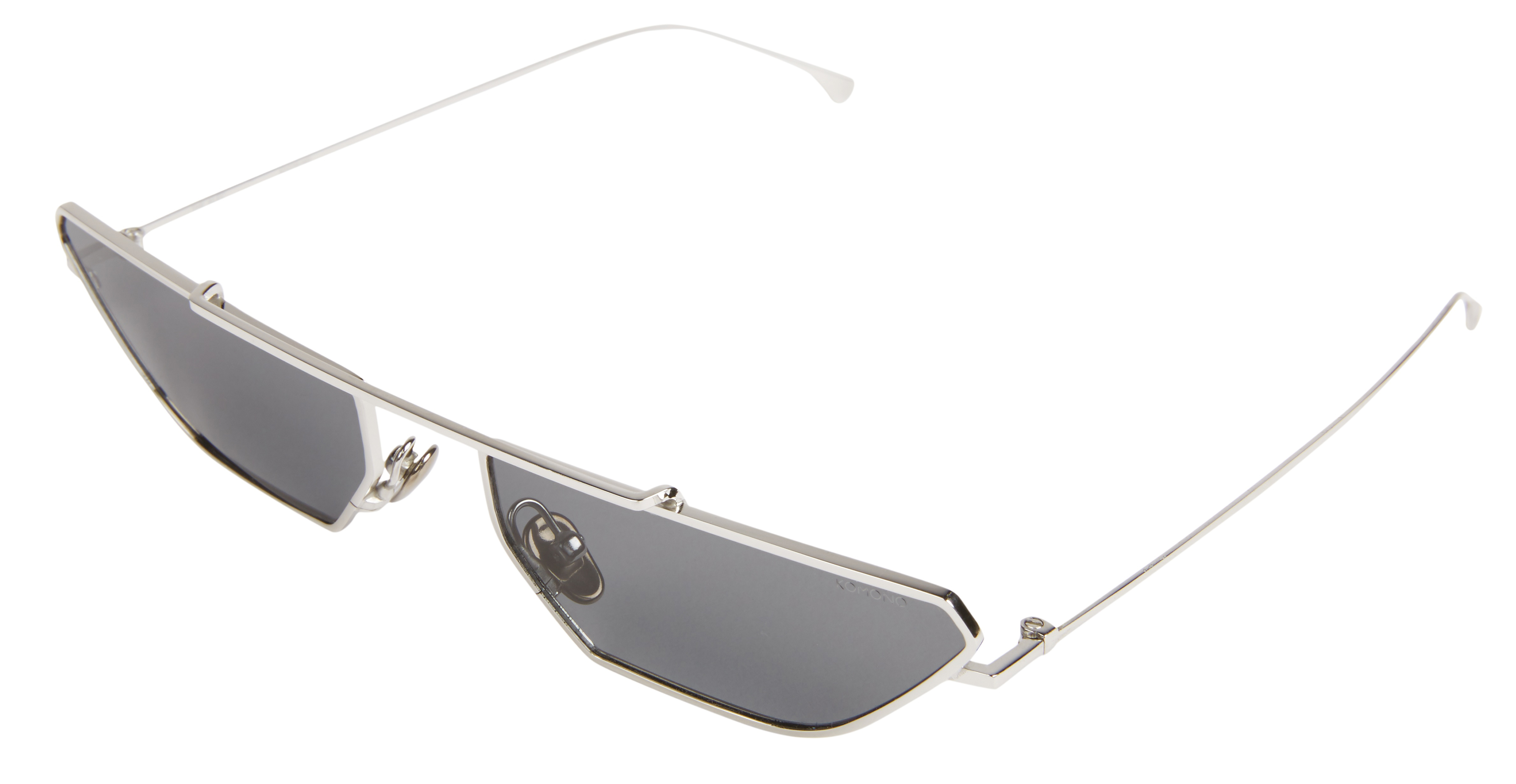 The stunning half-rimmed cat-eye Olivia defines your facial features in the most unique manner. Olivia is available in Black and Raspberry.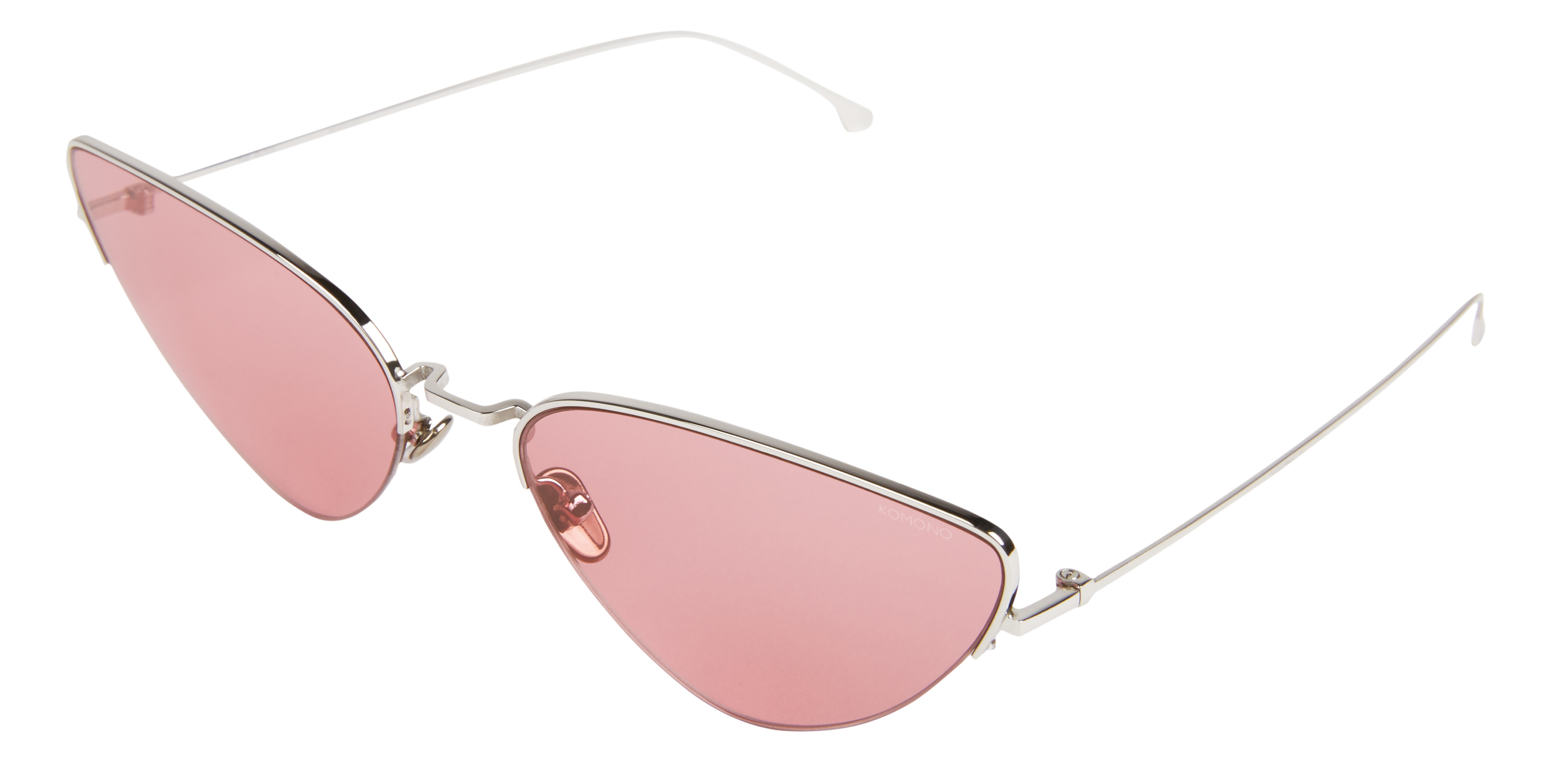 The small and half-rimmed Elton is just what you want when you want to set yourself apart with a boho look. It's available in Black and Turquoise.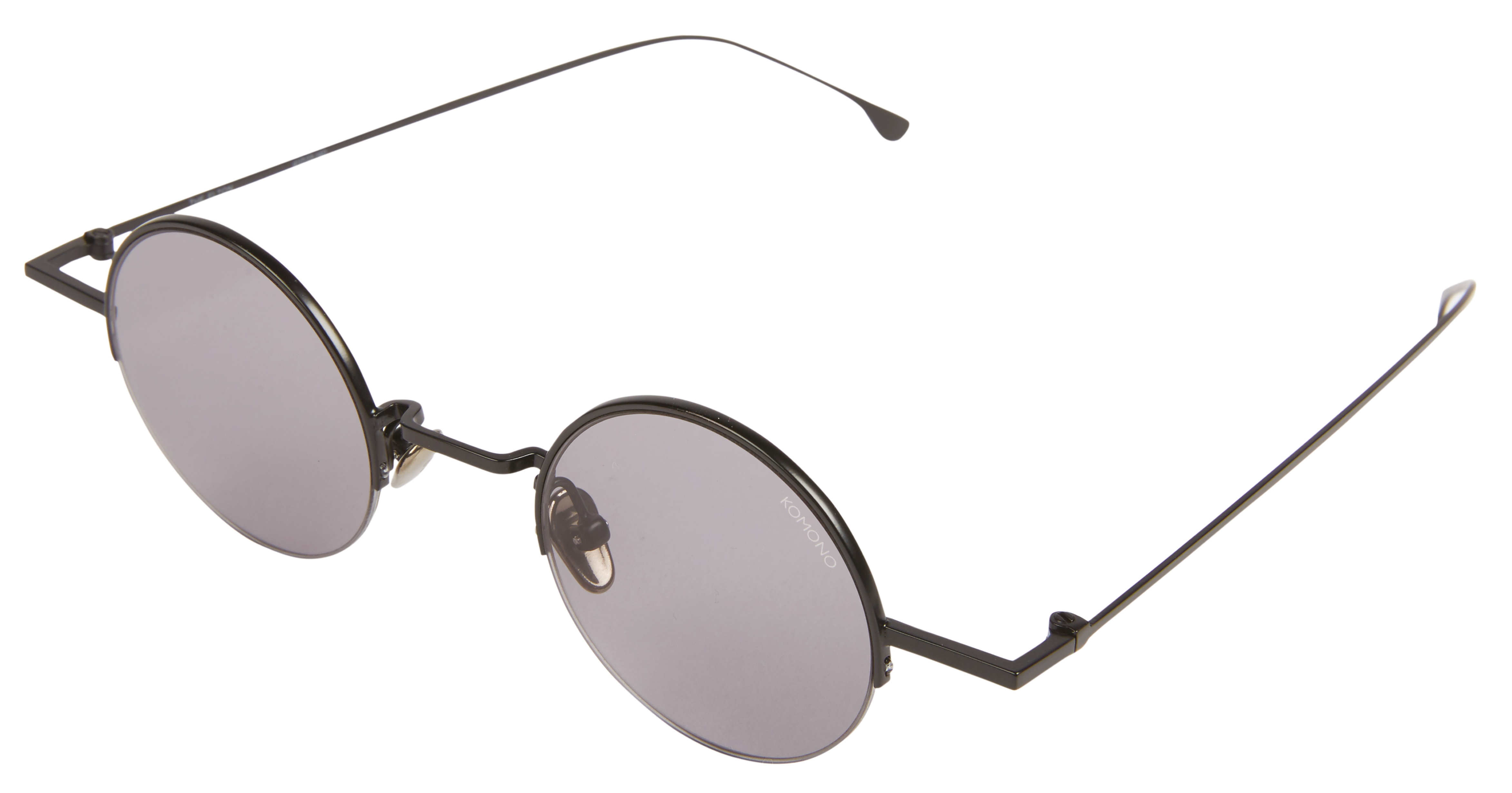 Following the footsteps of the sibling Elton – Mercer, Sheldon and Hailey are something you might want to try.