Vision & Fashion's Bentley Eyewear and Tonino Lamborghini grab awards for Best New Sunglass Model (Luxury) and Best New Sunglass Model (Designer) respectively at the Vision-X VP Awards 2017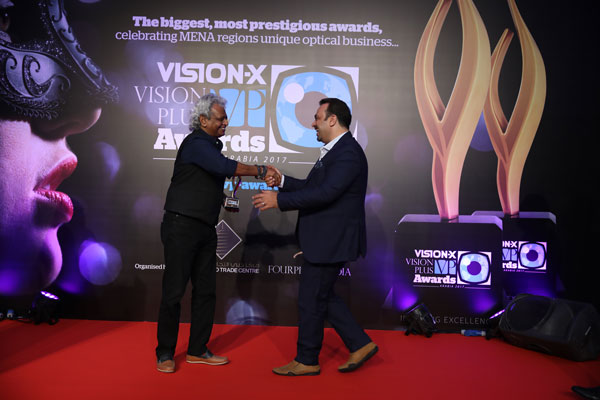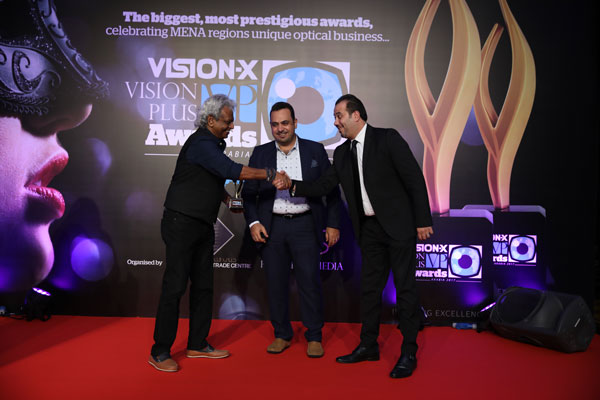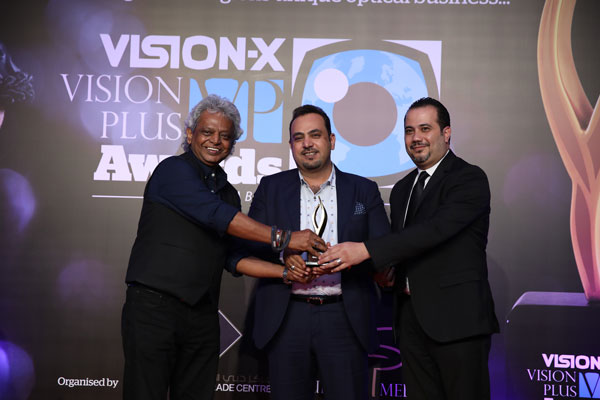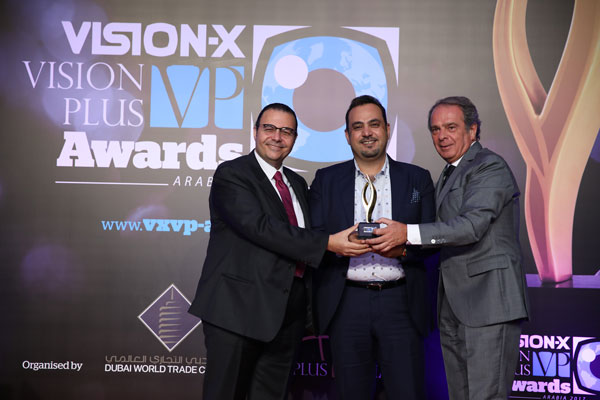 Winning Product:
Bentley Eyewear: Mulsanne Collection B-9082
Eyewear that is elevated to jewelry status discretely presented behind modern elegance. This eyewear model is a modern interpretation of the 'Mulsanne Continental' collection. Titanium material in superb gold plating 24K, the temple decoration is characterised by the typical grid decoration and the iconic 'B' in the wings of the design element. Each model is individually numbered and hand-finished.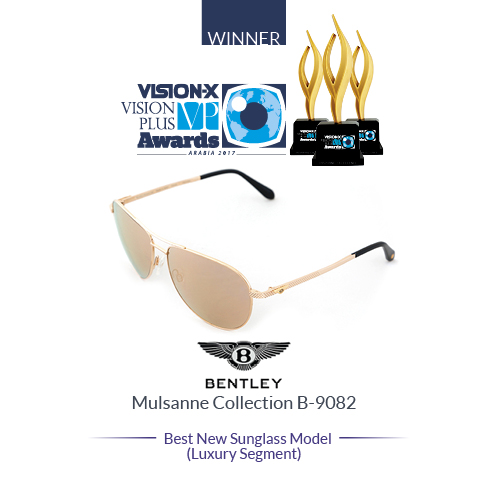 Winning Product:
Tonino Lamborghini: Tauri Gold Plated Collection TL593
This is a special edition model from Tonino Lamborghini Tauri Collection. The frame is gold plated with special ZEISS lenses and a very unique case. Tonino Lamborghini Sunglasses: Italian design that combines practicality and aesthetics using top quality materials. Apart from the design, research also focused on the materials such as carbon steel, titanium, acetate and wood that give these items an exclusive touch of class.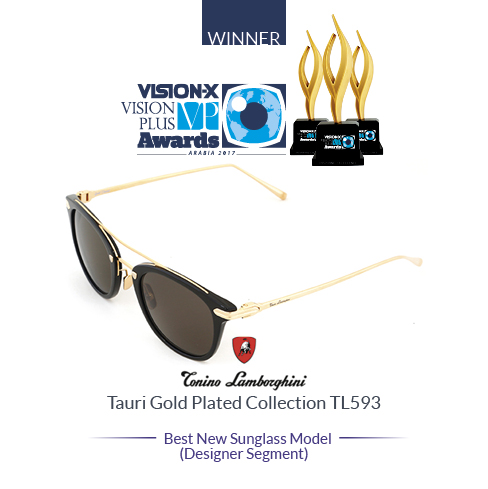 List Of The Winners:
Best New Spectacle Frame (Luxury)
Best New Spectacle Frame (Designer)
Best New Spectacle Frame (Niche)
Best New Spectacle Frame (Popular)
Best New Sunglass Model (Luxury)
Best New Sunglass Model (Designer)
Best New Sunglass Model (Niche)
Best New Sunglass Model (Popular)
Most Popular Lens (Progressive)
Most Popular Lens (Best Value)
Most Popular Lens Coating/Value Add
Most Popular Ophthalmic Contact Lens
Most Popular Coloured Contact Lens