De Rigo's Dunhill and Police won two awards at the 4th Edition of Vision-X VP Awards: Best New Spectacle Frame (Designer) and Best New Spectacle Frame (Popular) respectively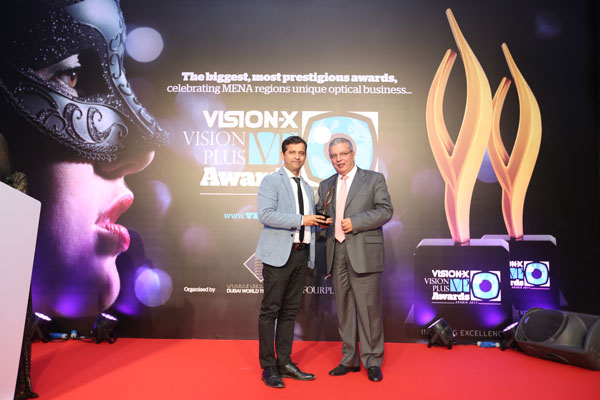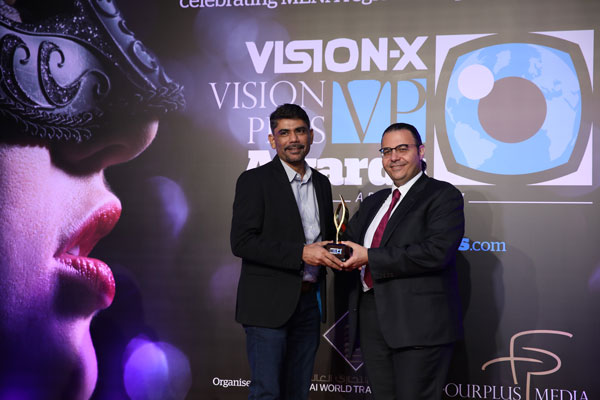 Winning Product:
Dunhill: VDH080 Col. 303/ICON
The light metal front of this style is combined with see- through acetate temples revealing the brand's characteristic barley pattern engraved is decorated with a vintage metal plaque featuring the Dunhill longtail logo.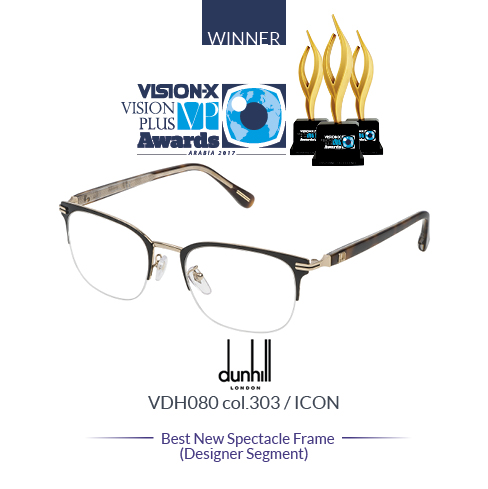 Winning Product:
Police: VPL485 Col. 824/ORBIT: Discovery
'Orbit' is a brand new style in which the front piece and temples are split into and held together by a perforated metal core for an unusual grid effect. The result is outstanding: minimalist eyewear with a strong personality. The highlights of the collection includes: lightness with three-fourth of new models weighing less than 14 grams, a strong brand identity, uniting the past and future of Police. A new combination of 'touch' effect materials, guaranteeing perfect fit and comfort.
List Of The Winners:
Best New Spectacle Frame (Luxury)
Best New Spectacle Frame (Designer)
Best New Spectacle Frame (Niche)
Best New Spectacle Frame (Popular)
Best New Sunglass Model (Luxury)
Best New Sunglass Model (Designer)
Best New Sunglass Model (Niche)
Best New Sunglass Model (Popular)
Most Popular Lens (Progressive)
Most Popular Lens (Best Value)
Most Popular Lens Coating/Value Add
Most Popular Ophthalmic Contact Lens
Most Popular Coloured Contact Lens