Silhouette won two awards at the Vision-X VP Awards 2017: Best New Spectacle Frame (Luxury) and Best New Sunglass Model (Niche)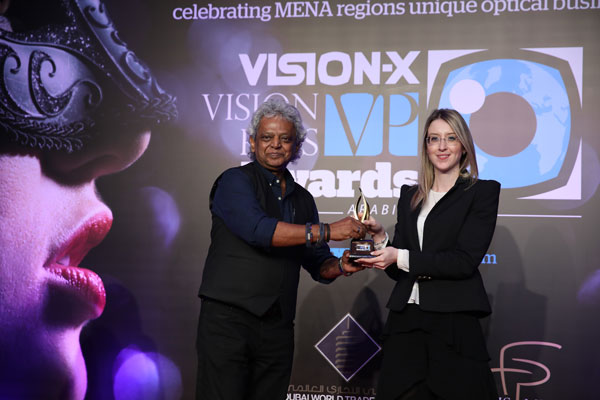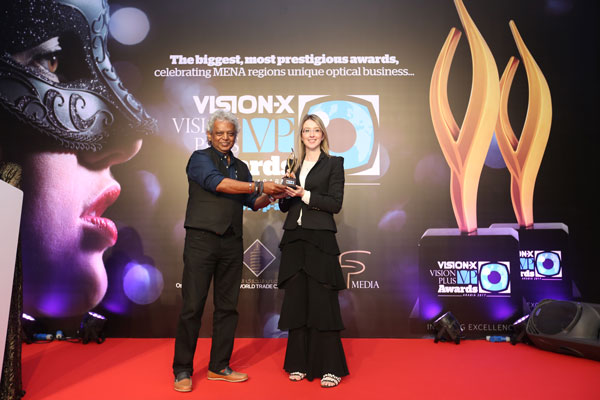 Winning Product:
 Pure Art G014
A8K solid gold temples with black DLC (Diamond Like Carbon) coating. Austria's rich cultural heritage provides the inspiration for our masterpieces. Created with focus, precision, passion and the experience of decades.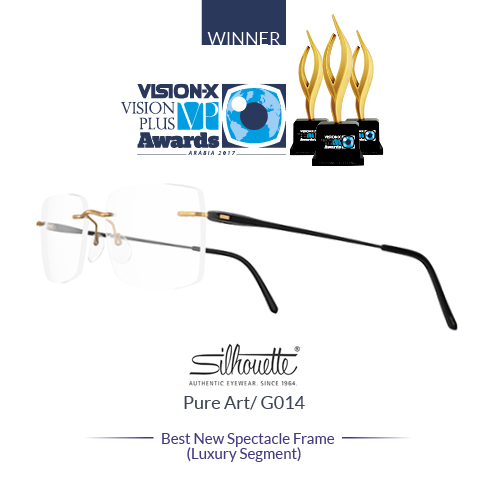 Winning Product:
 Arthur Abresser/ 9909 6051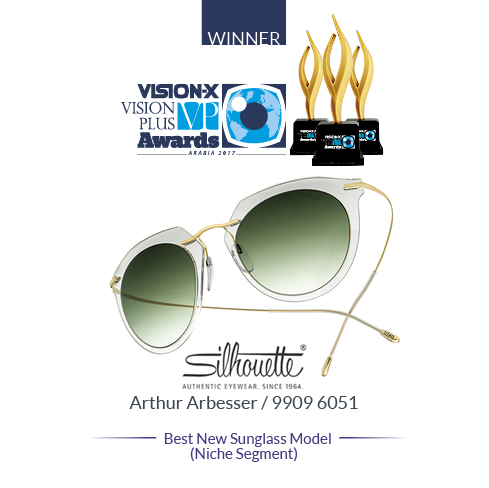 This is a limited edition collection with lens-in-lens technology. RX-ability, double function as sunglasses and optical frame.
List Of The Winners:
Best New Spectacle Frame (Luxury)
Best New Spectacle Frame (Designer)
Best New Spectacle Frame (Niche)
Best New Spectacle Frame (Popular)
Best New Sunglass Model (Luxury)
Best New Sunglass Model (Designer)
Best New Sunglass Model (Niche)
Best New Sunglass Model (Popular)
Most Popular Lens (Progressive)
Most Popular Lens (Best Value)
Most Popular Lens Coating/Value Add
Most Popular Ophthalmic Contact Lens
Most Popular Coloured Contact Lens