Sama Eyewear's designer and creative head, Sheila Vance decided to take a walk on the wildside and came out with the newest collection by the brand…
Expressing a truly artistic, creative and highly architectural side of design, Sheila Vance went for fun and adventure in the newest WildSide Collection that made its worldwide debut in Paris.
Created for a woman who has confidence and does not mind the attention, WildSide presents a new sense of design freedom that breaks all rules, standards, archetypes, and categories in the industry – even those previously set by Vance herself in the over 2 decades she has been designing.
WildSide elicits interpretations by each wearer as if they were pieces of art in a gallery. Ms. Vance pushed the boundaries of engineering, shape, color, combinations, biflected temples, and a tremendous amount of tooling work to get the finished product and effect.
After the exciting runway capsule collection created for Thomas Wylde last season, and working with artists like Lenny Kravitz on a range of frames for his tour and album, and a drone project, for which Ms. Vance was a consultant, in a high-tech high fashion goggle, she wanted to expand the collection into a more artistic, futuristic direction with touches of glam rock.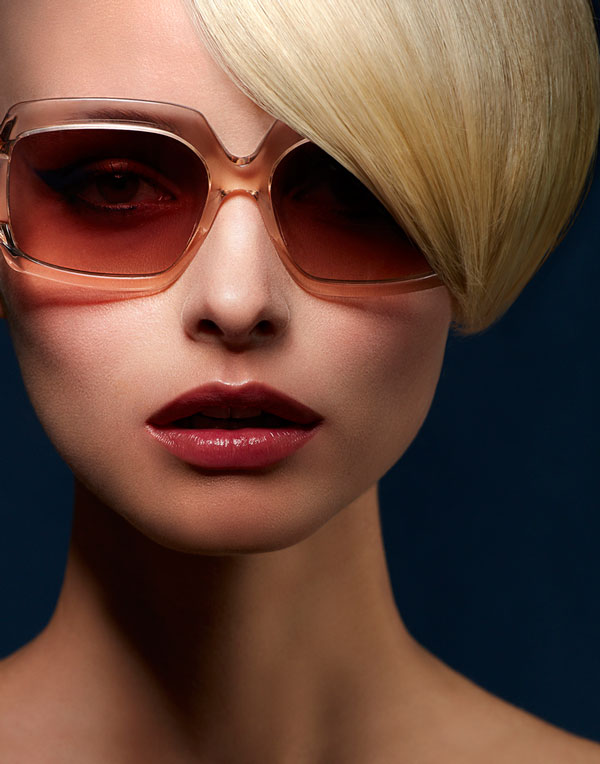 WildSide will not disappoint. Everything is so fluid between the arts and technology, fashion and architecture, she wanted to build frames that were also at the same intersection and would transcend them all.
The WildSide sunglasses exude a new found freedom of expression and freedom of style that will resonate with the millennials and street style setters, high fashion followers, and art enthusiasts alike. WildSide will eclipse the idea of a trend of a season and like art will offer each buyer and each wearer something different. This range will be a disruptor in terms of what is expected.
Each piece could be 'framed' as its own piece of art open to interpretation…
Inspired by famous pop culture artisans and color masters Roy Lichtenstein and Keith Haring and the newer complex typography, and layering styles, use of graphic shapes and lines in mixed mediums like from the Los Angeles based street artist, Retna, these frames evoke connections to so many elements of fine, modern artistry.
The form and beauty in this new range are meant to be admired with a fresh new perspective. Ms. Vance imagined these designs being noticed, being observed, boldly stared at and subtly glanced at with a 'double take' each time appreciating a specific element from a different perspective on the front face or temple.