Featuring the newly created DB monogram for the first time ever, David Beckham gives a glimpse into his first eyewear collection
The 'DB' mark immediately defines this eyewear as one the best there is – from craftsmanship, to design, to the materials used to create the collection.
Combining an effortless, British style and attitude with a vintage, timeless spirit, and a sharp focus on detail and functionality, the collection includes a range of sunglasses and optical frames.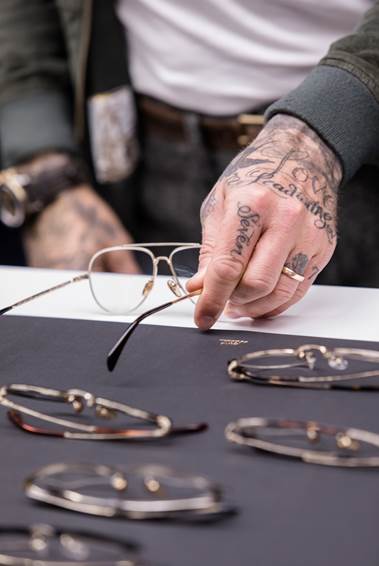 Featuring lightweight materials and special mineral, polar or photochromic lenses, conceived as the perfect and functional accessory to be worn at anytime.
From morning till night, wherever you are in the world, whatever the occasion.
The DB eyewear collection by David Beckham will be available worldwide in selected eyewear stores. More information will be revealed soon. Stay tuned!