Considering innovative methods to safeguard staff and consumers post COVID-19 stage, Essilor India launches a "Suraksha Protection" package that claims to be a first of its kind 360° support, extended to the partner ECPs.
Businesses growing acutely to businesses shutting shop, the pandemic situation over the last couple of months has been a test of sustainability and preparedness. As stores prepare to open across India in phases, through the Essilor Cares Program, Essilor India has launched the Suraksha "Protection" package to the partner ECPs. This initiative covers a mix of business growth strategies such as product innovations, cash flow management, safety-hygiene protocol training and other holistic solutions keeping the ECPs best interest at heart for better business recovery.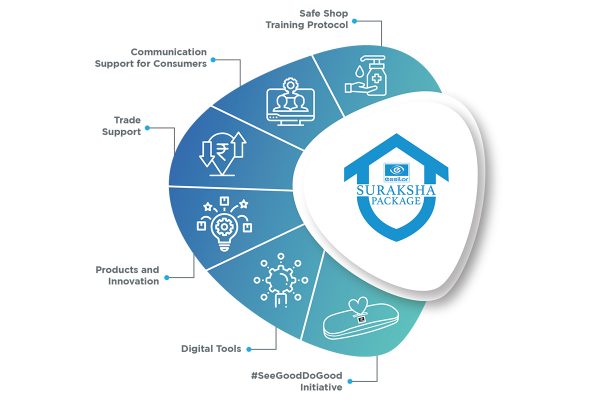 The Suraksha Package is a complete business-centric solution to help ECPs bring their businesses back to life as stores begin operation across markets, opening in phases. The package is constructed keeping in mind concerns related to trade and consumers. Here are some of these aspects in the package in brief:
Hygiene Kits for stores, their Optometrists and counter sales team – Today safety & hygiene is of top-most priority for consumers and all store staff. Consumers today have what we have termed as 'physical purchase anxiety' because of social distancing and fear of the spread of the virus. Hence, it's important that ECP demonstrate safety measures at their shop to satisfy the consumers of their safety standards.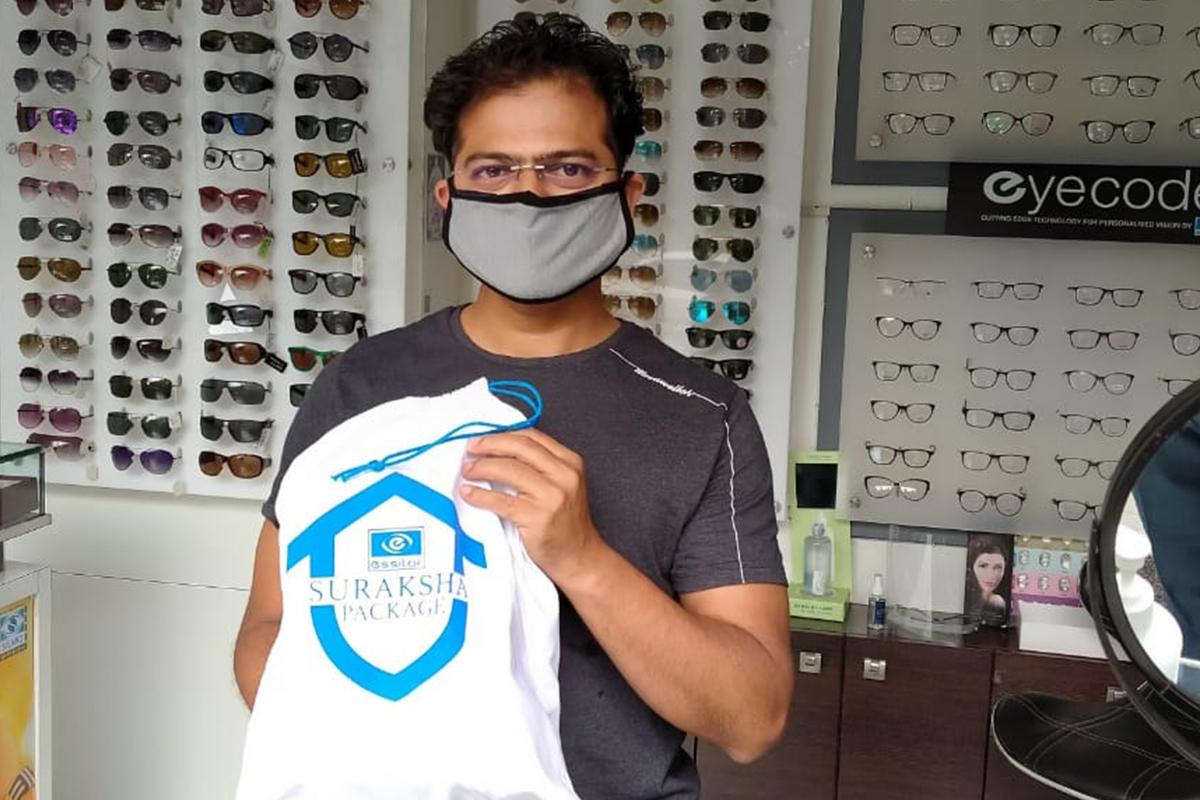 Essilor Safe Shop Protocol training  – As an extension to the safety and hygiene measure, Essilor India's Education and Professional Services team conducted "Safe Shop Protocol" training for 5,000+ ECPs, which recommend best practices on store hygiene, a requirement that corroborated preparedness for safe shopping experience for the consumer. This effort is coupled with customized consumer-facing communication. Essilor has created this communication for ECPs, which highlighted safety measures taken at the store.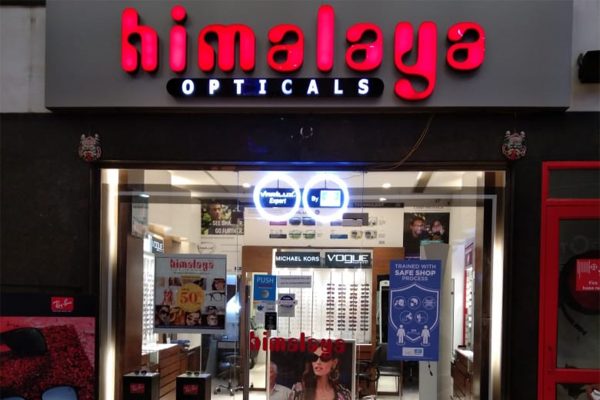 #SeeGoodDoGood Consumer Campaign – This campaign is in honour of every optical store's sales staff. For every Essilor Lens the consumer buys, they will contribute 3% of the proceeds to the sales staff of that store from where the purchase was made. This consumer campaign is to support everybody in the optical industry affected by the pandemic.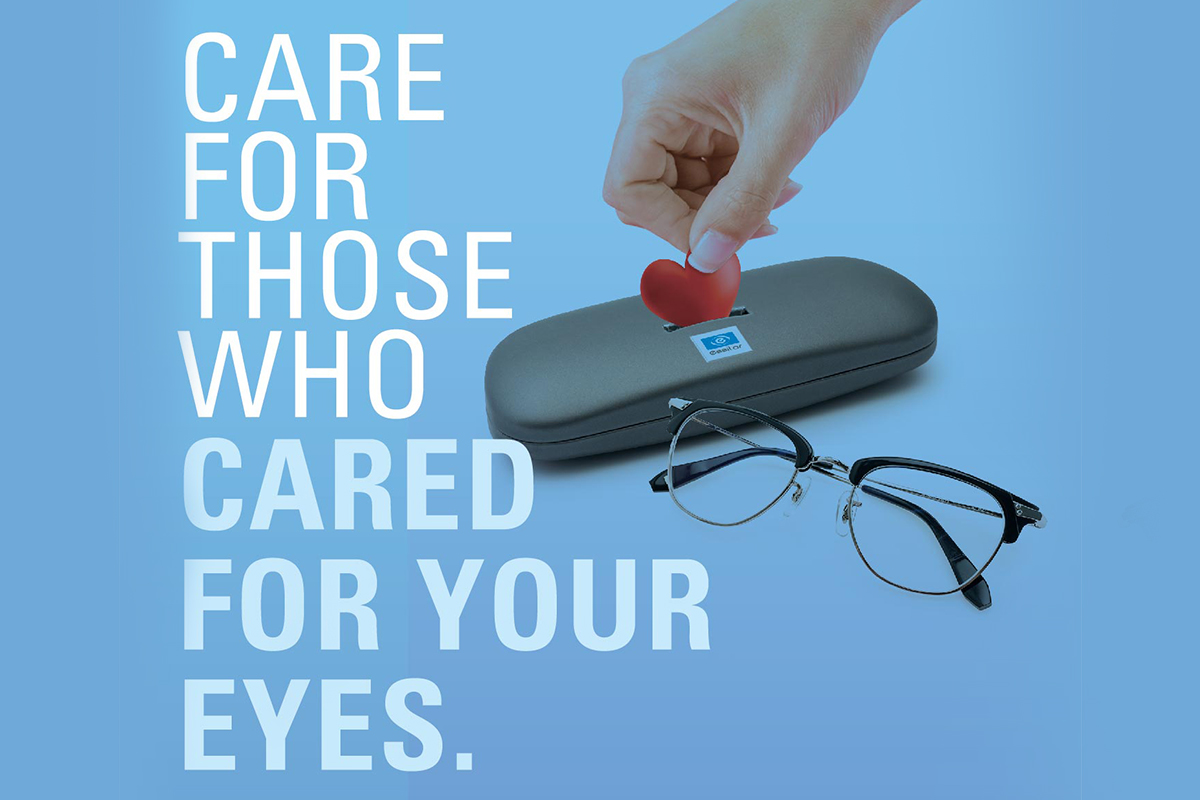 Crizal Lens Damage protection – This is a warranty program for the end consumer which allows a discount on the pair that the consumer's claims in return for the warranty.
Product Innovations at mid-range – New product launches to gain consumers at different price points with relevant lifestyle-based solutions.
Apart from the above-mentioned elements of the overall Suraksha Package, the Essilor Cares program aims at protecting the business insecurities of the ECP as well. Discounts on periodical monetary collections from ECPs with the intent to ease payouts only helps the businesses manage their Cash flow.
Essilor believes that this holistic program will not only help sustain and secure the ECPs business but also boost their market standing as the stores prepare to open in phases. The Suraksha Package is open to all partners of the Essilor family.
 "ECP's are the backbone of our business, and in these tough times, we need a collective effort to make way for a healthy bounce-back of our businesses. With the Suraksha package, we bring the most comprehensive recovery plan in the market that will support our partners above and beyond. After all, we win only if our ECPs win!" – Maarten Geraets, CEO of the South Asia Region.