This post is also available in:

العربية
The 5th Edition of VP Awards, hosted on the second day of CiO witnessed excellence in every aspect of its execution and turned out to be a stupendous hit right from the word go

Like all the previous editions, the CiO VP Awards 2019, held on 13th April, 2019, in Hotel Royal Maxim Kempinski, Cairo, Egypt, was a grand success, filled with achievements and appreciations, and attracting a very elite audience from the optical industry. Recognised as the Biggest Award Show Of The Optical Industry in the Middle East, right from its inception, VP Awards has grown in terms of reputation and geography; from India, to Dubai and this time to Cairo, it has been expanding each year and  along the way, has been garnering more and more popularity and support from the industry, world over.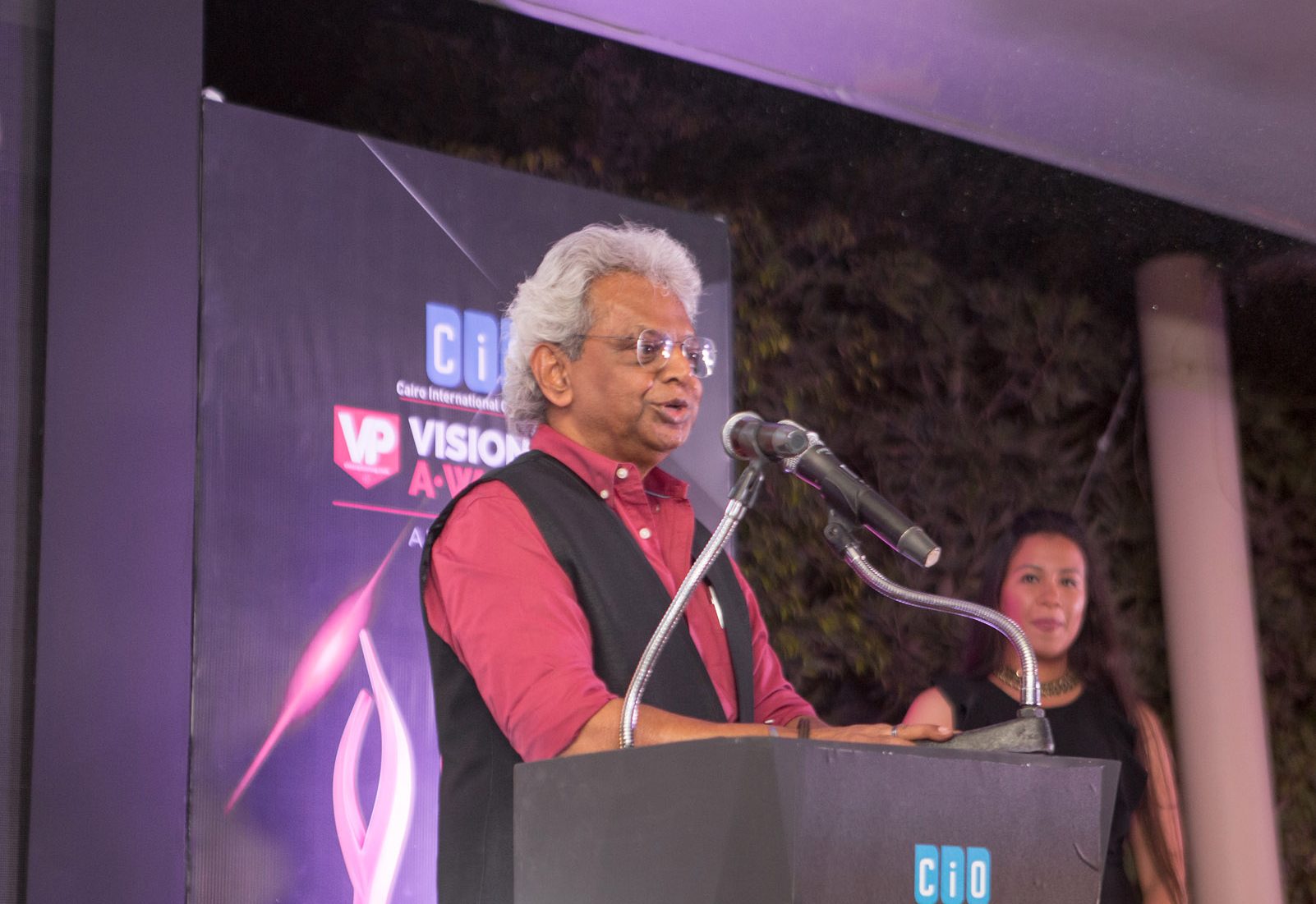 The success of the event was the result of months of hard work of the VisionPlus team. But it wouldn't have been possible without the support of CiO team, the sponsors – Luxottica and the participants. VP Awards received an overwhelming response in terms of participation from multiple leading brands in the optical industry from around the globe.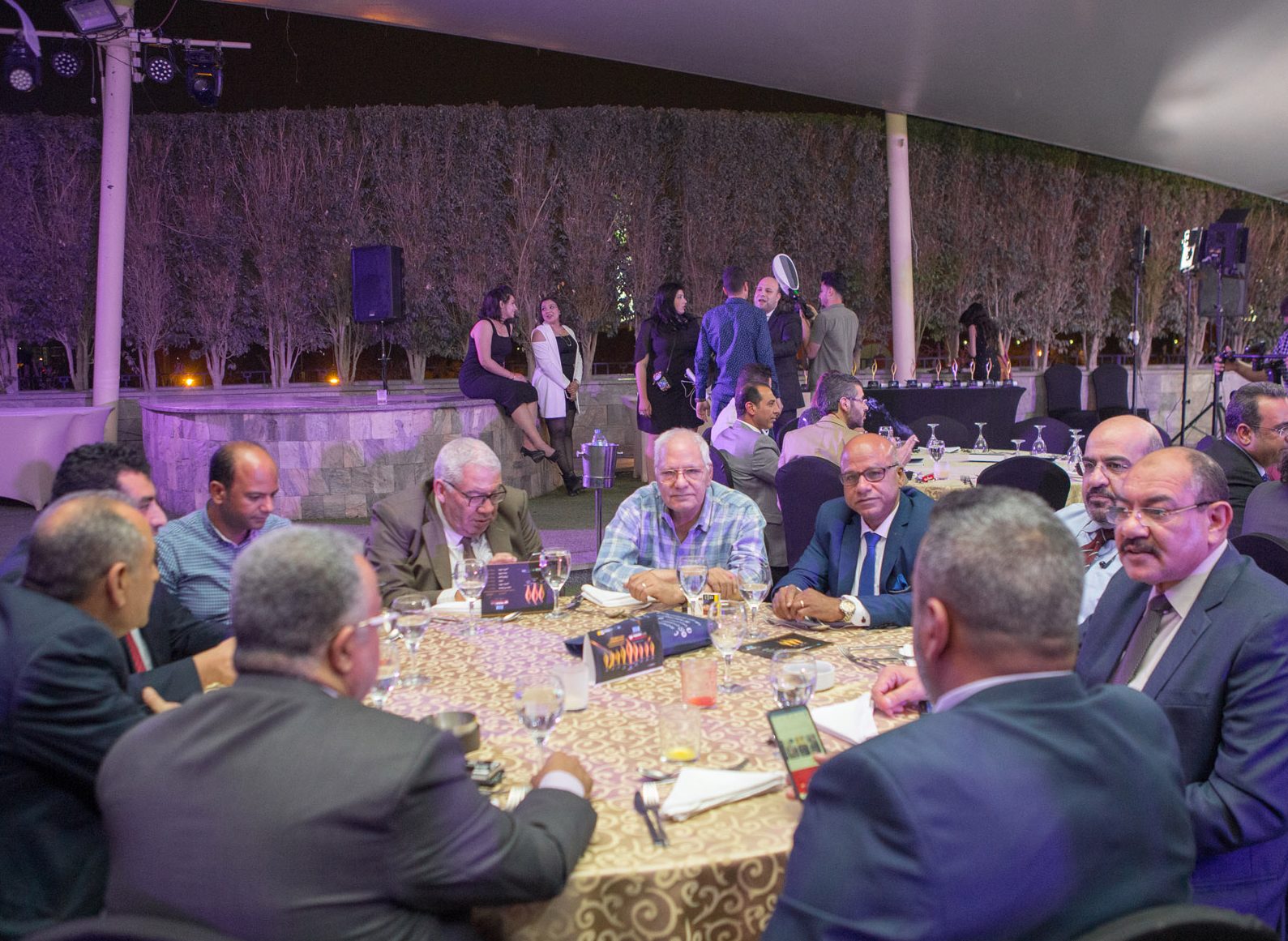 The support from the jury members was much appreciated and valued. Mathews Jacob and Abdulla Yateem from Yateem Opticians; Saleh Al Shawa from Al Jaber Opticals;  Andrea Varraso and Ehab Abdelaziz from Magrabi Opticals; Mamdoh Rouhani and Rayan Rouhani from Saudi Optic House; Abdel Halim Yousef and Mutaz Alkhatib from Eye Fashion Optics; Mosa'd Dawo'd and Amr Hosny of Euro Vision, made it easier with their expertise to choose the best from the best.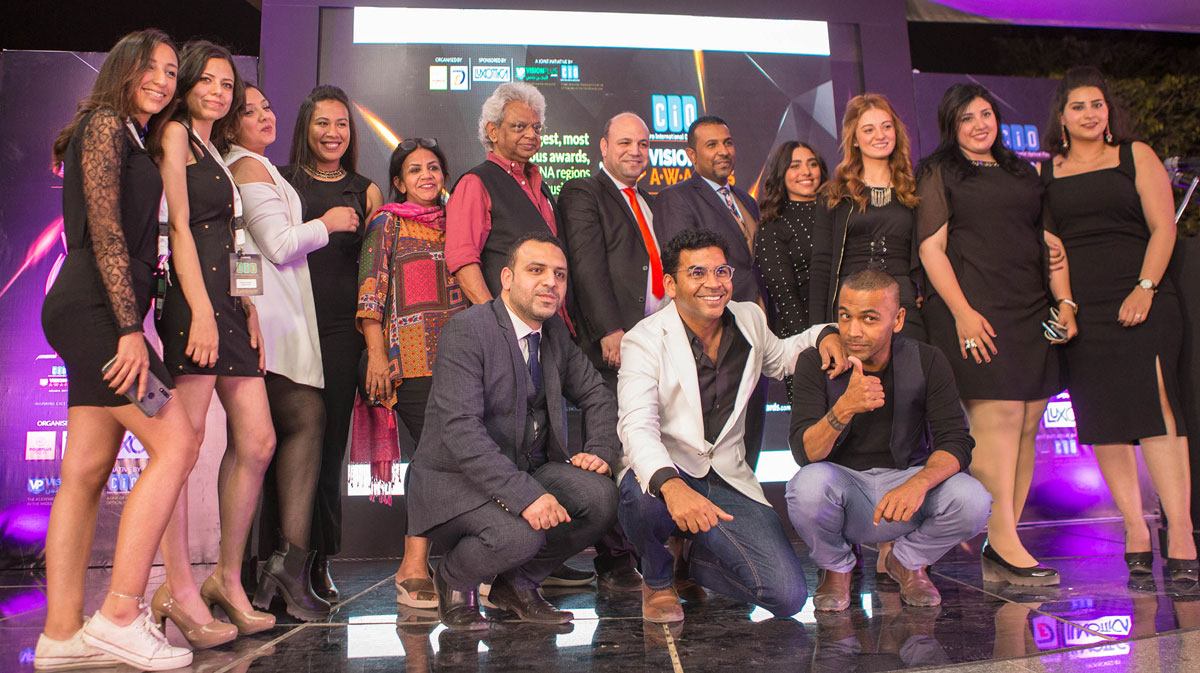 At the star studded night, 18 winners were honoured with the trophy and a certificate of excellence. Every winner was worthy of the title. We, at VisionPlus, congratulate all the winners, wish them luck and hope the next edition of VP Awards will be a bigger success!
---
 Winners Of CiO VP  Awards 2019
Best New Spectacle Frame (Luxury)
Best New Spectacle Frame (Designer)
Best New Spectacle Frame (Niche)
Best New Spectacle Frame (Popular)
Best New Sunglass Model (Luxury)
Best New Sunglass Model (Designer)
Best New Sunglass Model (Niche)
Best New Sunglass Model (Popular)
Most Popular Lens (Progressive)
Most Popular Lens (Best Value)
Most Popular Lens Coating / Value Add
Most Popular Oph. Contact Lens
Most Popular Coloured Contact Lens