Longstanding values at the core of the Elie Saab's aesthetic – expressed through an innovative design approach in which the unique Made in Italy executions are entrusted to the hands of expert goldsmith artisans
The runway lights are trained on the Chaine and Vague themes, featuring strikingly sophisticated and feminine silhouettes respectively characterized by precious Mazzucchelli acetates and by sinuous lightweight contours in gold-finished metal.
Rendered in diverse shapes and proportions, this season's range reinterprets Elie Saab's emblematic elements through exclusive handmade creations inspired by nature and, particularly, by the delicate curves of the sea waves in motion.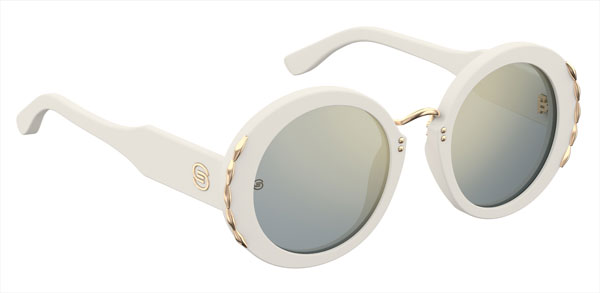 The ideal balance between vintage allure and contemporary fascination vibrates with intense colors and captivating effects that emphasize the lavish contrast between different shades and textures.
The decorative touch resounds in each and every style coming to illuminate the sleek contours with sparkling Swarovski® crystals or to highlight the monogram as a unique symbol of distinction.
The treasured "Chaine" motif is revisited along the line of the temples and transferred at the sides of the lenses to reaffirm its iconic and timeless beauty.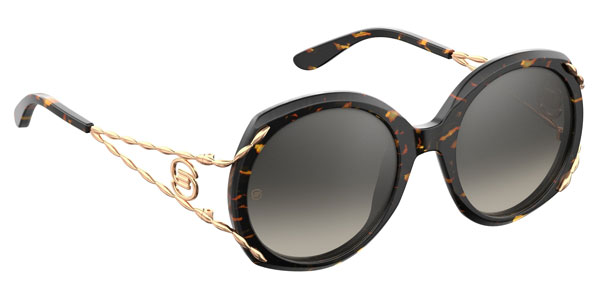 The high-quality vision for the product is made evident in the use of Zeiss lenses enhanced with a light mirror effect and an anti-reflex treatment that elevate the features of resistance and durability over the time.