Sports eyewear is no more a thing just for protection, they are also a statement. So here's a list of fabulous eyewear styles from Wiley X that will make you never step out playing without them
Why Wiley X?
Wiley X provides protective eyewear to military units and law enforcement personnel all around the world including the US Navy, US Army, and D.E.A., as well as many EMEA forces.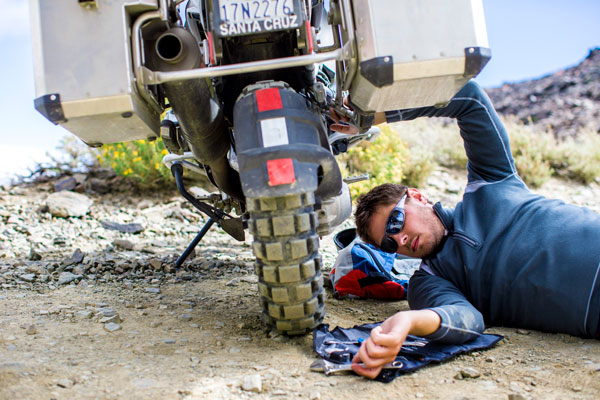 All sun wear models are certified as protective eyewear – and ALL meet or exceed standards not normally used in the fishing industry.

Some of the models even meet or exceed the US Military's ballistic tests for impact – the most stringent in the world. This is extremely important as fishermen have lures, flies, spoons, and hooks flying in the air at all times, causing facial and eye accidents every day worldwide.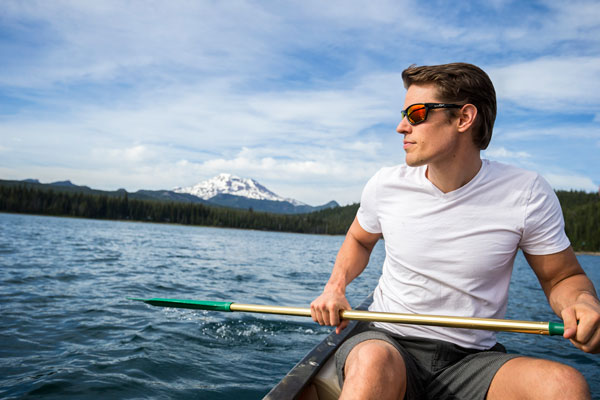 To help prescription lens users, the brand has carefully chosen SHAMIR, one of the leading lens manufacturers to provide high-quality prescription lenses, which fully comply with European safety standards.