The Rodenstock Group, Germany's leading manufacturer of lenses and frames, expects another significant rise in sales in financial year 2017
This year is indeed a major milestone for Rodenstock as the global company celebrates 140 years of producing masterpieces of precision in function, material and design. As the leading manufacturer of ophthalmic lenses and spectacle frames, Rodenstock is acclaimed for its high precision technologies and premium quality.
Rodenstock: No Worries!
Sporting the tagline No Work. No stress. No Worries, Rodenstock has come up with the T-Lite, The Light Style – A featherweight frame for an inimitable wearing comfort. It boasts of many advantages, and  that include features like high-quality beta titanium rim out of one piece, RXP® temples with titanium parts, T-lite glazing system developed by Rodenstock and Design without visible screws.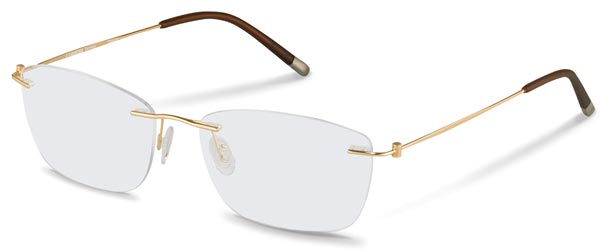 They offer many consumer benefits too. The list comprises of a long-lasting, premium product- weighing only 4.7 g. It has an anatomical adjustable perfect wearing comfort and a stable front design rim out of one titanium piece. The unobtrusive design with unrestricted field of vision is an added attraction.
The frame sports Titanium Cylinder Hinge, which are the maintenance free hinges. The features include premium material high-quality titanium, ultra light frame, Titanium temple-end-caps and exceptional slim design timeless and sophisticated look.
What is the benefit for the consumer with the Titanium Cylinder Hinge? Well, it is an official run-in period durable; up to 80,000 high movements- maintainance free. It is long lasting allergy free premium product with outstanding wearing comfort. The unobtrusive design element perfect balances the weight. It underlines the wearer's personality.