Pitt & Mitt Eyewear Launches An Ad Campaign Starring Five Celebrity Kids
In an innovative move that's set to redefine the eyewear industry, Pitt & Mitt Eyewear has unveiled its latest ad campaign, featuring five of the most prominent celebrity kids in the entertainment industry.
Breaking away from traditional advertising norms, this campaign introduces Hazel Shah, Vedaang Gor, Nyshita Bajaj, Runav Shah, and Veronica Sharma as the faces of their eyewear collection, marking the first time ever that celebrity kids have taken center stage in an eyewear campaign.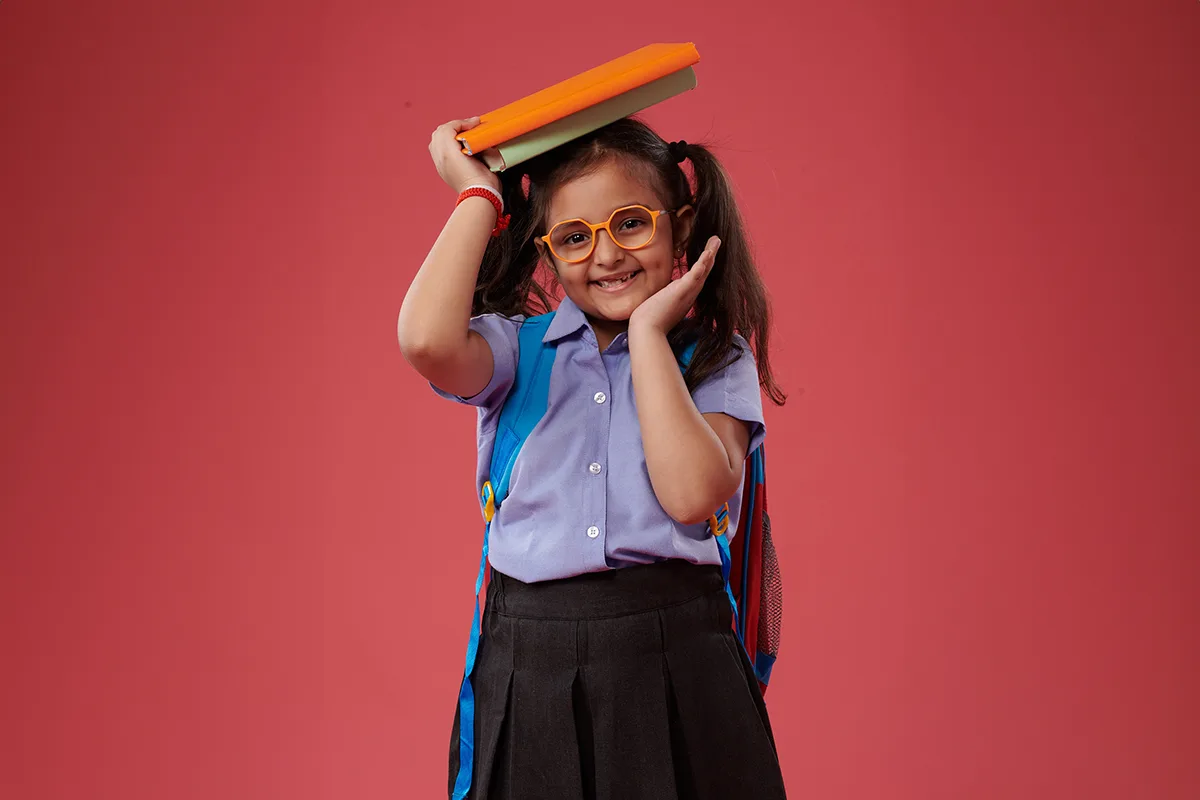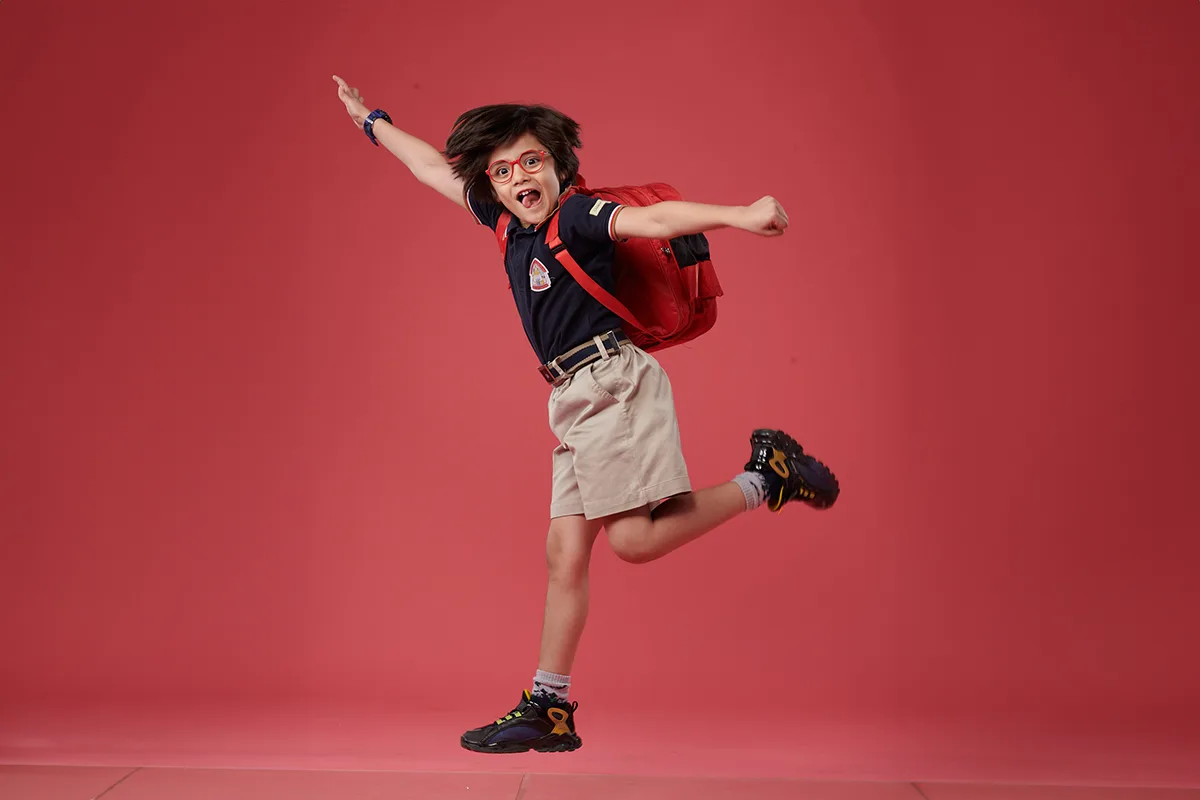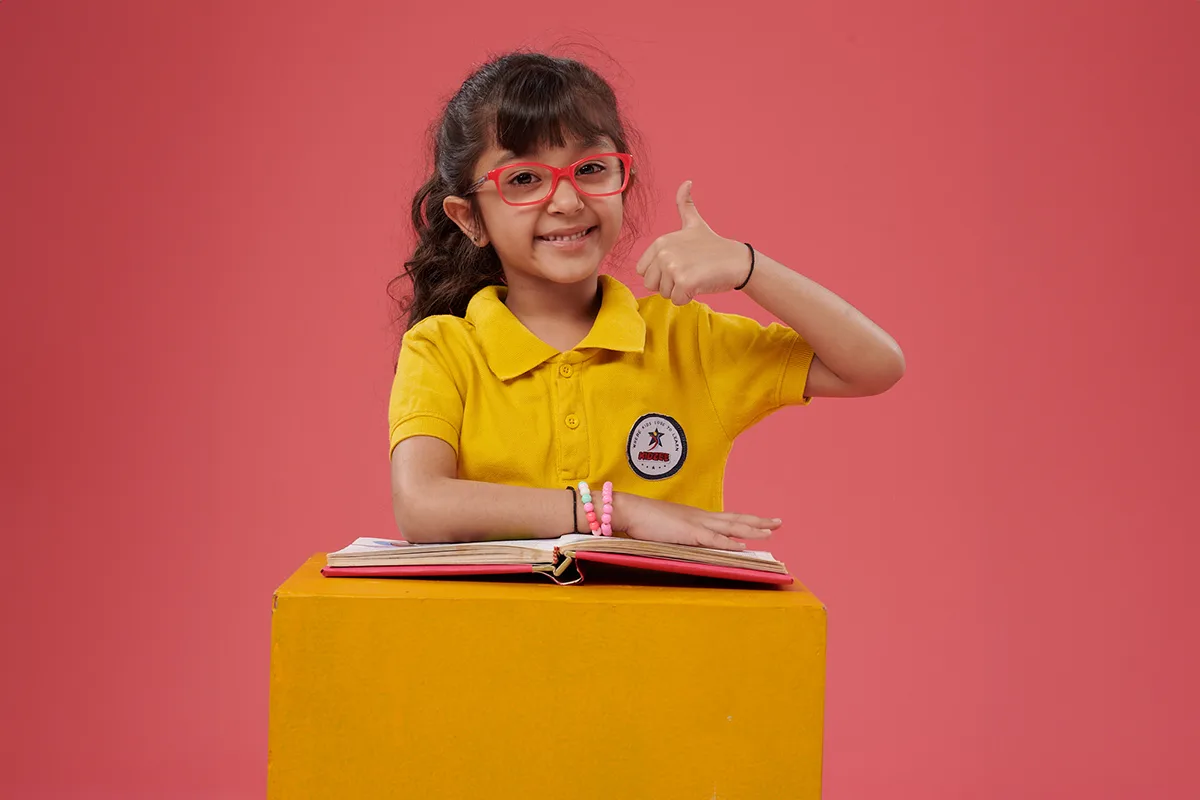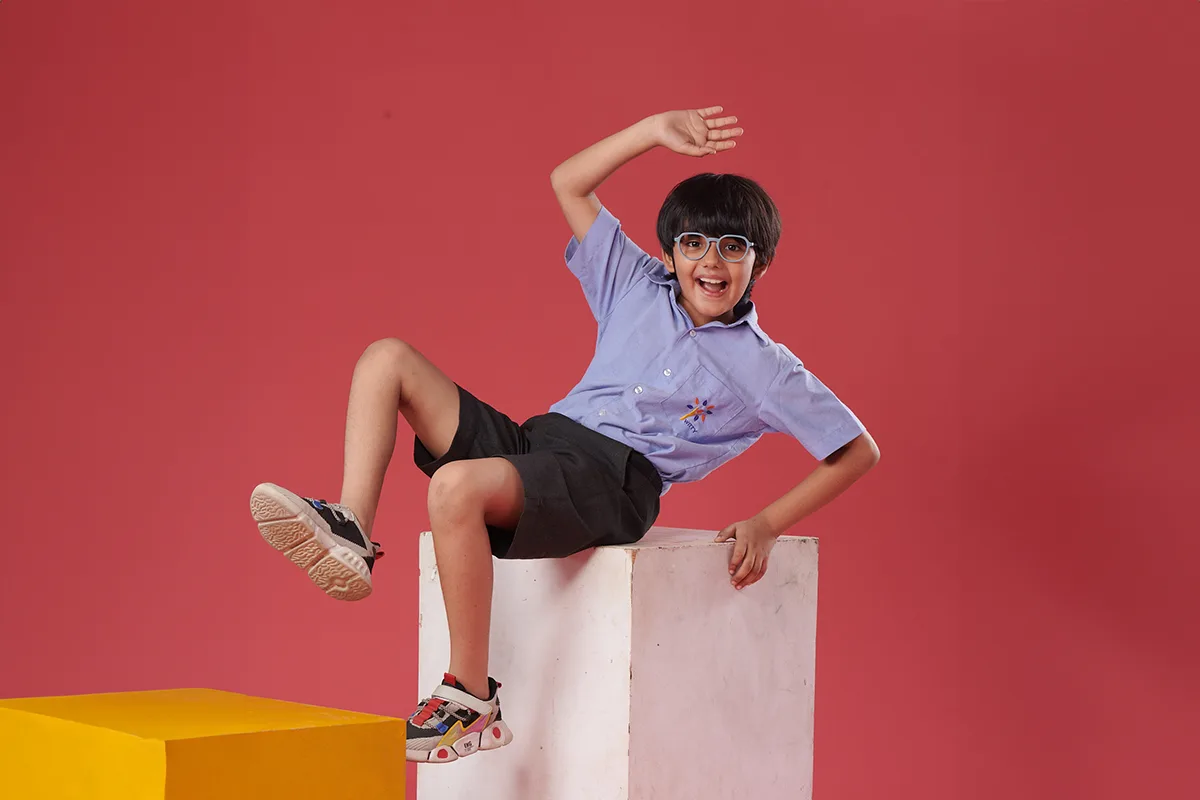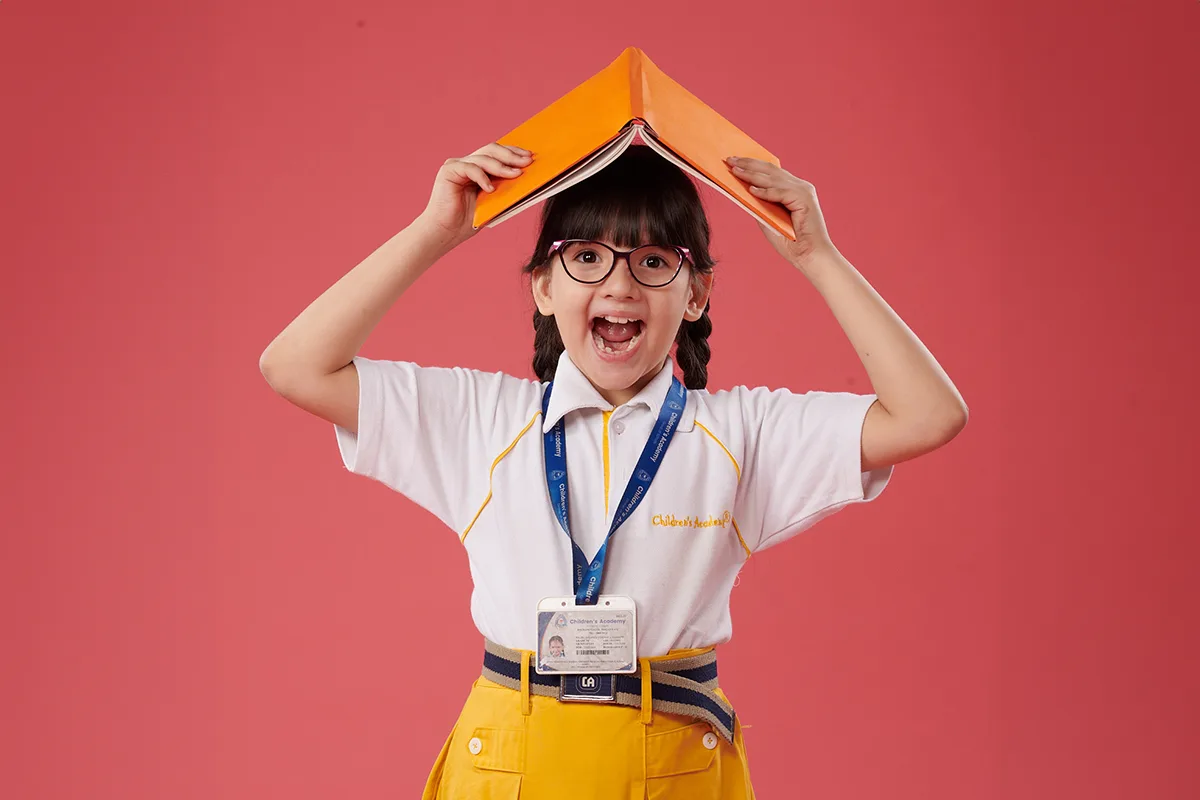 Pitt & Mitt Eyewear, renowned for its stylish and innovative eyewear designs for kids has tapped into the charisma and charm of these five young stars. The kids bring their unique personality and style to the campaign, showcasing Pitt & Mitt's wide range of eyewear options, from trendy frames to classic designs. This campaign captures their spirit and confidence, proving that stylish eyewear knows no age limits.
With this exciting collaboration, Pitt & Mitt Eyewear celebrates diversity and individuality in fashion.