Following the success of its Accent Rings collection, Silhouette is now setting the tone for the 2019 summer season.
The new Accent Shades sunglasses collection was originally inspired by the giant blue butterfly Morpho didius, whose wings are adorned with a dark edge. The large, expressive lens shapes are enhanced by the rings without appearing heavy. The translucent colors accentuate the lightness of the shapes. Cutouts harmoniously incorporate the glass clips and temples into the design, producing a particularly charming and refined effect.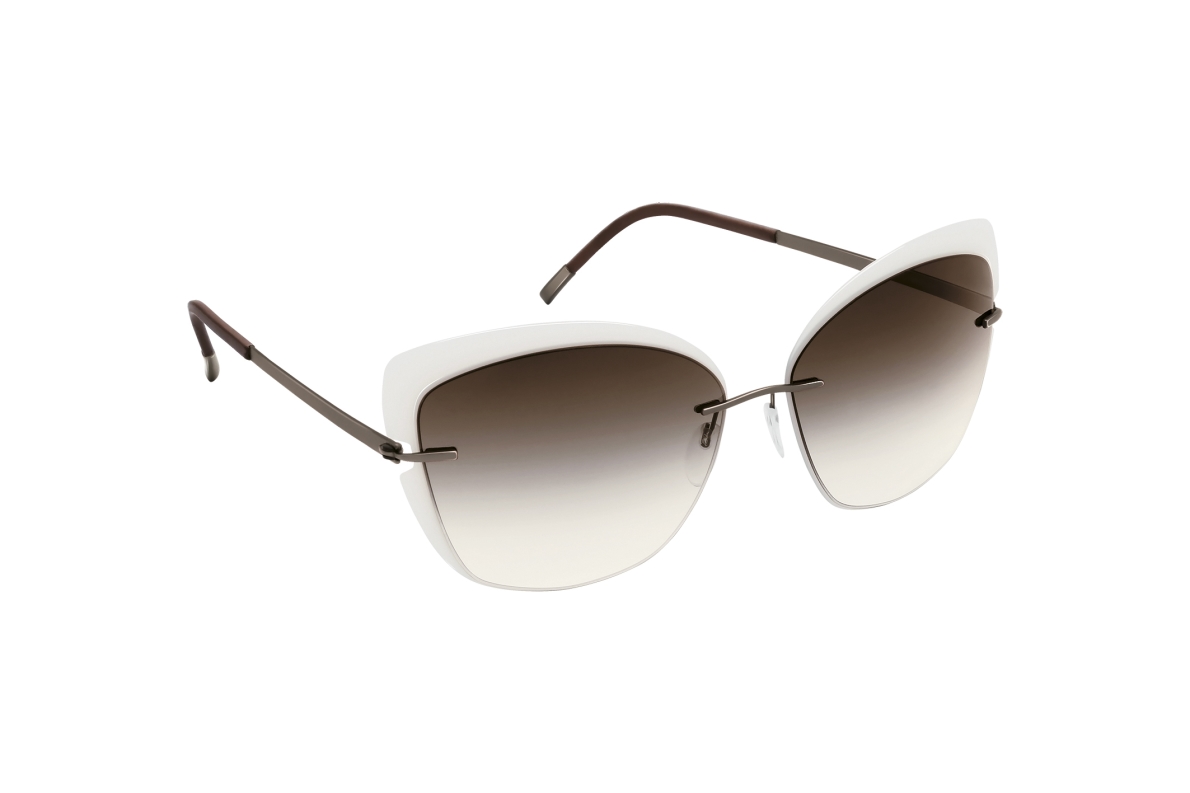 Sophisticated, modern retro chic, the macro-shapes for women have been reinterpreted for a new generation, invoking the spirit of the 1970s. The subdued, poetic tones of the color palette exude summer vibes with their pastel nuances. The selection of lenses ranges from Grey, Mint Rosé, Glossy Caramel or Gold to Brown. The men's model features the classic cool aviator shape of the 1980s. These bold, vintage-style sunglasses are available in classic colors Green and Brown. From monochrome tinting to a mirrored gradient, the collection caters to every taste, giving wings to the wearer's personality just like the Morpho didius.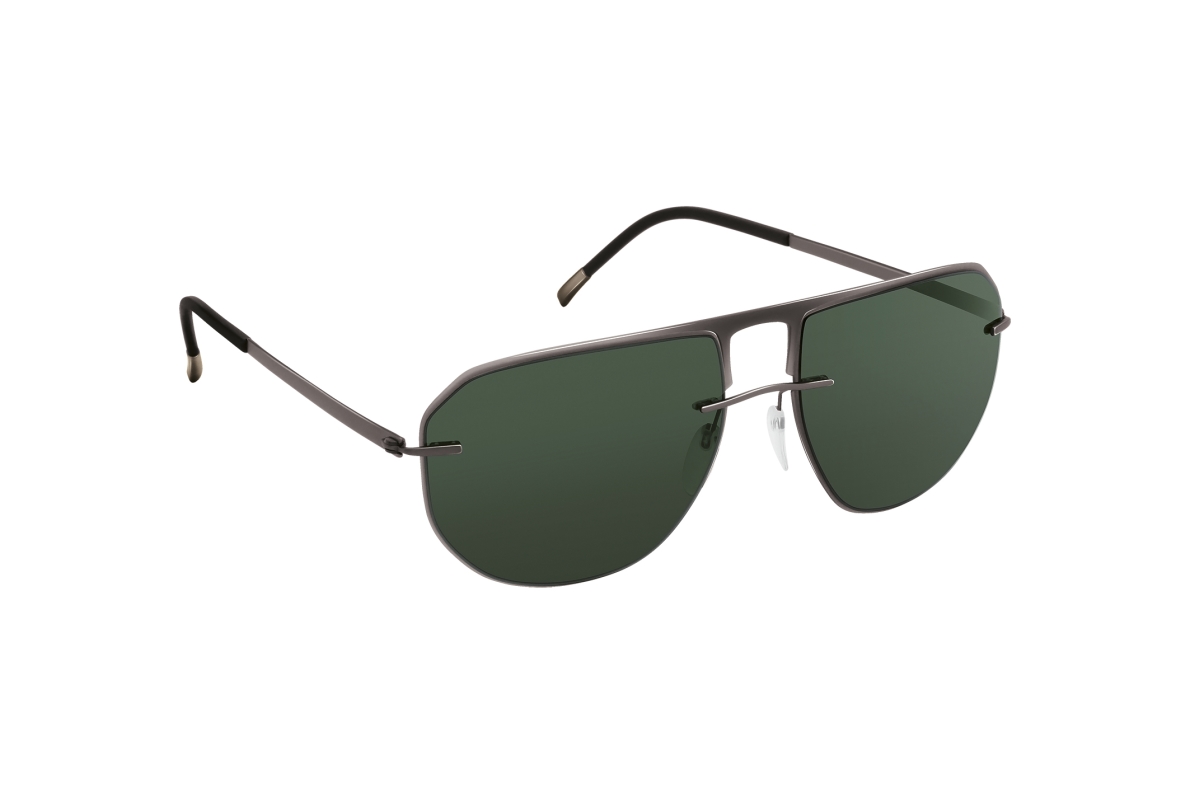 As the leading manufacturer of premium eyewear, Silhouette continues to innovate with the new Silhouette Light Management lenses. These lenses combine style with functionality and protection. Never have the eyes been so well protected against UV radiation and harmful blue light. Silhouette's new lenses unite perfect antiglare protection with a pleasant brightness-enhancing effect and brilliant, vivid color vision. Each Accent Shades model is available with Silhouette Light Management features in at least one lens variation.
Thanks to Silhouette Vision Sensation®, all models are available with optical lenses from the company's in-house Lens Lab, ensuring that the sunglasses lenses are tailor made to fit the Silhouette frames.