A collection that will 'inspire' you, claims Silhouette! 
Colours, shapes and materials – no matter what model in the collection you pick, you won´t be able to resist the temptation to try out a new look.
Mission has always been to create the most beautiful eyewear. Taking this dream one step further with the INSPIRE collection. Minimalistic design language combines with exciting colours and fashionable lens shapes, inspiring the wearer to create their own individual accessory.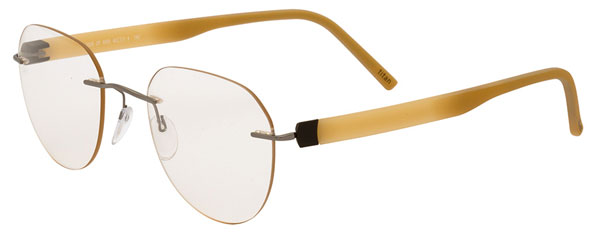 Not just an eyewear, but a statement
The INSPIRE collection clearly stands out from our other collections. With its expressive earpiece design, the emphasis is on the contrast between colours and materials. The pastel and bold colour combinations are complemented by fresh, modern shapes. These compositions not only make the eyewear unusual, they also make it an important part of your outfit. Bold, fresh, casual chic – the INSPIRE collection can be anything, but one thing is for sure, it is never boring.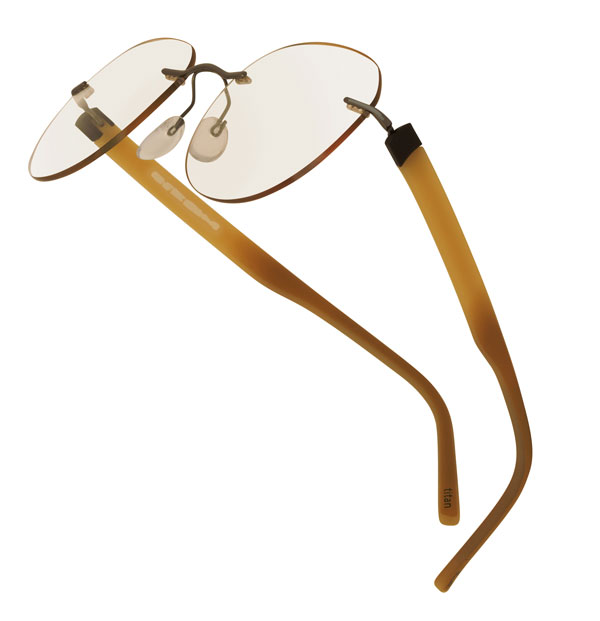 Tinted lenses – rimless edges
Tinted lenses are another option for refining your personal look. The 10 percent shading gives the wearer an appealingly fresh expression. The rims of the lenses gleam in brown, grey, mint or pink colours, subtly highlighting the shape of the eyewear.